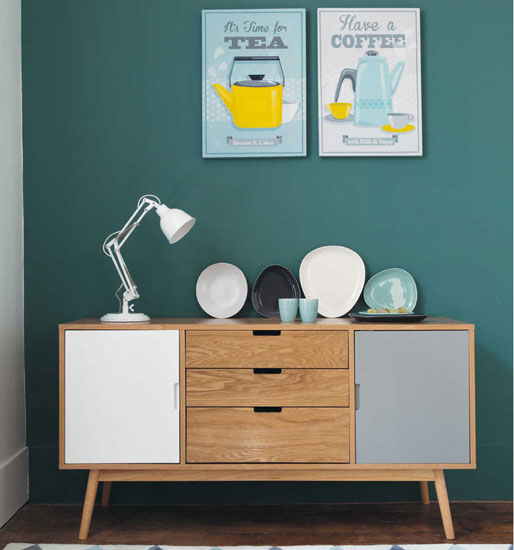 We have featured both a table set and a desk of the same name, but not these wonderful Fjord retro sideboards at Maisons Du Monde.
It's another of those retro / Scandi / midcentury designs that are hugely popular right now, this one throwing in some colour for added appeal. In fact, there are two designs, with different colour options for each.
But the design is consistent and very stylish, offering three drawers and two cupboards with shelves, as well as those lovely angled legs.
£299.50 is the price.
Find out more at the Maisons Du Monde website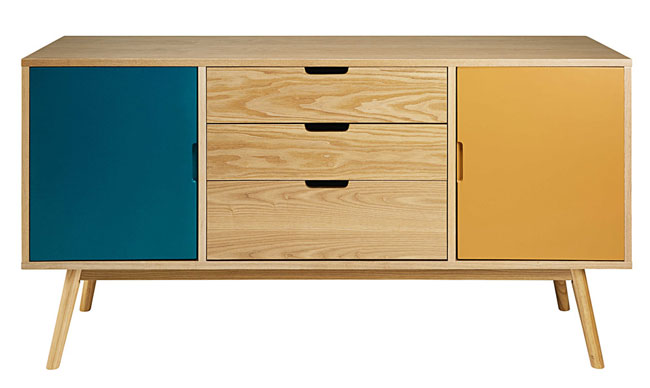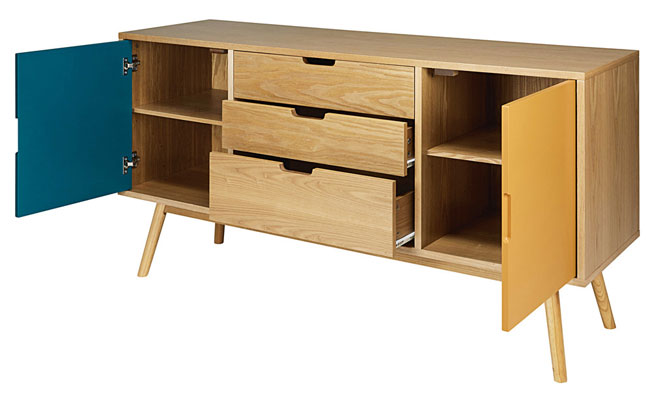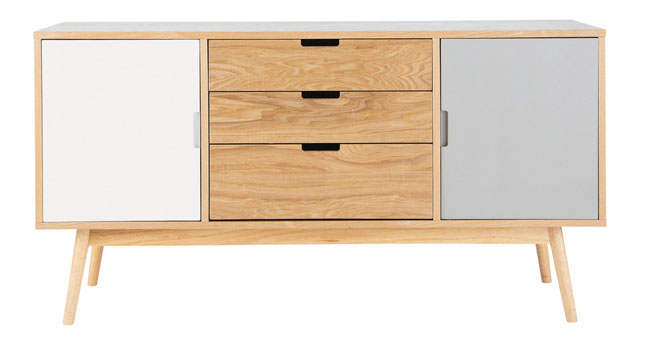 Save