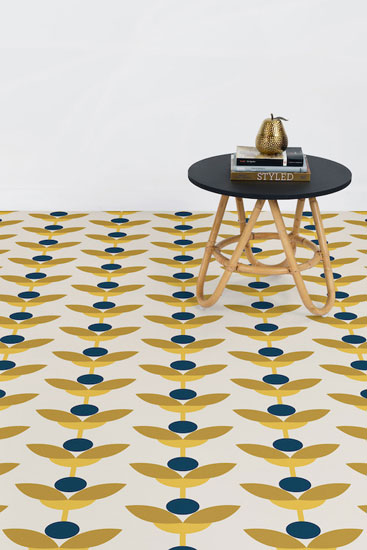 Flooring isn't usually something that gets us excited, but we'll make an exception for this new retro flooring range by Atrafloor.
So many bold designs in it, with influences from the 1950s to the 1970s (and even a bit of '80s), all of which are perfect for adding some 'wow' to a room in need of brightening up.
All the vinyl flooring in the range is designed in-house, described as 'highly durable & easy to install' and is made to order. The price depends on the space you need to fill, but generally you are looking at around £59 per sq. metre.
Find out more at the Atrafloor website