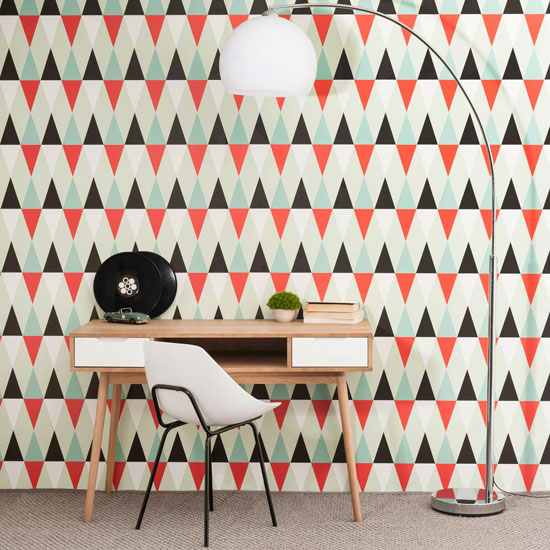 A classic bit of retro, with the Sphere floor lights being the Maisons Du Monde variations. Surprisingly affordable too.
Take your pick from the chrome finish or opt for a white shade, a black finish or the copper variation. Regardless of what you go for, the design is much the same. Round base, long, curved arm and the round shade. It's a classic 1960s look that's still a very practical piece of lighting today.
Prices vary depending on your choice of finish, but they start at just £87.98.
Find out more at the Maisons Du Monde website