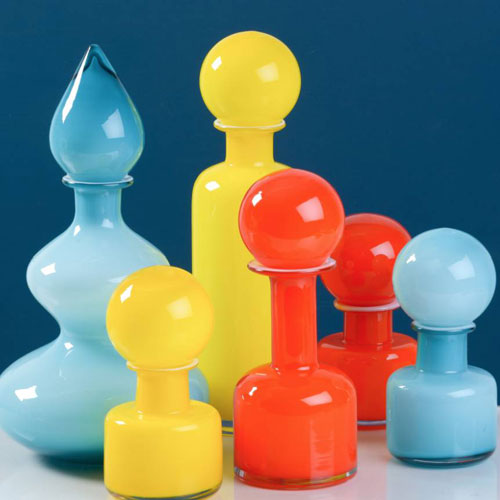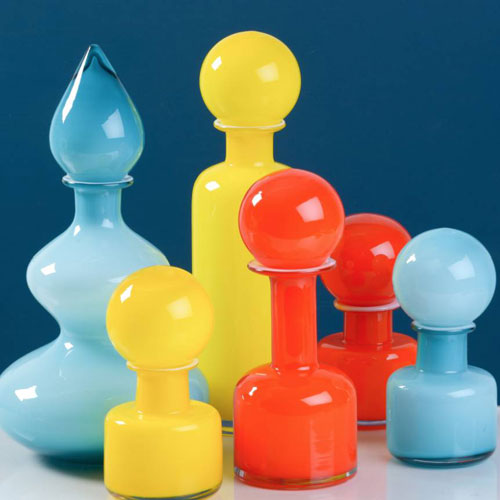 They look 1960s and Scandinavian. But these glass vases by The Little Boy's Room are neither of those things.
That's possibly a good thing as it means the lack of vintage pedigree equates to a lack of a hefty price tag. But your friends aren't to know. As we said, the look is very much a mid-20th century one regardless of the design you go for – and there are a number of shapes and colours to opt for. All the ones pictured here in fact- perfect finishing touches to a retro room.
Sizes are small, medium, large and extra large, with prices starting at £19.95.
Find out more at the Not On The High Street website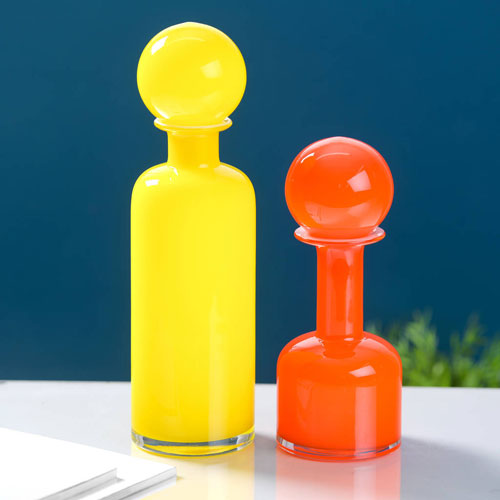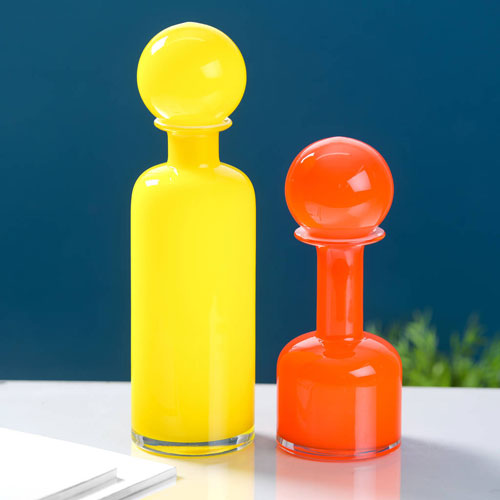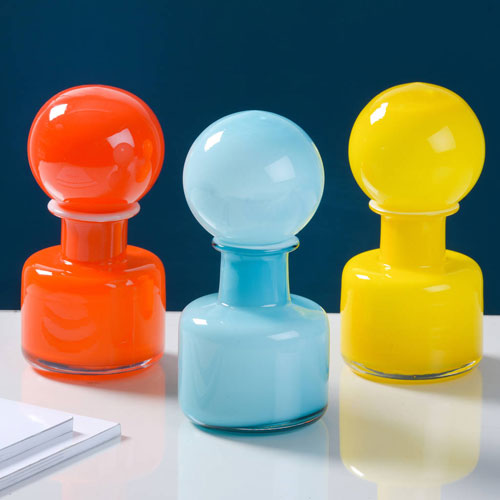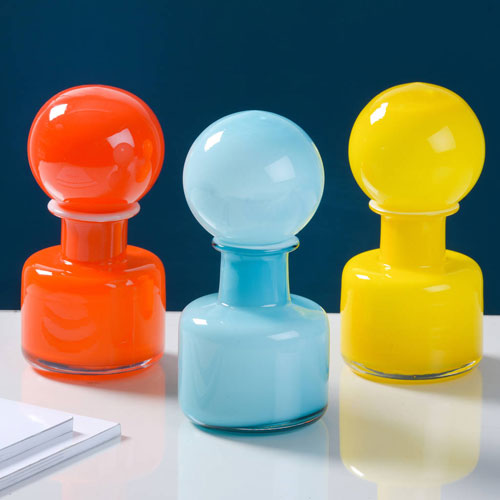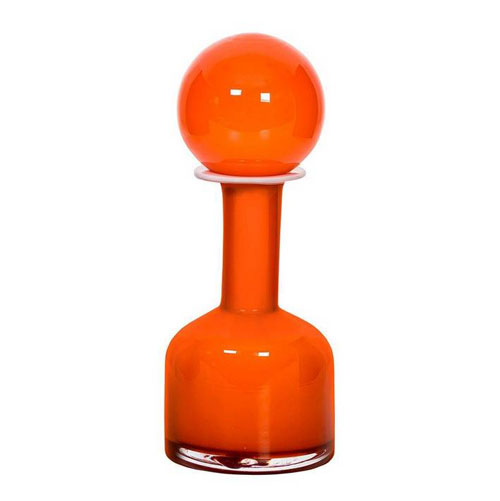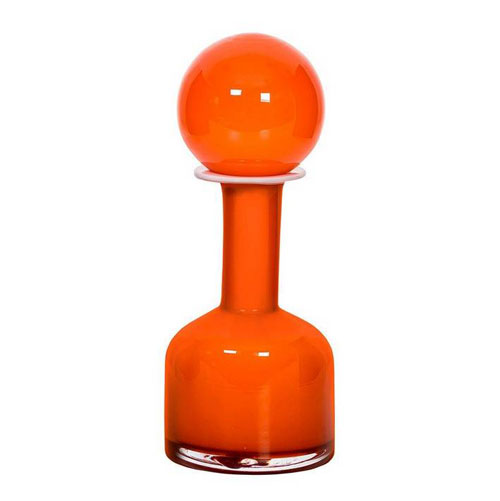 Save