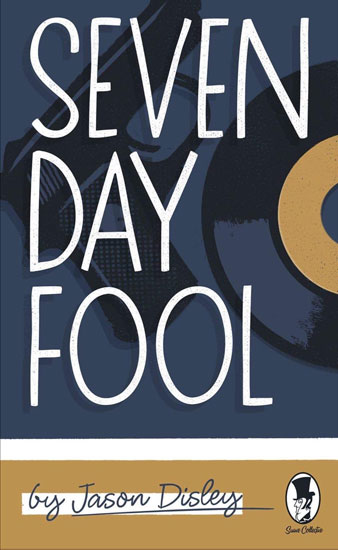 Note all articles are independently researched and written by myself. However, if you buy via one of the links it may be an affiliate and I may earn a small commission.
Two books, same era, one fact and one fiction. My Generation by David Dry and Seven Day Fool by Jason Disley.
Both are produced by indie label Suave Collective and both are limited runs. So if you want one or both, act quickly.
The first is the 'fact', original Mod Dave Dry's hilarious memoirs of his days at the cutting edge of both fashion and scooters in the mid-sixties.
The GT is now the fastest and most eye-catchingly gorgeous transport in West London, and looks very cool when matched with the new wine red hand made full length leather coat from Harry Fenton and the silver-grey mohair suit. You'll know me when you see me!
The second, Seven Day Fool, is a new take on some vintage 'pulp noir' fiction, this one set in the mod scene of 1960s Manchester. Private eye Jake Brody delves into the nightlife of Manchester, café bars in search of a missing Polish girl. He has seven days to complete the task.
Both books are available now, priced at £9.99 and £6.99 respectively.
My Generation at the Amazon website
Seven Day Fool at the Amazon website
Via Modculture