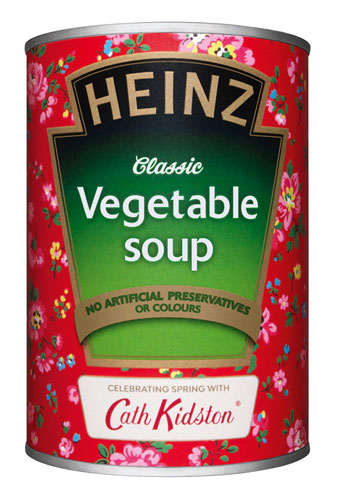 Note all articles are independently researched and written by myself. However, if you buy via one of the links it may be an affiliate and I may earn a small commission.
I remember the excitement of the Campbells Warhol cans back in 2013, so I expect a similarly excitable response to the Heinz x Cath Kidston limited edition soup cans.
Yes, Cath Kidston's vintage style designs are now on classic Heinz soup cans for a limited time and in limited numbers as part of the 25th anniversary of the Cath Kinston label. Yes, it has been around that long.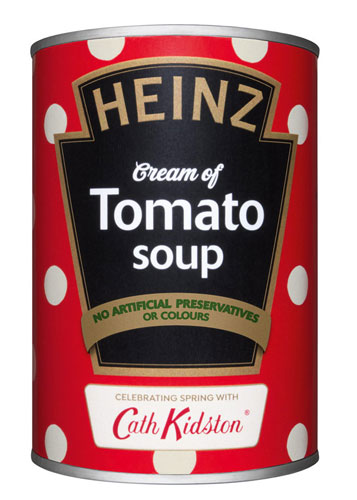 Apparently this is the first time ever that the classic Heinz Soup cans have been the subject of a design take over, keeping an almost identical look for the last 100 years or so. Which makes this takeover quite a coup.
Three iconic Kidston designs have made it to the cans, those being the Cowboy, Button Spot and Bramley Sprig you see here, which will be available aa part of a box set directly from Cath Kidston or from selected stores if you are quick.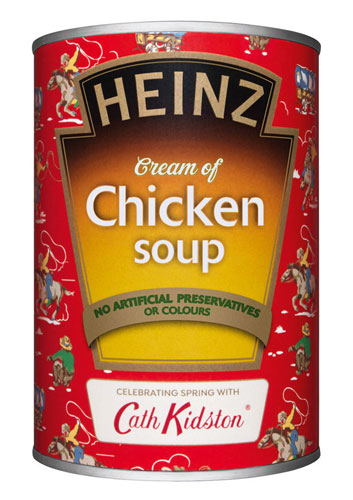 Regardless of where you buy them from, this is a charitable exercise, with 100% of the proceeds being donated to The Trussell Trust.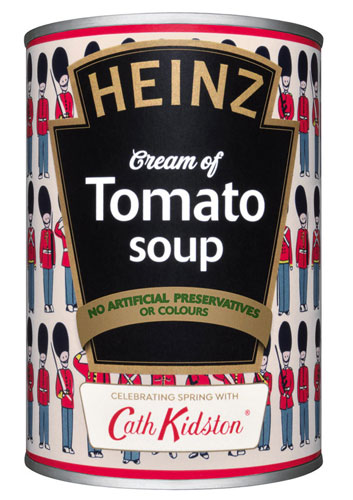 If you don't want to order online, 10 Cath Kidston stores will be stocking our limited edition box will be our Piccadilly Flagship, Edinburgh, London Bridge, Tottenham Court Road, Cardiff, Liverpool, Meadowhall, Birmingham Grand Central, The Trafford Centre and Brighton.
In addition to that, all three varieties will also be available 'across a selection of supermarkets for a limited time only'. No details of where, but usually larger Tesco stores are a good bet if you just want a couple for either eating or interior design.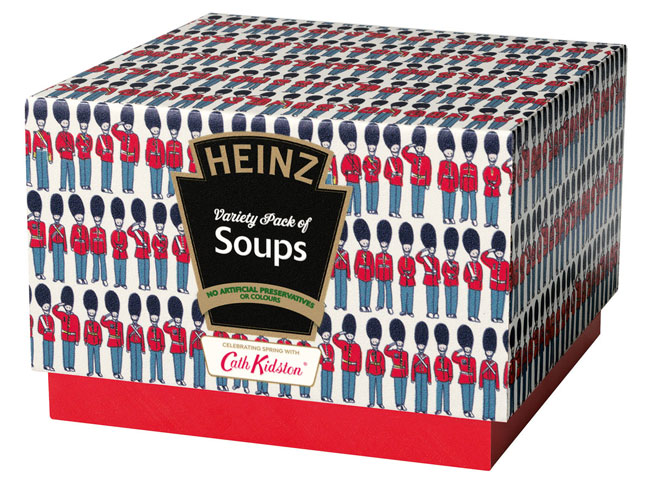 That's the problem here. I still have my Warhol tins, uneaten and really just used for decoration in the kitchen. I would guess the Cath Kidston tins will suffer a similar fate.
Oh and if you want the box set, that's available online now for £10.