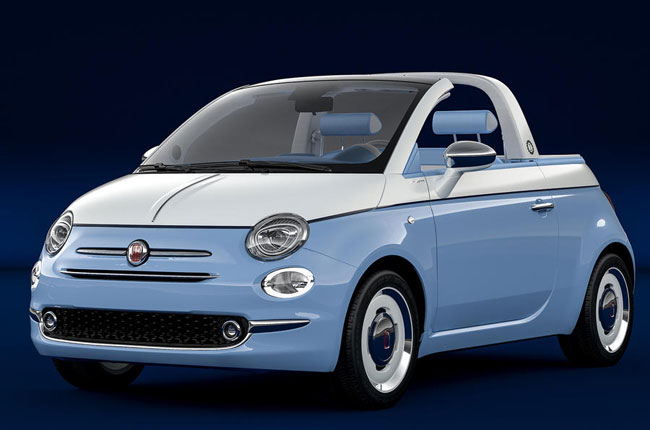 Note all articles are independently researched and written by myself. However, if you buy via one of the links it may be an affiliate and I may earn a small commission.
There are two takes on the 1950s Fiat 500 Spiaggina coming soon, but one is more desirable than the other.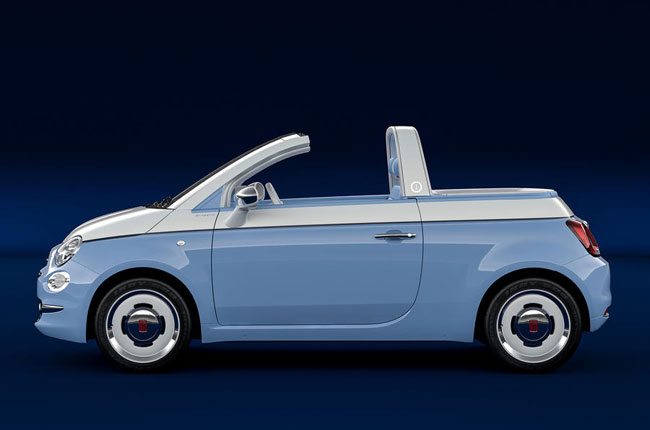 Both models celebrate 60 years since the original 1958, with one likely to be on the forecourt of your local Fiat dealer. The other is almost certainly one you will have to dig deeper for, both in terms of finding it for sale and paying for it at a guess.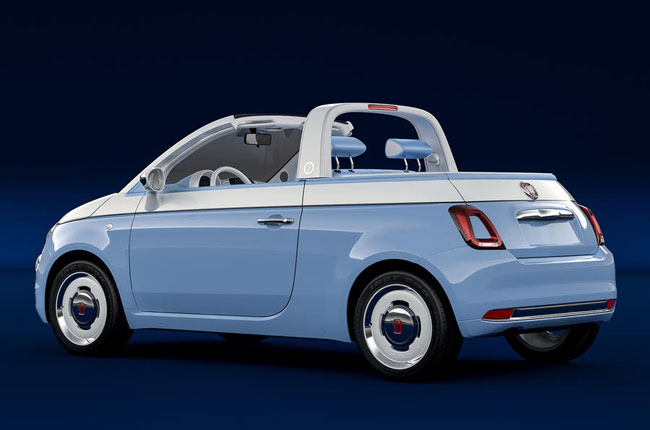 The one above (and with further images below) is a recreation of the original Jolly Spiaggina, which is custom built by Italian specialist Garage Italia.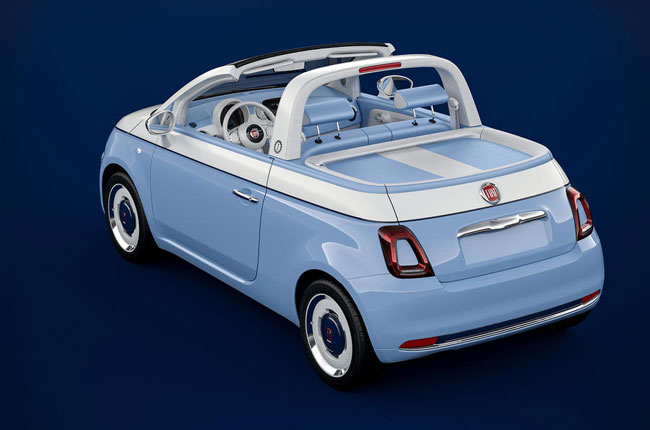 It's a far more daring piece of design, losing the roof (which might not make it ideal for the UK weather once summer is over) and rear seats. In the place of the former is a cork-lined deck area for storing beach gear, with an integrated shower. Yes, really. This is pretty much the hipster beach car.
You also get front seats replace by a vintage-style bench with waterproof leather upholstery, along with a roll hoop for safety, the only thing to break up the open spacer above.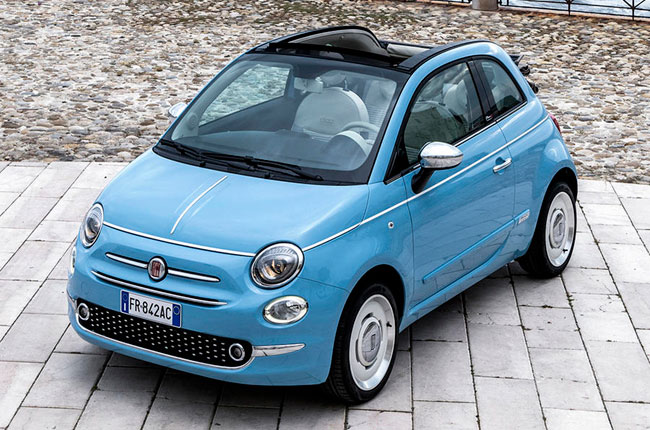 As it stands, only one of these has been made, but Garage Italia will happily build more to order and quickly too. Just don't expect to get it at anywhere near the same price as a standard Fiat 500.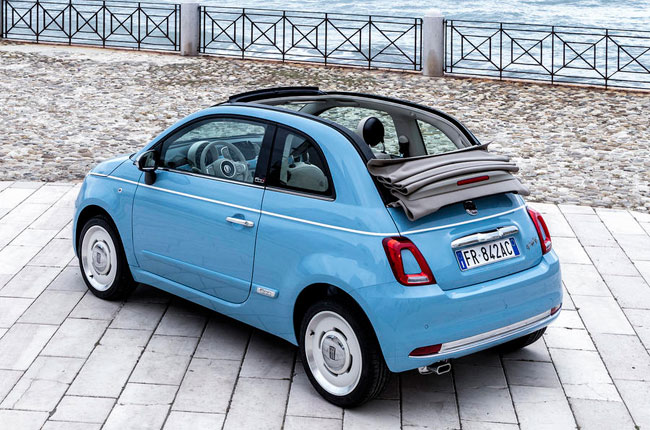 If you want something more affordable, as well as a little more affordable an practical, then you probably want the Fiat 500 Spiaggina '58 special edition, which is being produced in a limited run of 1,958 units.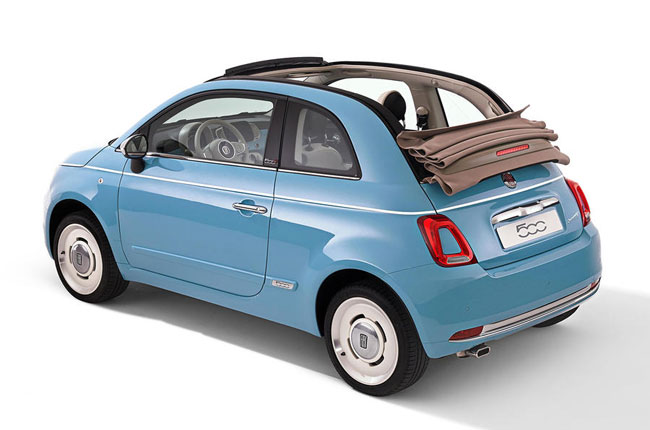 This one is a convertible only and with baby blue paintwork, ivory highlights, retro-style alloy wheels as a nod back to the 1950s, a body-coloured interior trim and chrome badging. You also get seats in a two-tone finish and vintage Fiat badges.
Under the bonnet is a 68bhp 1.2-litre engine with a fuel economy of 54.3mpg.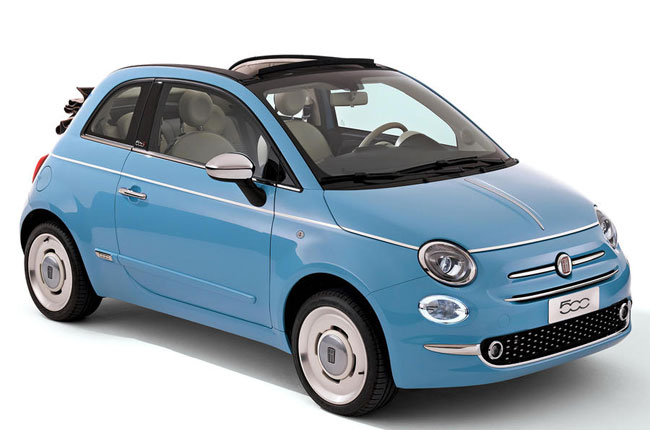 How much? I honestly don't know as Fiat hasn't released the price as yet. Probably at the top end of standard 500 pricing, but do contact your local Fiat dealer or Fiat online to get more details.
Fiat website https://www.fiat.co.uk/fiat-500-range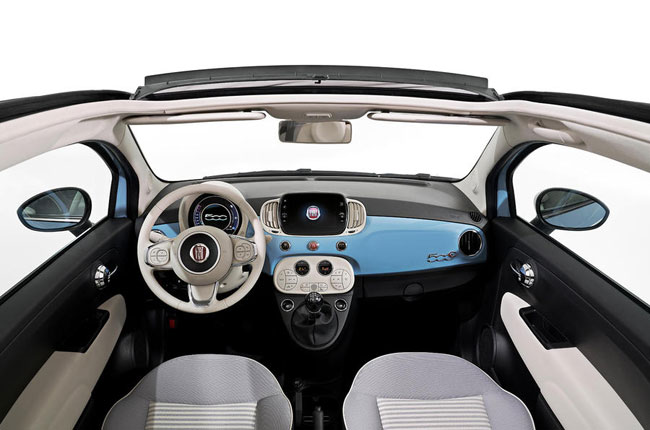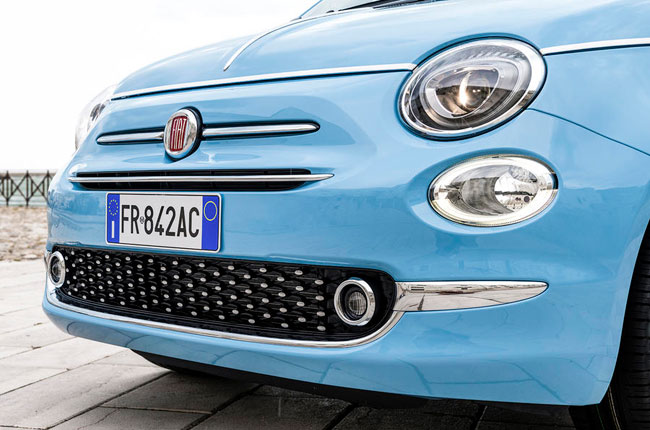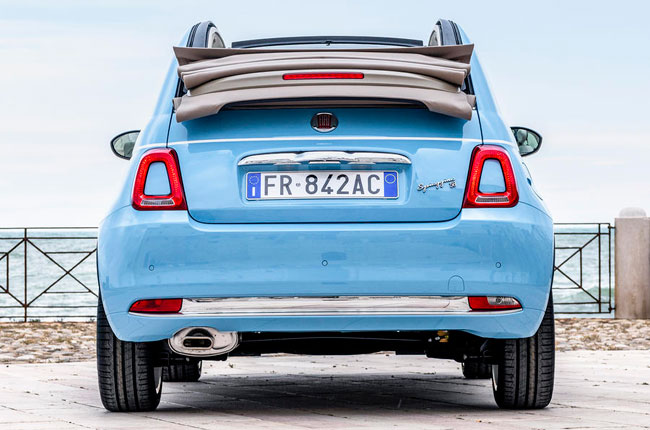 Via Autocar