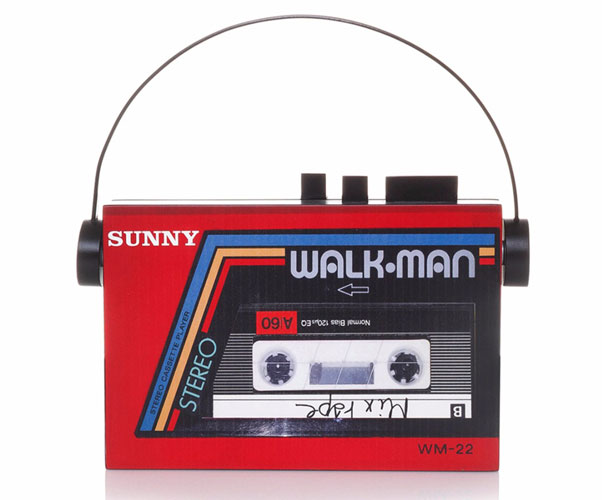 Note all articles are independently researched and written by myself. However, if you buy via one of the links it may be an affiliate and I may earn a small commission.
It's a bit 'ouch' when it comes to the price, but we still love these handmade Walkman-style bags by Sarah's Bag.
I guess that's the result of these being high fashion. But regardless of the price, I still love the look of these bags, which really do capture the excitement of the 1980s.
That's because the Sony Walkman was such a groundbreaking and exciting design of that era. Music was portable before, in terms of suitcase record players and transistor radios. But the Walkman broke the mould, shrinking things down and allowing you to take your own albums and compilations wherever you went.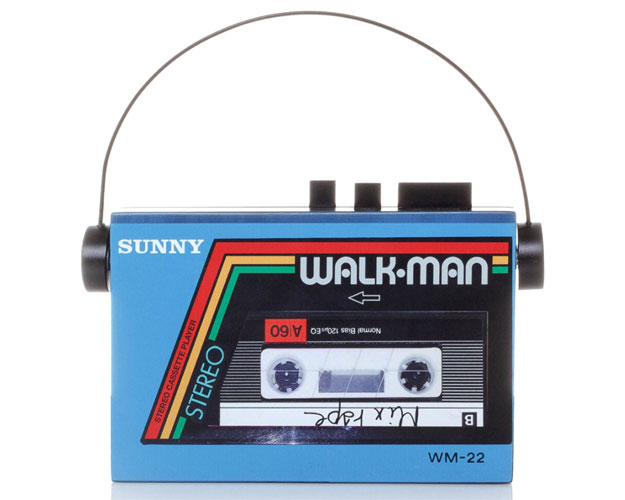 This is a tribute to those 'boxy' early models in the form of a bag. Each is the work of Lebanese designer Mira Hayek, with a keen eye for detail on each to recreate the vintage cassette player look, right down to the hand written label on the cassette. The detail here really is everything.
Three colours / players to choose from, with the bags made of wood and with a painted brass handle plus 100 per cent leather lining.
The size is 18cm x 12cm x 4cm and the price is – wait for it – $550. That works out at about £419 at the current exchange rate. Not exactly cheap, but definitely a design to turn heads on a day or night out. Just don't lose it.
Find out more at the Sarah's Bag website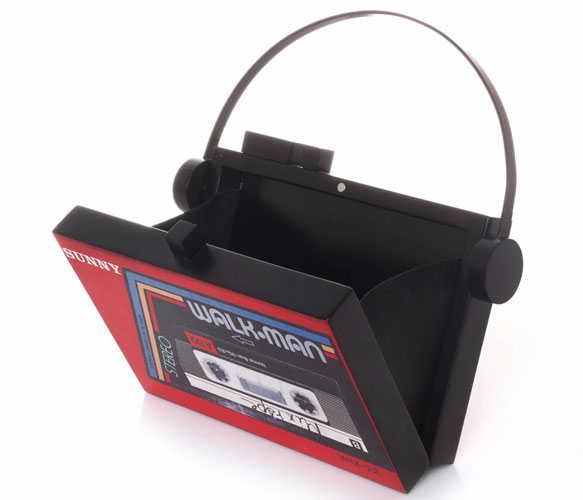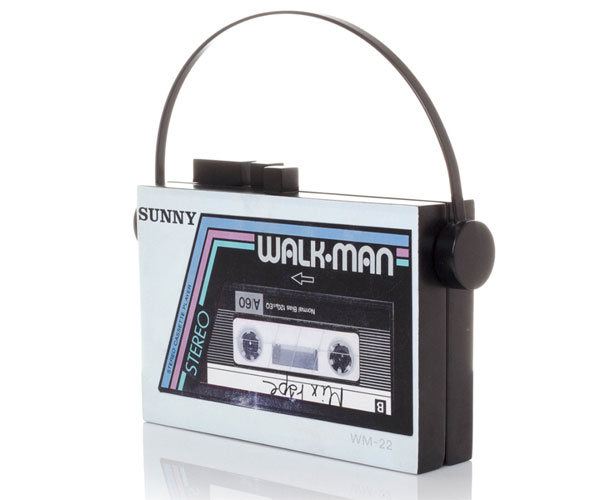 Save