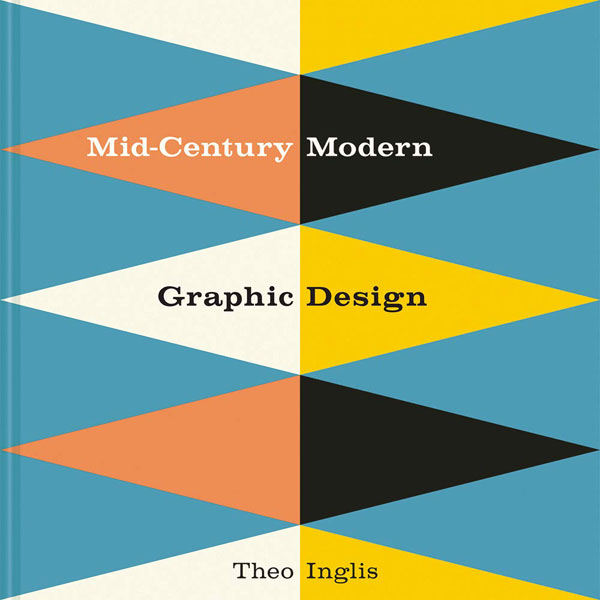 Note all articles are independently researched and written by myself. However, if you buy via one of the links it may be an affiliate and I may earn a small commission.
I'm so much looking forward to this. Mid-Century Modern Graphic Design by Theo Inglis is now available to pre-order.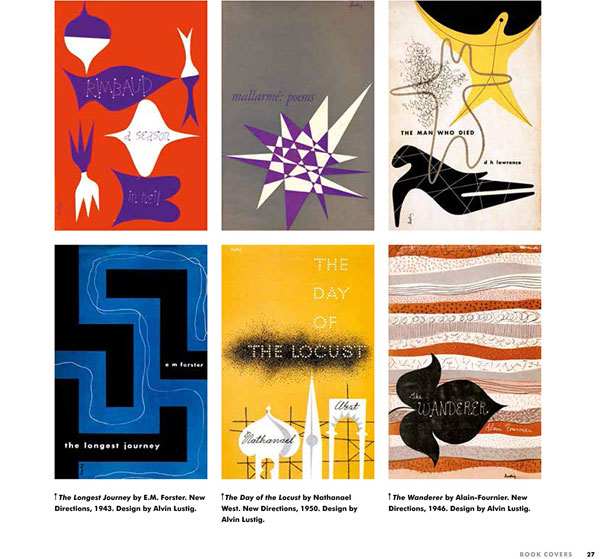 It looks like it ticks all the boxes for me and if you love the art and illustration of the mid-20th century, then perhaps it should be on your list too.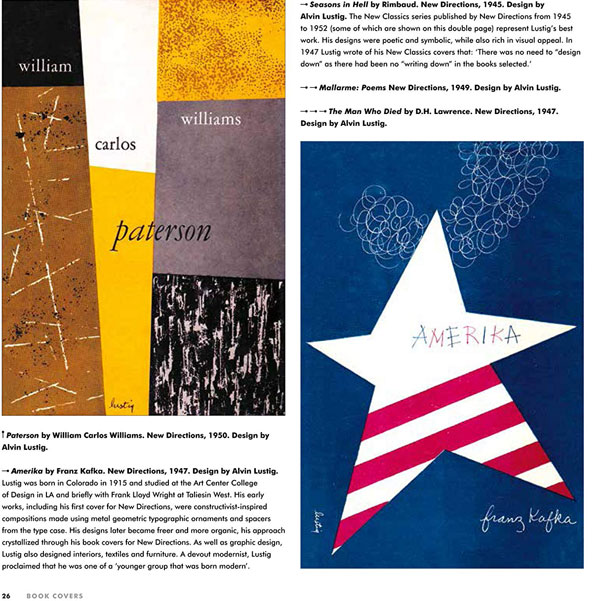 Described as a 'visual and comprehensive guide to a hugely popular graphic style', this 256-page volume is published by Batsford on 2nd May 2019 but is available to pre-order now at a discounted price.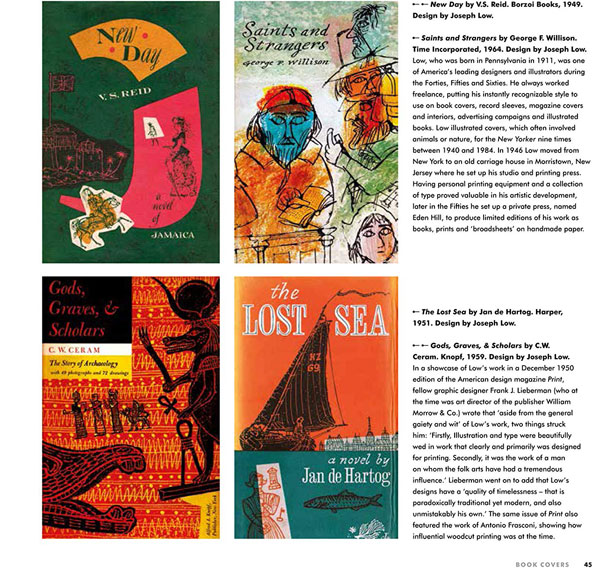 According to the pre-publicity (backed up by the previewed imagery), the 'distinctive aesthetic of mid-century design' captured the 'post-war zeitgeist of energy and progress' and is a style that remains hugely popular today. In fact, I'd go further. This style and look has never been so popular since its midcentury heyday.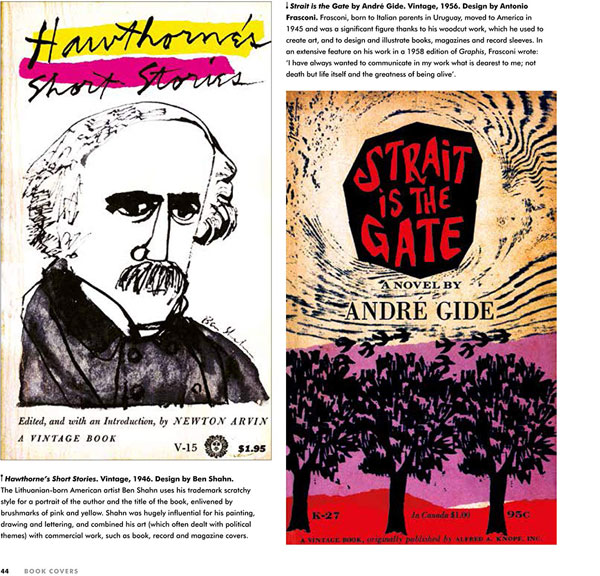 Theo Inglis takes an in-depth look at the innovative graphics of the period, writing about the work of artists and designers from all over the world.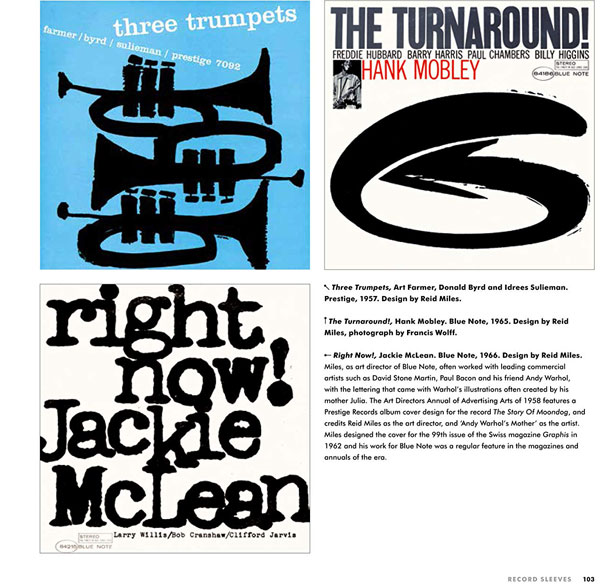 That study takes in book covers, record covers and posters through to advertising, typography and illustration. All of which feature 'eye-popping colour palettes, experimental type and prints that buzz with kinetic energy'.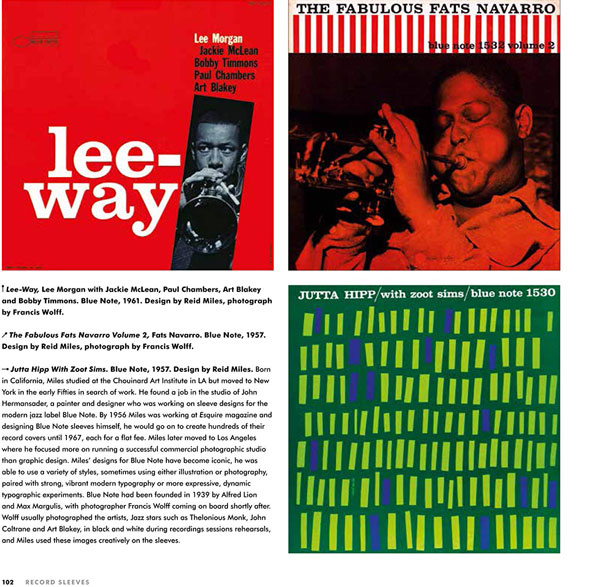 The book features artworks from a wide selection of international designers and illustrators whose work continues to inspire and influence today.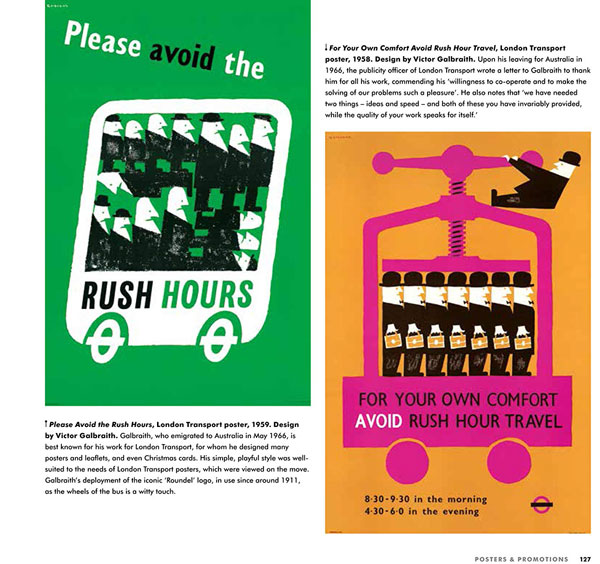 That list includes Ray Eames, Paul Rand, Alex Steinweiss, Joseph Low, Alvin Lustig, Elaine Lustig Cohen, Leo Lionni, Rudolph de Harak, Abram Games, Tom Eckersley, Ivan Chermayeff, Josef Albers, Corita Kent, Jim Flora, Ben Shahn, Herbert Bayer and Helen Borten to name just some.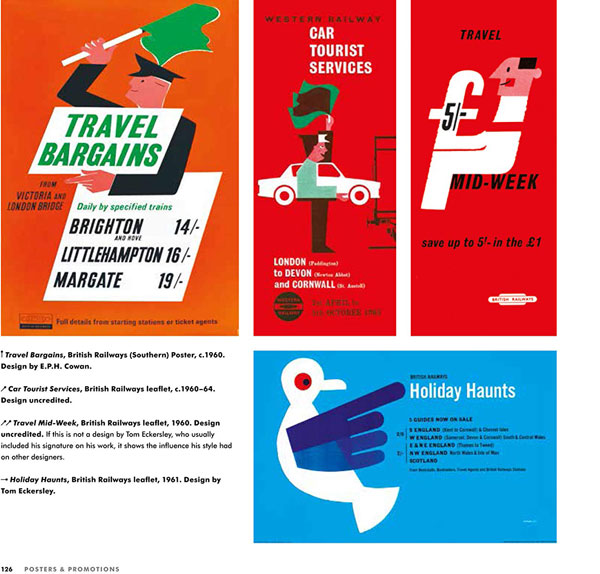 Theo draws from a broad range of sources including advertising, magazine covers, record sleeves, travel posters and children's book illustration to show the development of the design style globally, and how this continues to influence design today.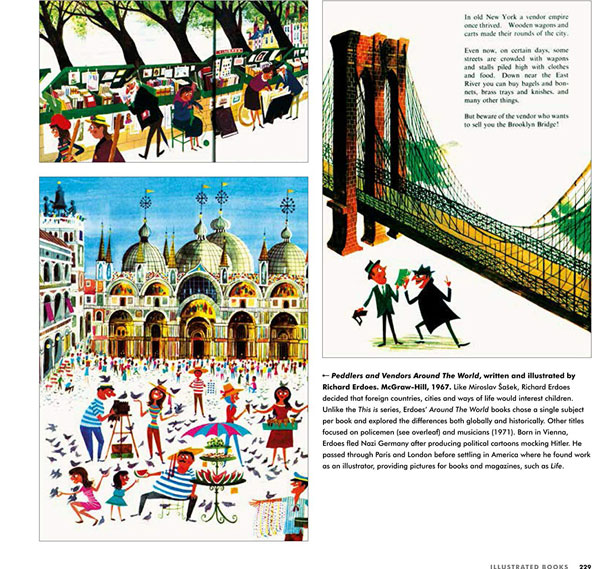 The book is packed with hundreds of colour illustrations, including classic designs, such as Saul Bass film posters and Miroslav Sasek's children's books, alongside lesser-known gems.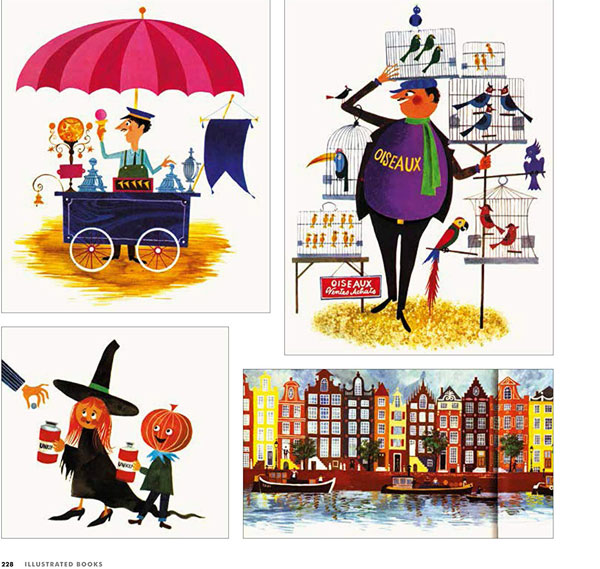 As I said, on the face of it, this looks pretty much essential. Officially retailing for £20, Amazon is now taking discounted pre-orders for the book at a price of £15.99 if you want to treat yourself. Or treat your future self in May.