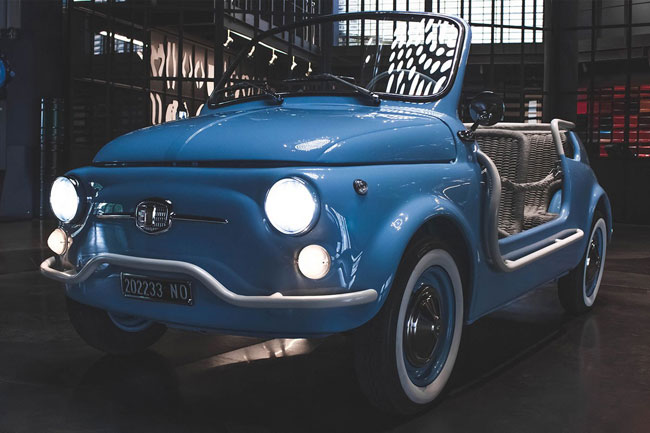 Note all articles are independently researched and written by myself. However, if you buy via one of the links it may be an affiliate and I may earn a small commission.
A rare and classic Fiat has had a modern makeover, whilst keeping its vintage look. That's the Fiat 500 Jolly Icon-e by Garage Italia.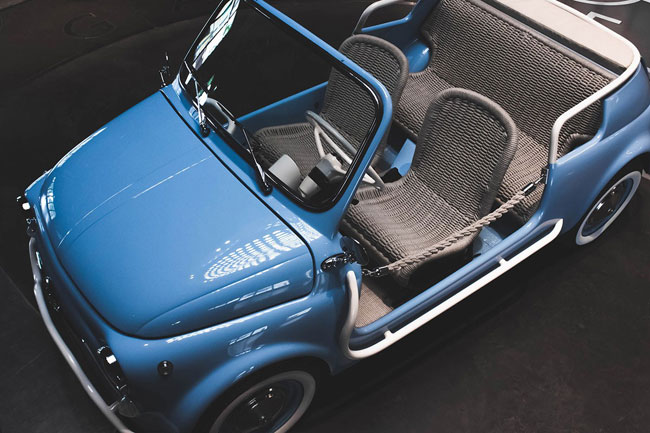 The car was something of a rich person's plaything back in the day. Known as the La Spiaggina officially, it was actually marketed as the Fiat Jolly worldwide and was a hip thing to be seen in back in the 1960s.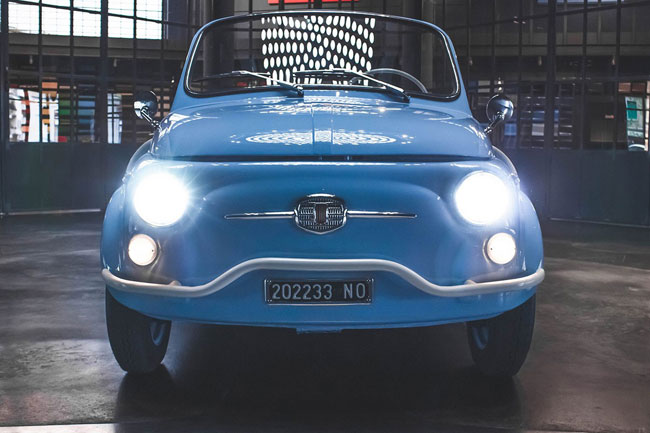 Produced from the late 1950s through to the mid-1960s, it was completely impractical for your average British driver but gained an audience amongst the rich and famous, with the car being real for driving to the beach or around resorts. It was also used as an upmarket golf cart and for driving around estates in warmer climates too.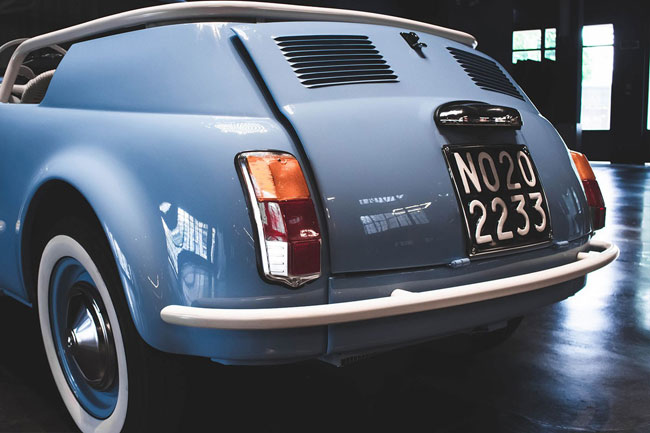 Fiat has tried reworking this in the modern era https://www.retrotogo.com/2018/07/1950s-fiat-500-spiaggina-special-editions.html, but the new models weren't a patch on the original 1958 design. Garage Italia has now taken a more purist approach to bringing it back. In fact, at first glance, you would be hard pushed to tell the difference.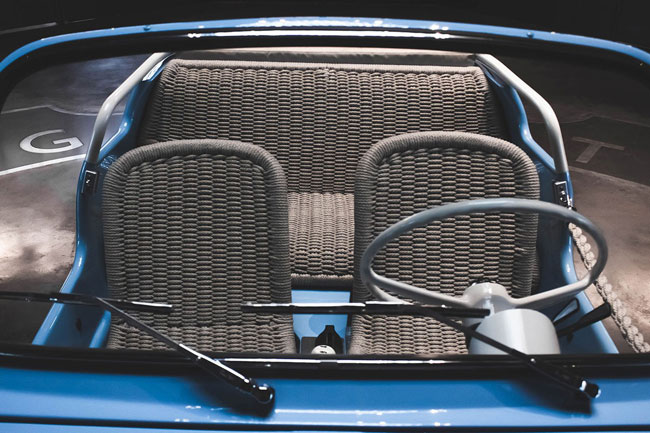 That's because this is an original car, updated for the modern, eco-friendly driver. Specifically, this is a 1964 model, the first from a limited edition line that will give a similar treatment to a series of timeless classics.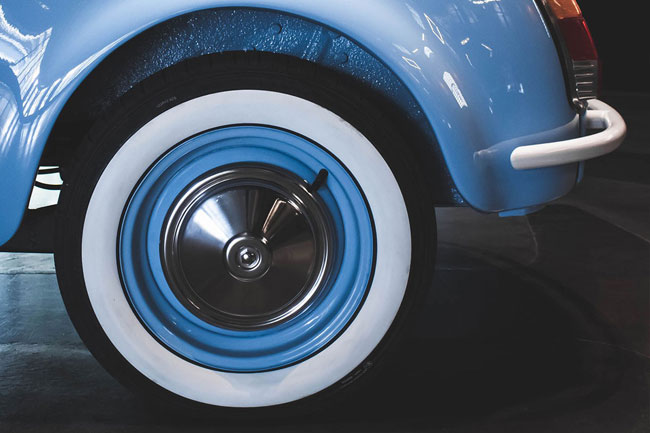 That vintage shell now integrates updated technology and details 'in a functional but discreet way'. The instrument panel is now completely digital with its 5-inch screen and a custom graphic interface, for example.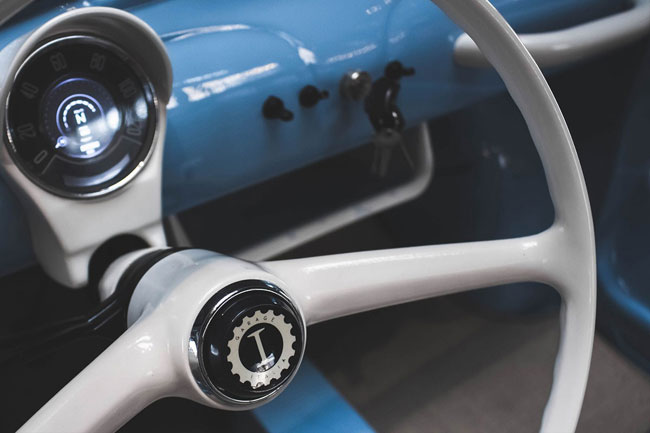 Beyond that, the new seats are made entirely by hand in woven natural rope for an outdoor look, the tyres fitted are from the 'Vintage' line by Michelin and the old combustion engine is replaced with an electric engine developed in collaboration with the Newtron Group, flanged directly to the original gearbox.
It looks amazing and quite honestly, I would love to be driving this around on a daily basis. Although being based in the Manchester area, 'occasional' use is more likely and a garage essential.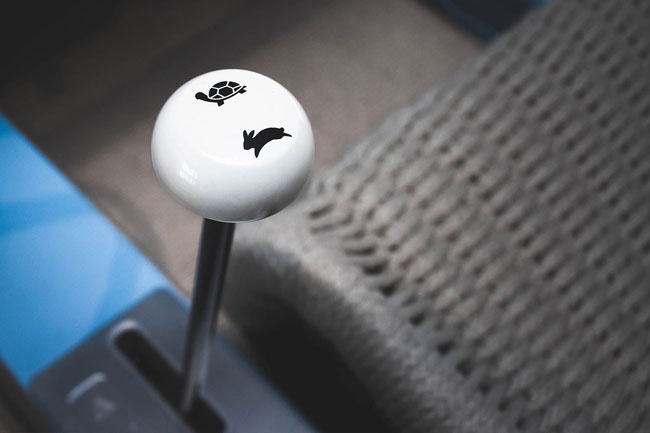 As for price, well that's on application, but I suspect the rich and famous who originally bought this car are likely to be the target market once more.
Find out more at the Garage Italia website
If you want to see more retro eco-friendly motors, you are in luck as I have compiled a top 10 retro electric cars rundown.