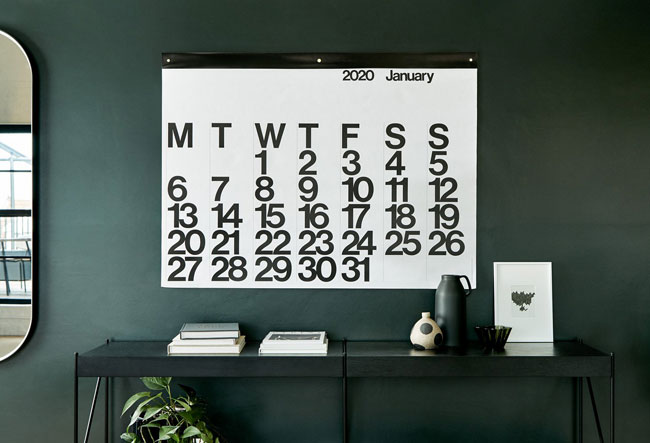 The 1960s Stendig wall calendar returns for 2020, with a design unchanged since its introduction in 1966.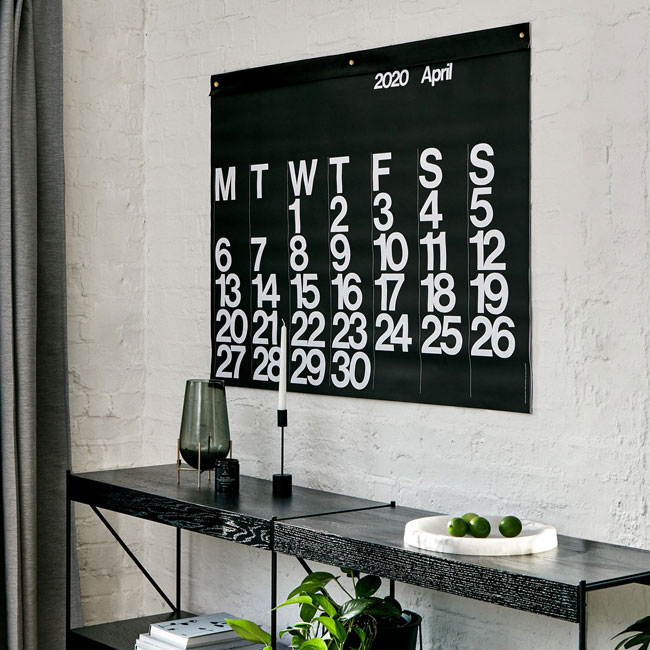 There's a reason for that. The original was pretty much perfection and as such, change just isn't required. If you have the wall space and still believe that a traditional paper calendar is required in an age of mobile phone calendars and organisers, then this is definitely the one for you.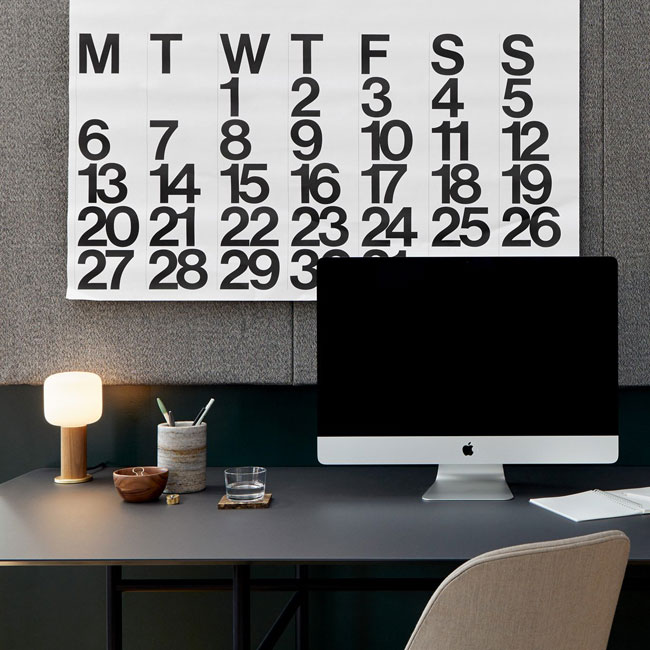 The calendar was created by Massimo Vignelli for Charles Stendig in 1966 and has been available to buy ever since. That's 54 years of calendar modernism. If anything, the Standing has never been so popular. It has also been recognised by the great and the good too. This is the only calendar hanging in New York's MoMA. Quite an accolade.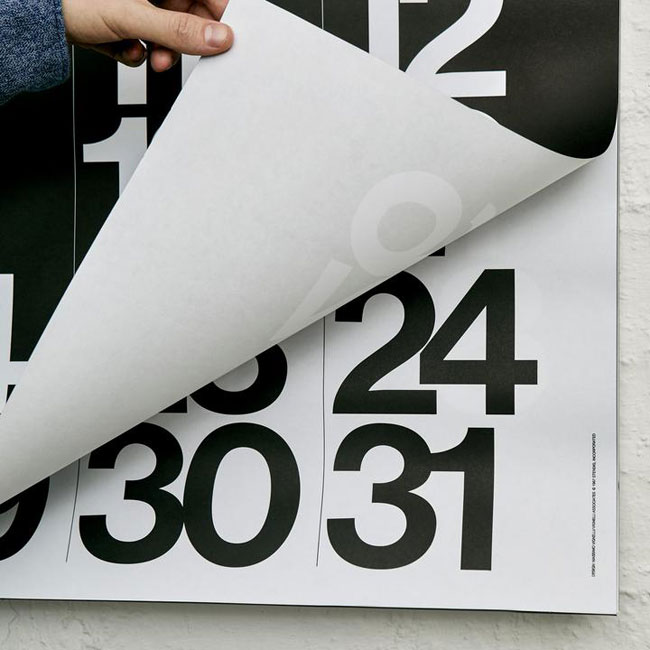 The modern design lover's calendar of choice, it made up of tear-off sheets of 160 gsm paper and printed in the iconic typeface Helvetica.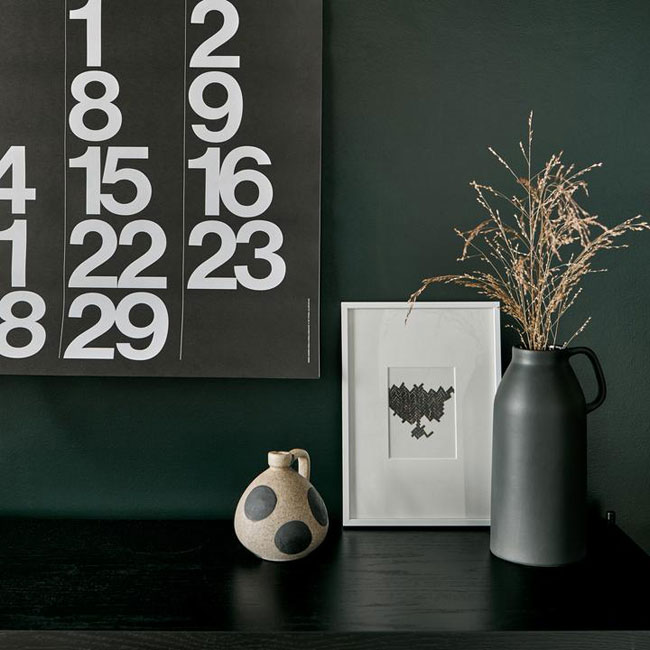 The months randomly alternate black and white and the top binding strip has three black eyelets for easy level hanging. What to do with the paper once it has been ripped off? Don't throw it away. It also doubles up as pretty hip wrapping paper for your more design-savvy friends.
It sells out every year so if you think you'll want one this year I recommend buying now to avoid any post-Christmas disappointment, You can secure one for £59.99 or £49.99 if you are willing to add your name to the Standing mailing list.
Find out more at the Stendig Calendars website
Note that this was spotted in the 50 affordable gift ideas for architecture lovers round-up on Wowhaus, which is well worth a few minutes browsing time.