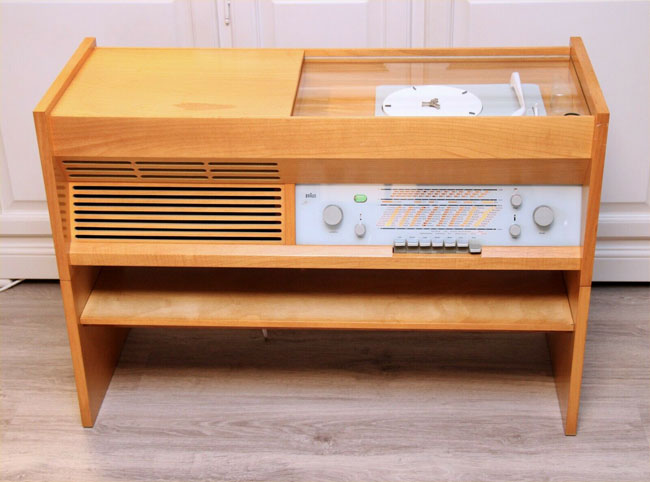 Note all articles are independently researched and written by myself. However, if you buy via one of the links it may be an affiliate and I may earn a small commission.
This is spectacular. A 1950s Dieter Rams Braun PK-G3 radiogram on eBay, looking in amazing condition for its age.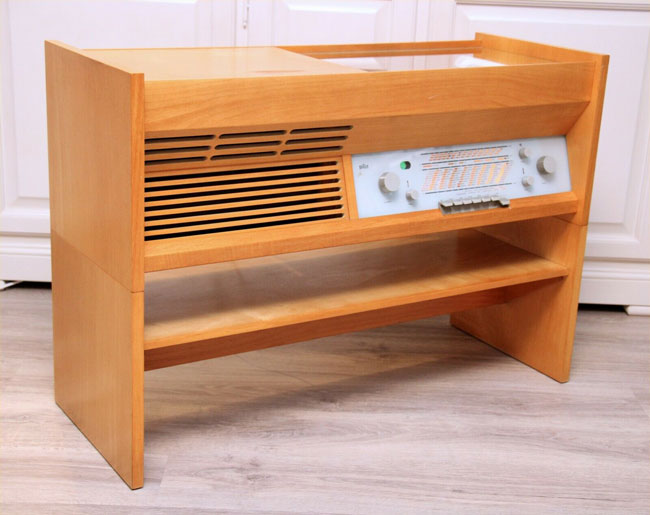 There's a reason for that. this hasn't been hidden away for over 60 years. This audio system has been restored to this condition and is now being offered for sale on eBay. But only if you are quick. As I write there is only just over a day to get your bid in.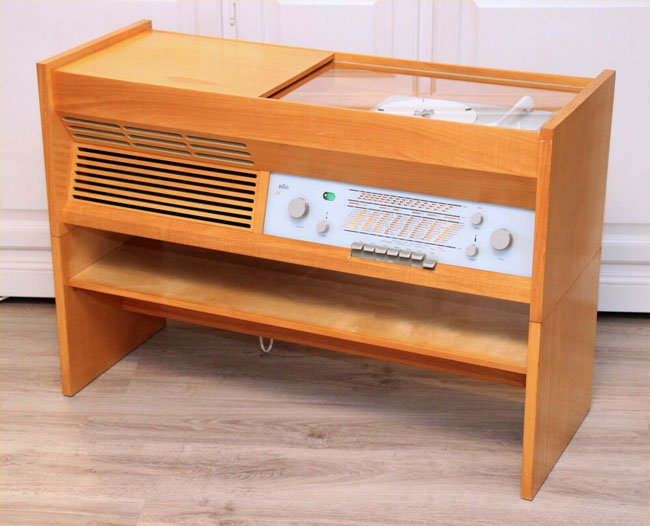 Condition at present is described as 'very nice', with only 'slight signs of wear' here and there. Probably a bit of character left in there. But nothing has been left when it comes to the inner workings. This early Dieter Rams classic has been given a complete overhaul.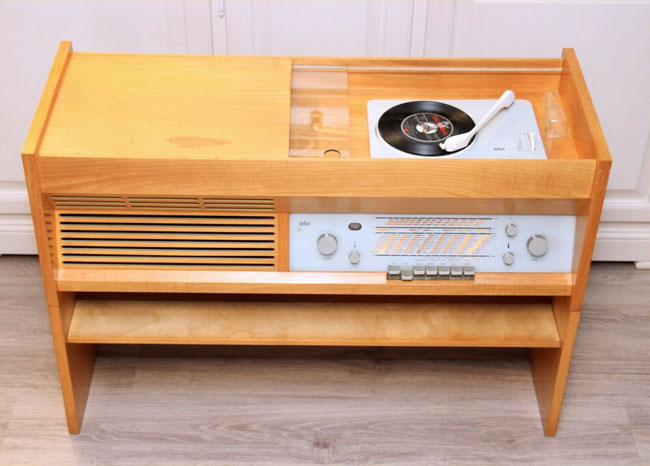 The tube radio has been checked, with any defective tubes replaced. All defective capacitors and resistors have been replaced, while the chassis was cleaned, individual parts polished, all mechanical parts oiled and all contacts 'refreshed'. The radio 'works very well' on FM and 'receives a lot of stations'. It works on all other wavebands too. Note that the lights have also been replaced, as have the power plug and cable.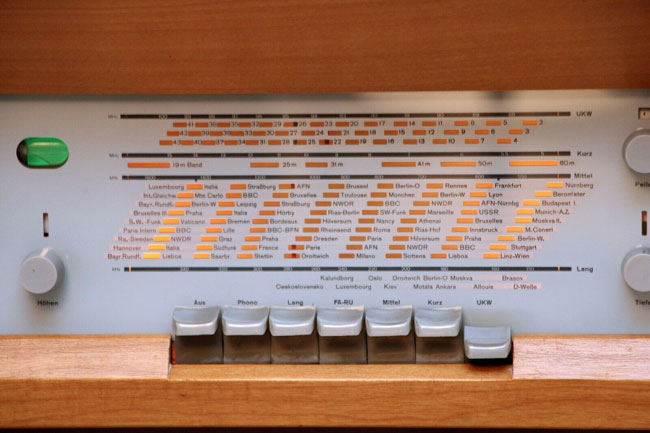 If you want to spin some vinyl you can do that too. The record player was completely disassembled and overhauled. The engine has been cleaned and restored. The engine mounts were replaced, all other parts have been cleaned and reset. The pickup and needle are not new, but 'very loud and working'.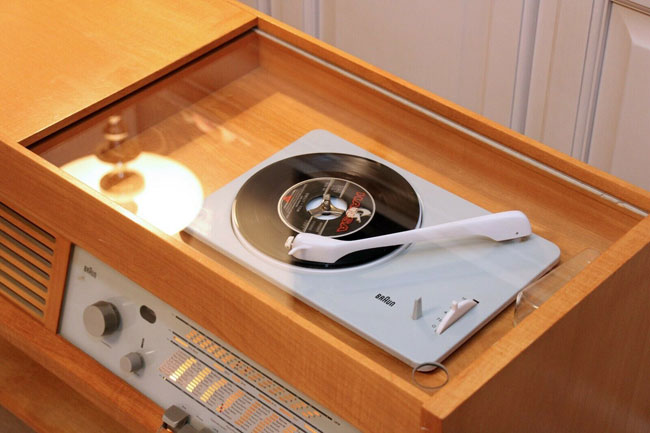 So good looks and good functionality. It's also a design classic and as such, a talking point in your home. Any Dieter Rams design is worth talking about as far as I'm concerned, but the mid-20th century audio systems are the designs to have. Most are very special and work effortlessly in a midcentury modern room or home.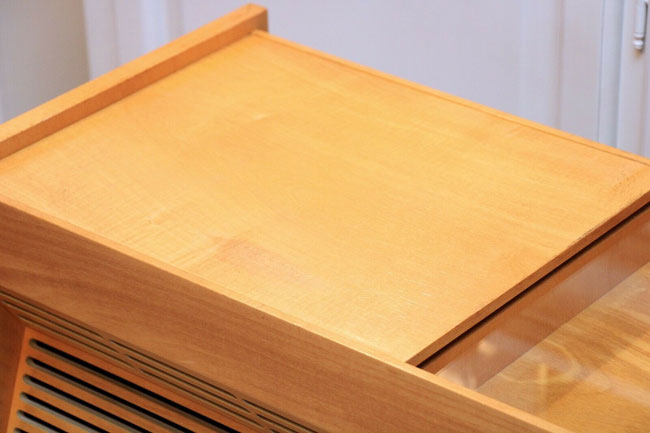 But they do come at a price, especially in this kind of condition. Being sold out of Germany, the current bid price is £758.86 as things stand – and you need to factor in delivery. So unlikely to come cheap. But this is worth all of the money and more. A dream of a thing to own.
Find out more at the eBay website