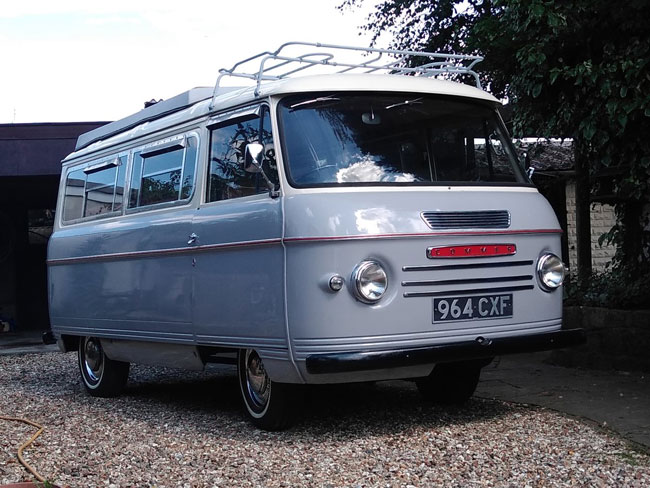 Note all articles are independently researched and written by myself. However, if you buy via one of the links it may be an affiliate and I may earn a small commission.
This is for sale and this 1961 Commer Bluebird Moto Plus camper van is far cheaper than the VW equivalent.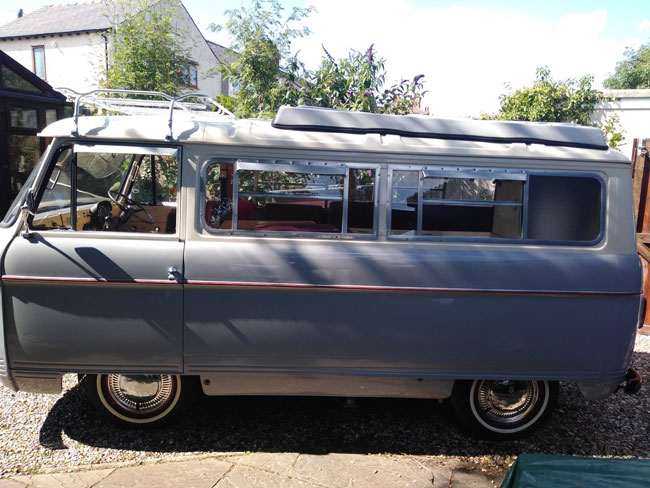 That's the problem right now. If you want a VW camper van in reasonable condition or better, prices are through the roof. If you want to see how high, have a look at the models being sold on eBay for an estimate.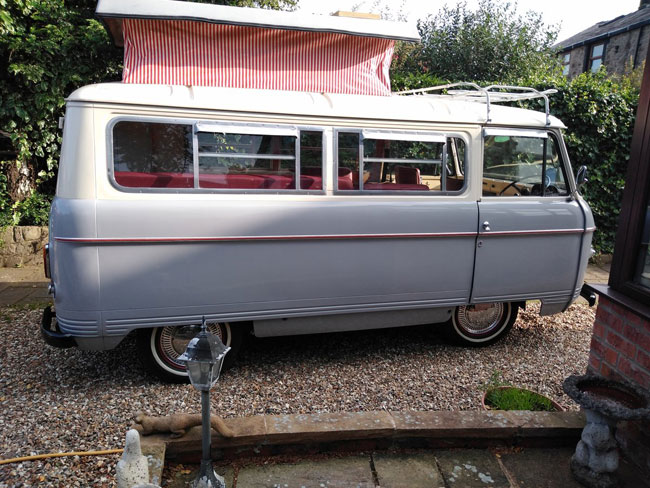 So looking for alternatives is a good thing. My personal favourite is the Fiat 600D Multipla, although that's more of a bus than a camper van. However, this Commer Bluebird Moto Plus camper van runs it close.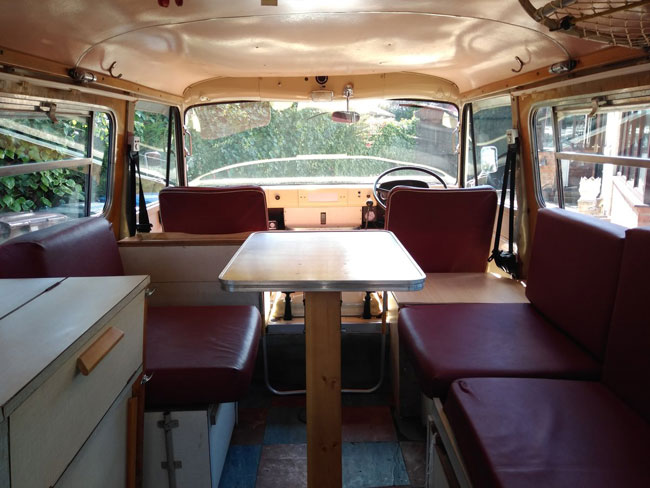 As you right have guessed, the Commer variation is the British equivalent of a VW van. Comer made vehicles from the start of the 20th century up to the 1970s, but the mid-20th century was its heyday. many of the commercial vehicles on the road at the time were Commer vans. But they also made leisure vans too.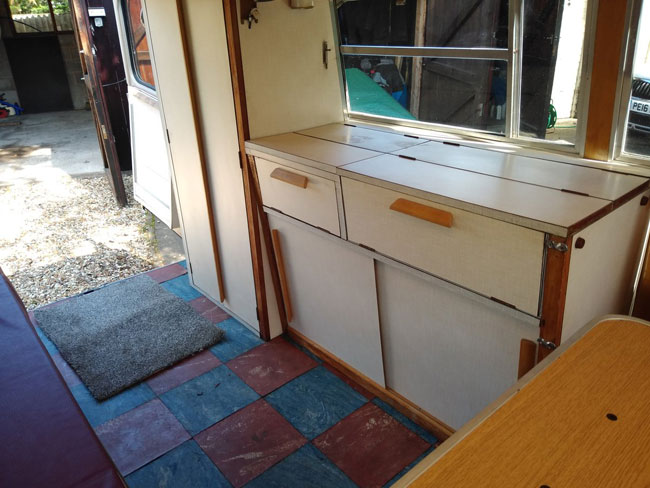 The one is here is a well-reserved example from 1961. In fact,t I'd go as far to say that this is probably as good as it gets in terms of originality and it has done less than 29000 miles from new, having had just 2 owners. It has the period look with 'mostly original' fittings for the interior. The exterior too, although to has had a respray a few years back.
Inside you'll find a two-person full-length bed, a hammock bed system across the front seats, two single seats behind the front driver and passenger seats, a fold-out dining table, built-in cupboards and storage, gas hob, grill and sink, a water tank and a pop-up roof.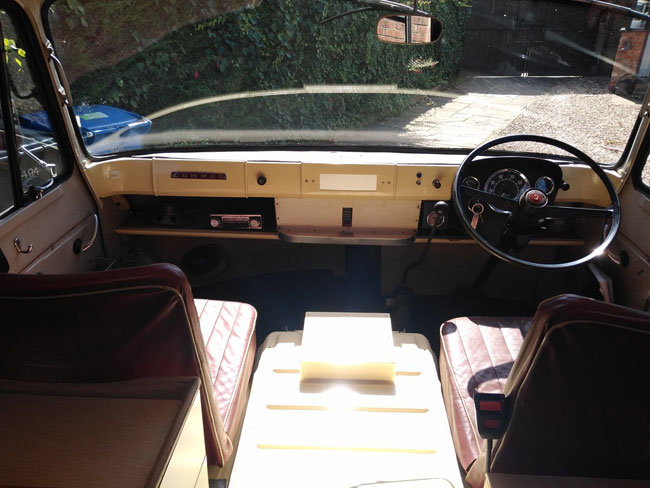 Upgrades to the mechanics too, see the listing for the full breakdown, as it is quite exhaustive. Suffice to say that it is now better suited for a jaunt in 21st-century traffic than it once was.
There's another selling point too, which is the price. As I said, VW prices are hefty, but this is £15,950 or nearest offer. OK, that's not loose change, but when you consider what you are getting and all the holidays this can offer, it's not a bad deal.
Find out more at the Car and Classic website
Note that there are also a couple of retro Commer camper vans on eBay too – and much cheaper as well.