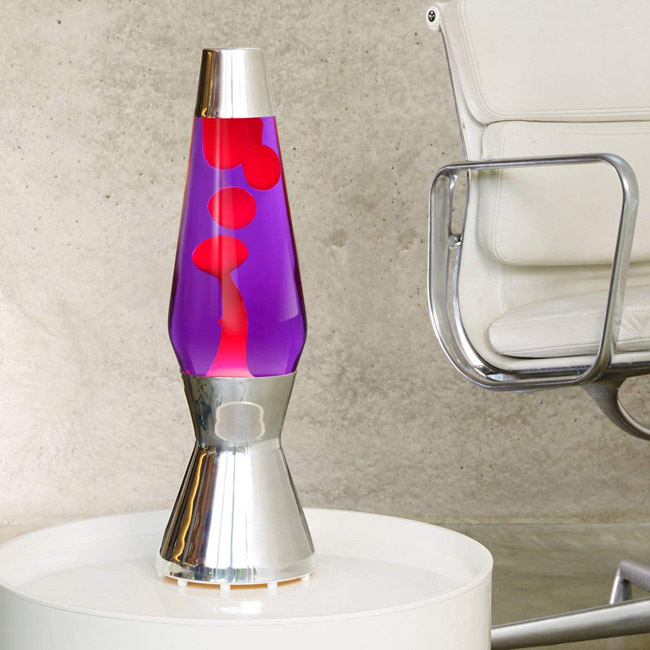 Note all articles are independently researched and written by myself. However, if you buy via one of the links it may be an affiliate and I may earn a small commission.
Dating back to 1963 and still a design that is always a talking point. The 1960s Mathmos Astro lava lamp.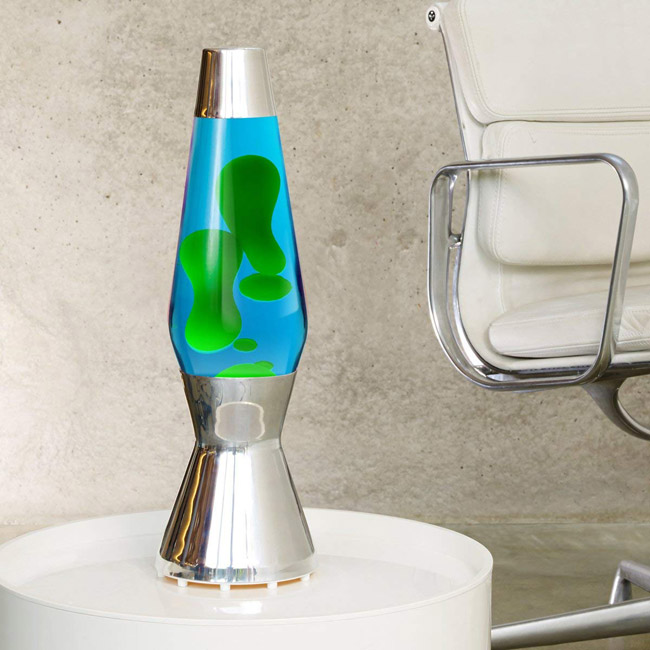 Yes, it really does go back to 1963 and one of those designs that define an era. You think the 1960s and you think the lava lamp. Although I always think of my grandparents' house, early adopters of this light, which was in constant use years after it first appeared on their sideboard. As a child, it amazed me each time I visited.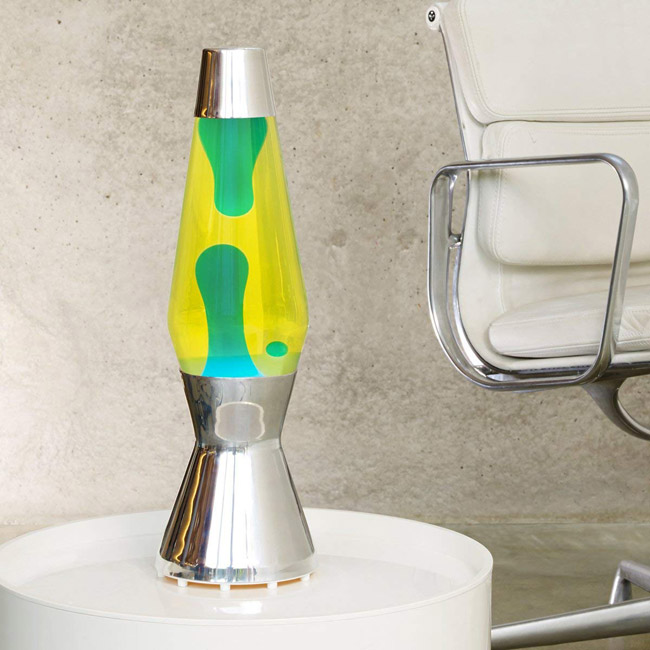 The one at the top of the page is based is the very first design, although you can get variations on the theme from Mathmos as well, including the Baby Astro, the rocket-shaped Telstar, the Fireflow and even a wall lava lamp. If you have a winning formula, you might as well make the most of it. Some of those are pictured below.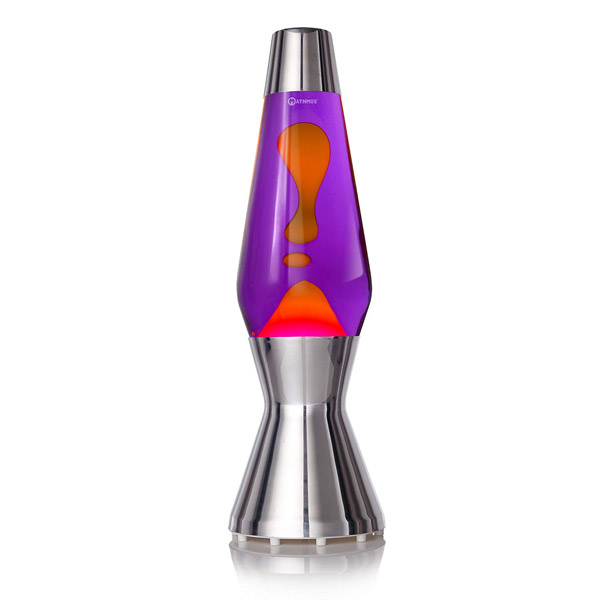 This Edward Craven Walker design is also available in a variety of colours and finishes too, so if you don't like that one at the top of the page, scroll down to find one you do like. Or check out some of the limited editions, including the black and copper finishes that are new to the range.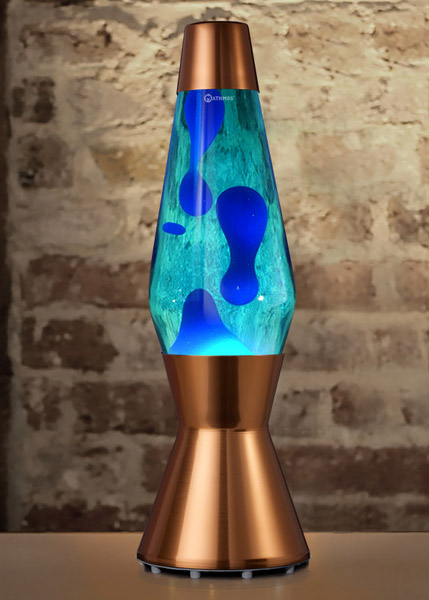 But at the end of the day, all are pretty much the same, with a base and cap hand-spun and polished by British craftsmen, a halogen bulb for light and that same bulb to heat up the 'lava' and move it off the base and up for that full-on swinging sixties vibe. Or just something to watch when there's not much on TV.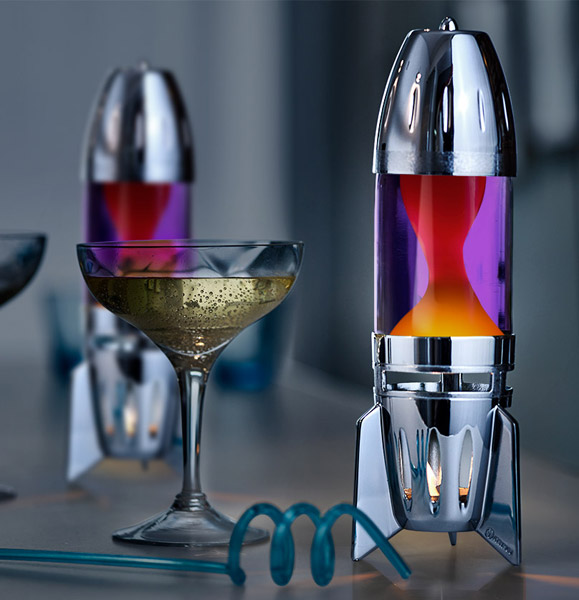 If you fancy one in your home, you can get them from most places, but Amazon has a wide selection, selling the standard versions for £82 each.
Find out more at the Amazon website
Oh and if you can't find those limited editions, you can pick them up directly from Mathmos.