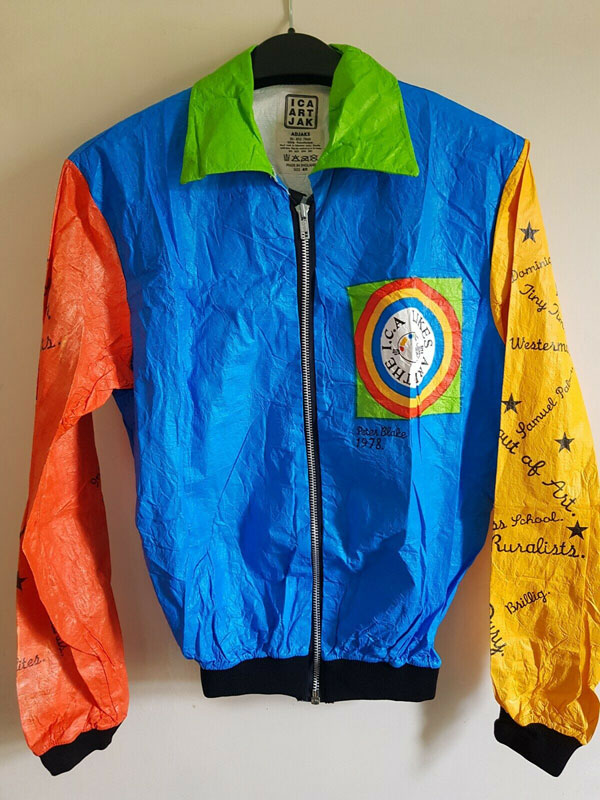 Note all articles are independently researched and written by myself. However, if you buy via one of the links it may be an affiliate and I may earn a small commission.
Looking for an investment? This 1970s Sir Peter Blake pop art jacket on eBay might just be a shrewd one if you get it at the right price.
I can't say for sure if it will be, but you don't see a lot of these around. Perhaps because, back in the 1970s, these were designed to be worn and as such, didn't stand the test of tine like most clothing.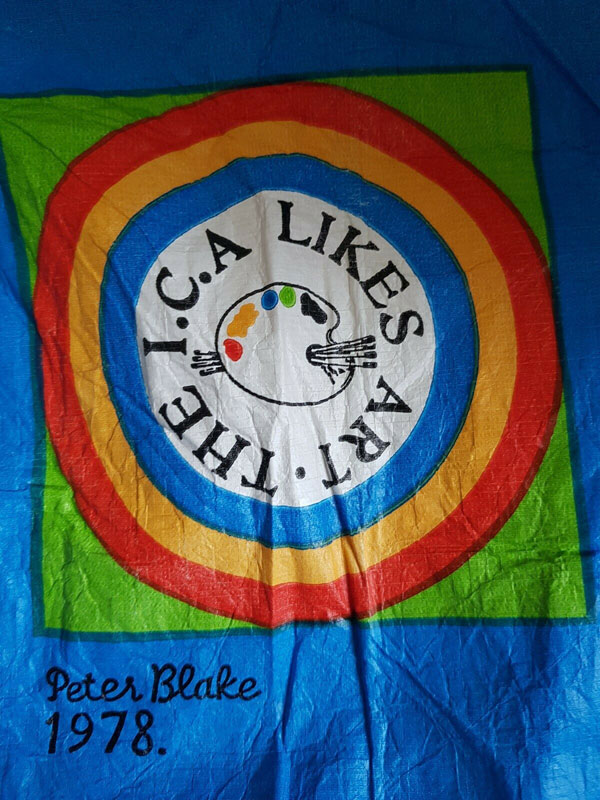 But this one did. How? Perhaps because the owner/seller has had to folded away and stored since new. Yes, it has been in storage since 1978, so obviously has something like 43 years of creases in it. That's probably the one downside of this, although you might be able to get a good few to fall out over time.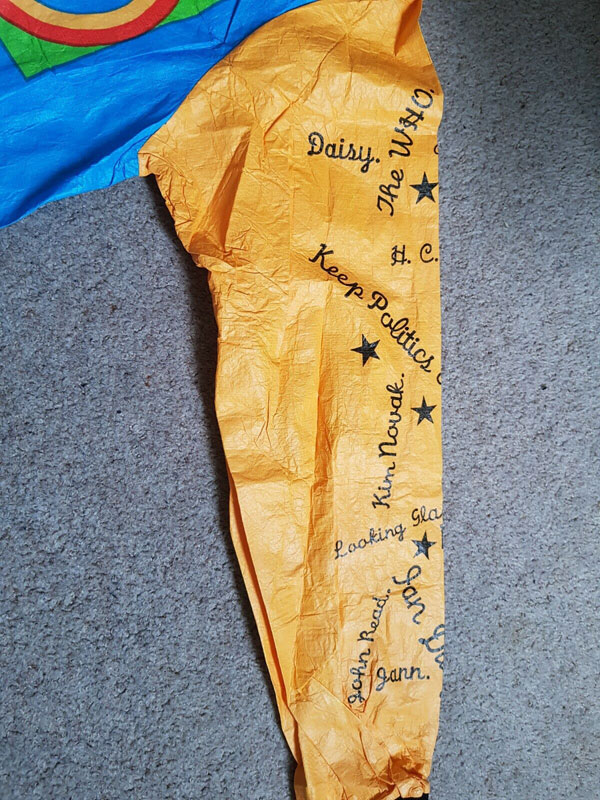 As for the jacket, it was a limited edition of 400 and was part of a group of jackets (the others being designed by Patrick Caulfield and Allen Jones) that were designed to raise funds for the ICA.
Back in 1978 they were sold for just £6 each, so you can see how they were sold as some kind of 'wear and throw' design, being made from a brightly-coloured polyethylene.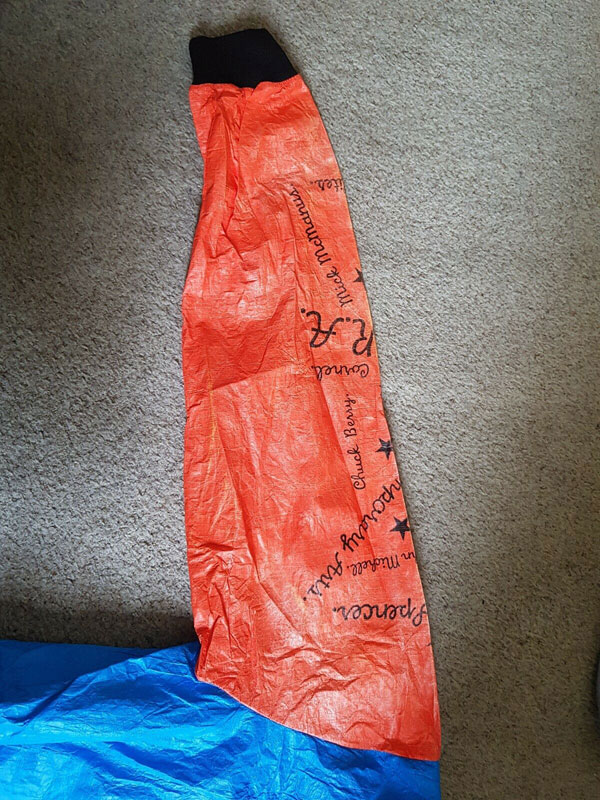 To coincide with the ICA's 70th anniversary in 2016, the ICA relaunched the original Art Jaks after 37 years for £100 each as a limited edition of just 15 – all of which were snapped up quickly. So you can see the appeal of picking one of these up as an investment piece.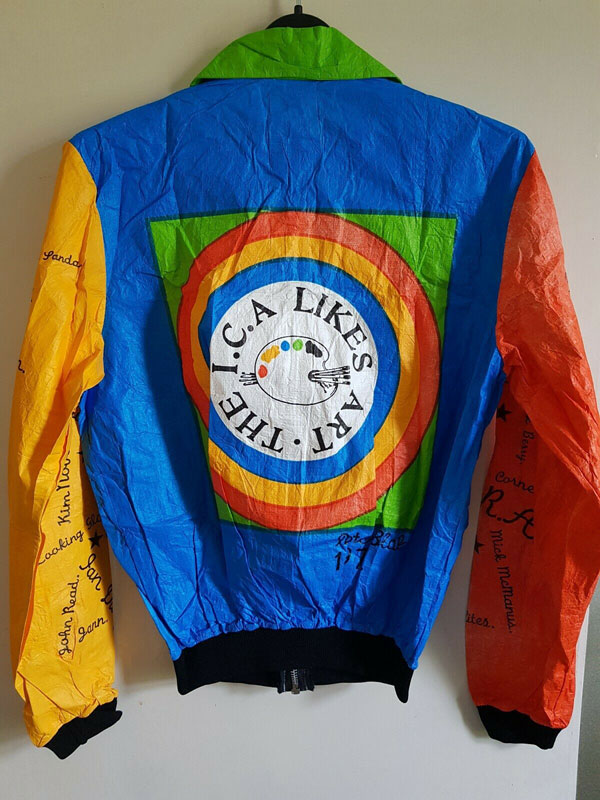 The jacket is colourful, oh-so-1970s and packed with plenty of trademark Blake touches, not least the target, the signature and the names of inspirational artists, from The Beatles to Joseph Cornell.
If you want the one here, it's up for £280 on eBay. Full details of the condition and all the photos on the listing.