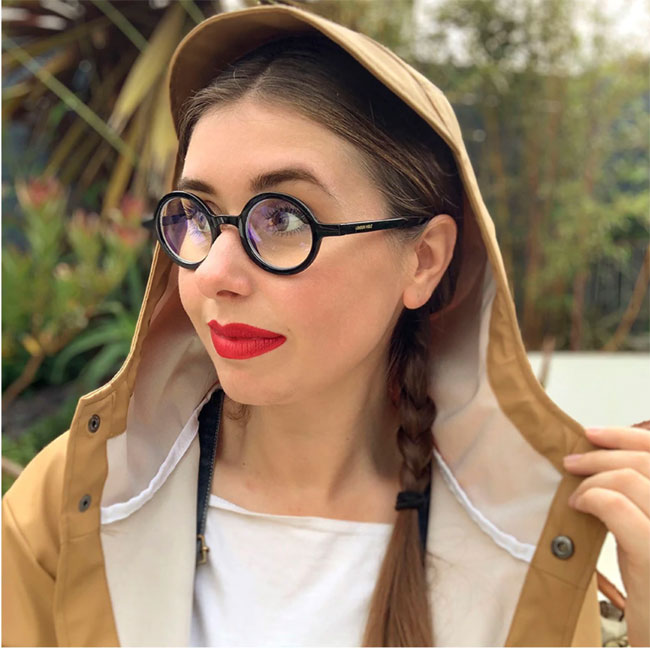 Note all articles are independently researched and written by myself. However, if you buy via one of the links it may be an affiliate and I may earn a small commission.
Looking for something a little more appealing for your eyes? Check out the new retro reading glasses by London Mole.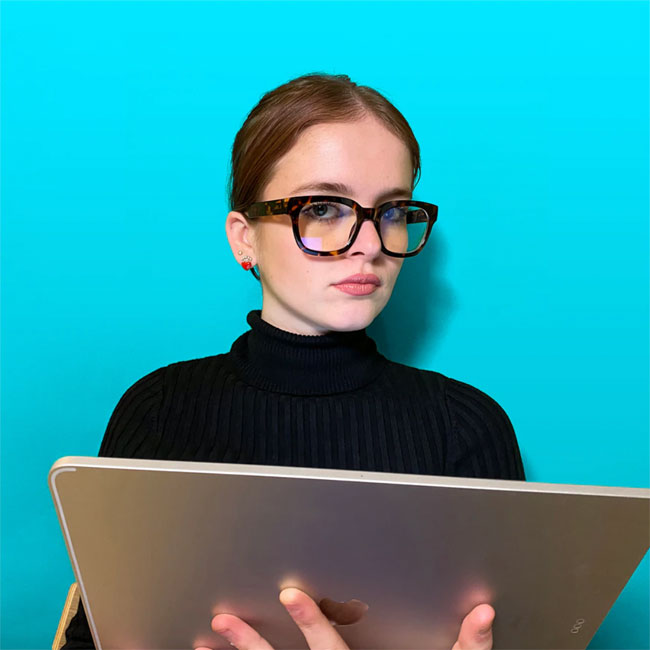 I know, reading glasses. It's a phrase that doesn't exactly get people excited. But there comes a time when things are a little tougher to read and you might need a bit of help. I know I do. Glasses have come into my life recently and they have helped enormously. I didn't know my eyes were that bad!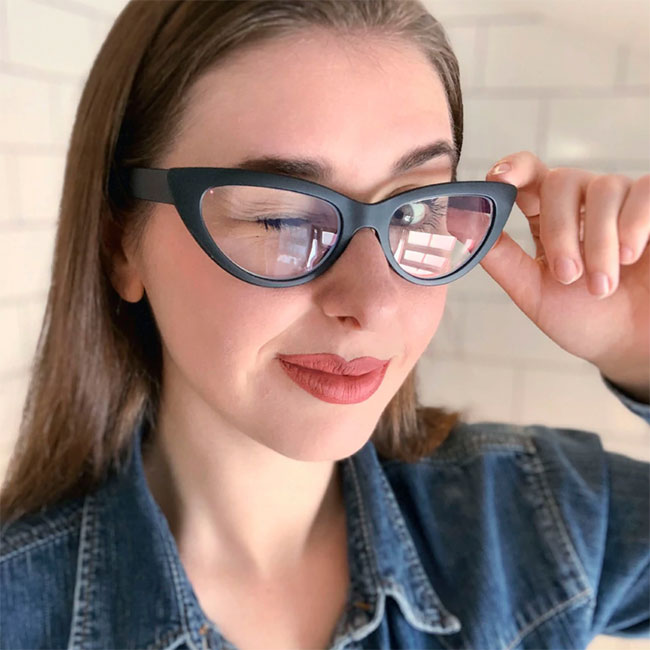 But let's face it, the options on the high street aren't exactly appealing. Plenty of designs, but all of them are mundane at best. So the idea of something a little cooler for reading is appealing. And there are plenty of options here.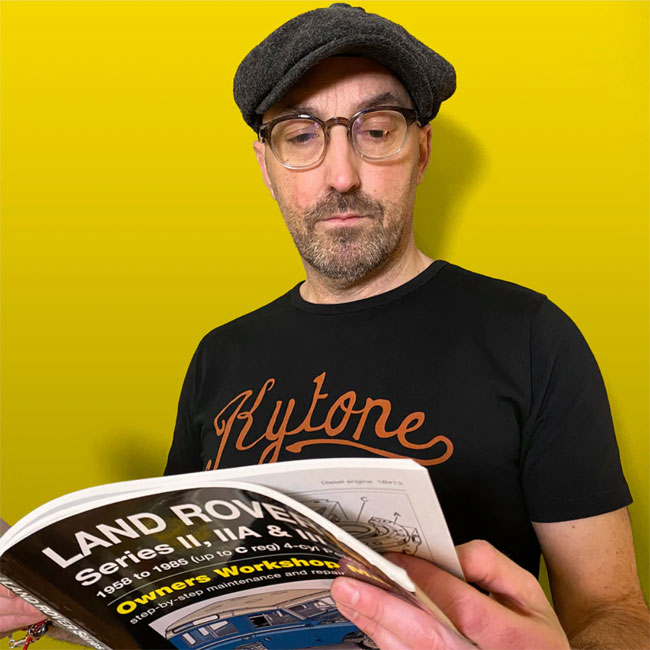 London Mole is a new company, but a spin-off from one you probably know – Newgate Clocks. Yes, the makers of several fine retro timepieces. But now it has moved into glasses.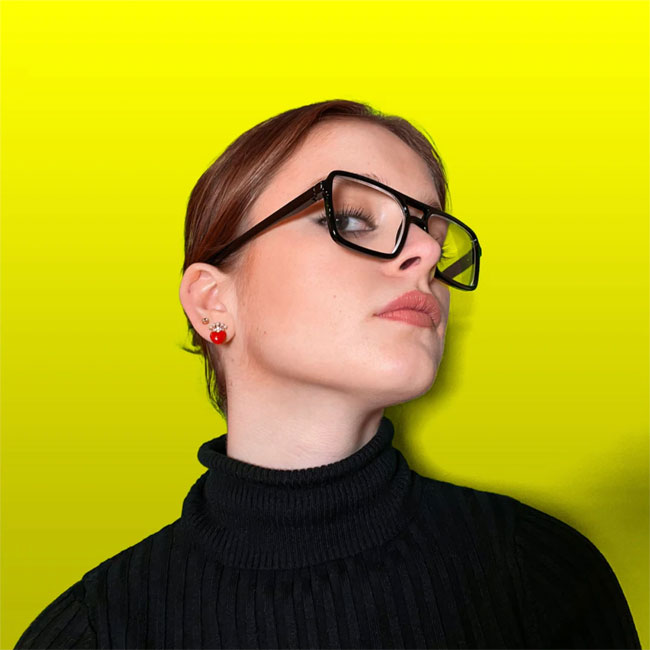 Probably worth noting that's it is not just reading glasses. The label also does sunglasses and blue blockers, should you need those. But I'm focusing on reading glasses because it is not common to find interesting designs on that front.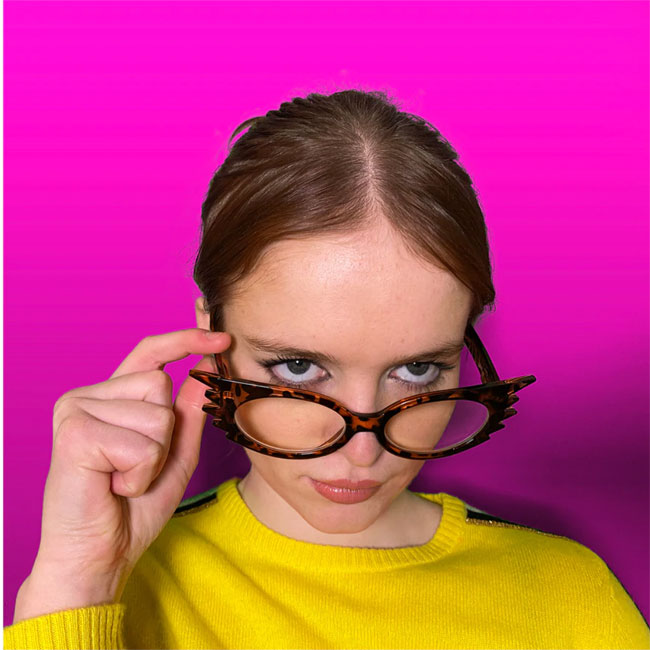 A number of options too, as you can see from the imagery here. Everything from Le Corbusier to Cats Eye designs, along with things a little more traditional if you don't want to cause too much of a stir. Nicely made and solid too.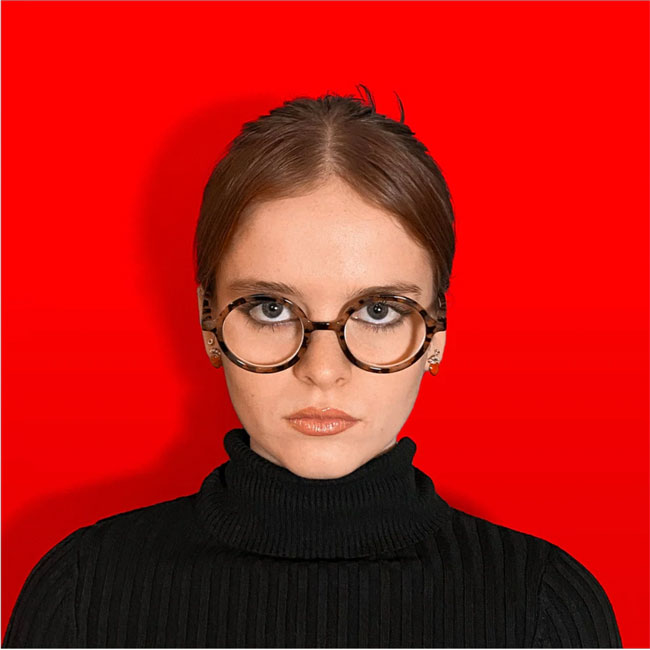 I have a couple of pairs (which arrived in bold pop art packaging) and it allows me to change my 'look' whilst working away at the computer. Not that many people see me working. But if they did, I'm sure I'd catch the eye.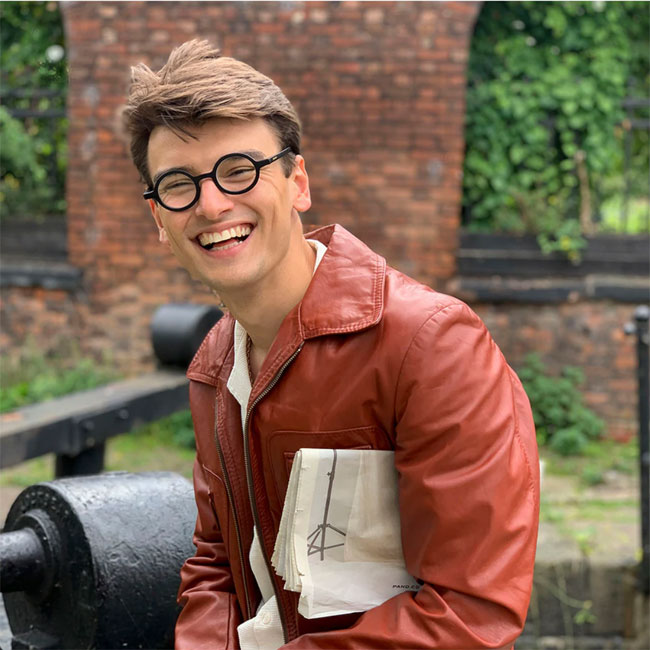 Talking of options, the designs are aimed at both men and women, with plenty of colour choices too as well as style options. There's also the option of choosing the strength of lens you require too, depending on how much help your eyes need. There's a test on the site if you need it or just check your prescription.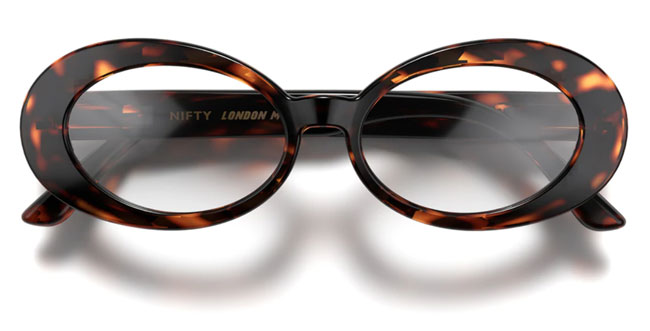 All are made with a polycarbonate frame and have an acetate lens plus sprung hinges.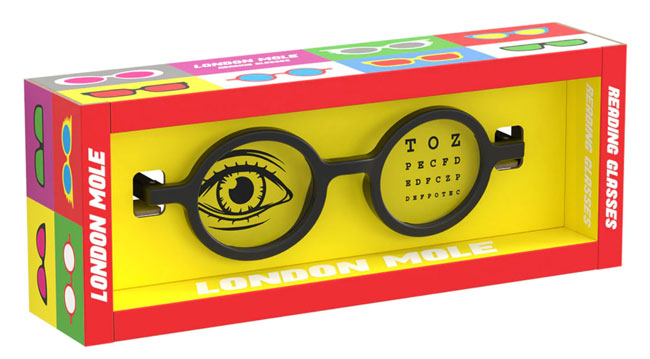 Fancy some? Have a look at the website and see if anything catches your eye (no pun intended). New designs are constantly being added, but the price for all is firmly rooted in 'affordable'. You can pick up a pair for just £15 each. Free shipping if you spend over £30 too.