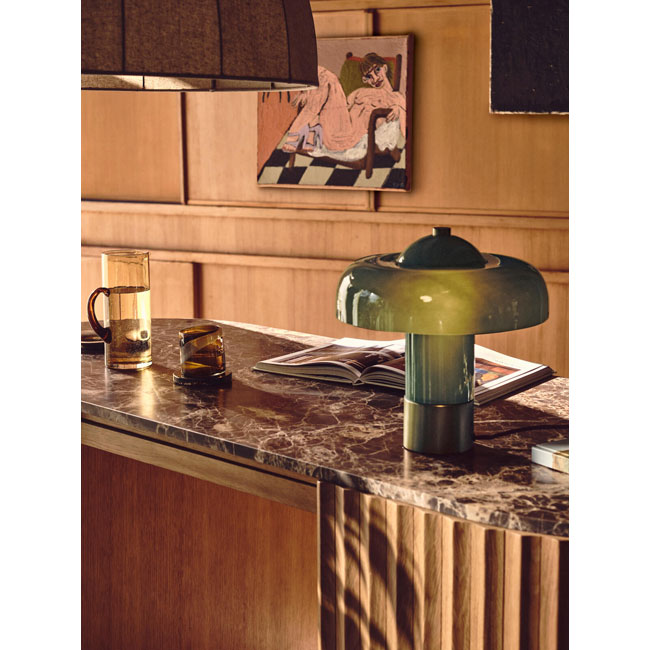 Note all articles are independently researched and written by myself. However, if you buy via one of the links it may be an affiliate and I may earn a small commission.
It looks like a lost classic of the 1970s. This is pretty much the selling point of this Giovanni Guzzini-style table lamp at Soho Home.
I say Guzzini in style because this lamp looks very similar to a design I own and love. It's also one I have featured on this site in the past, as originals go for big money these days.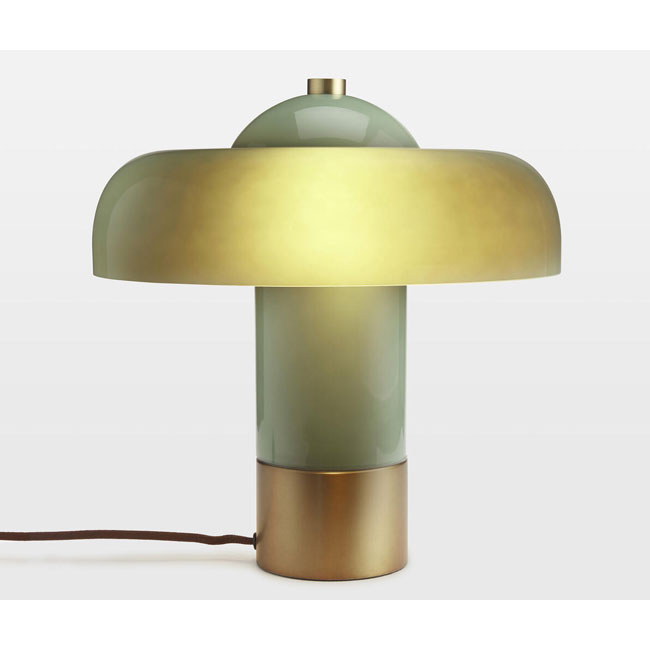 That original is the Guzzini Brumbury table lamp, which you can see here from a previous eBay watch feature on the site. If you have looked at it (or know it already), then you'll see the similarity straight away.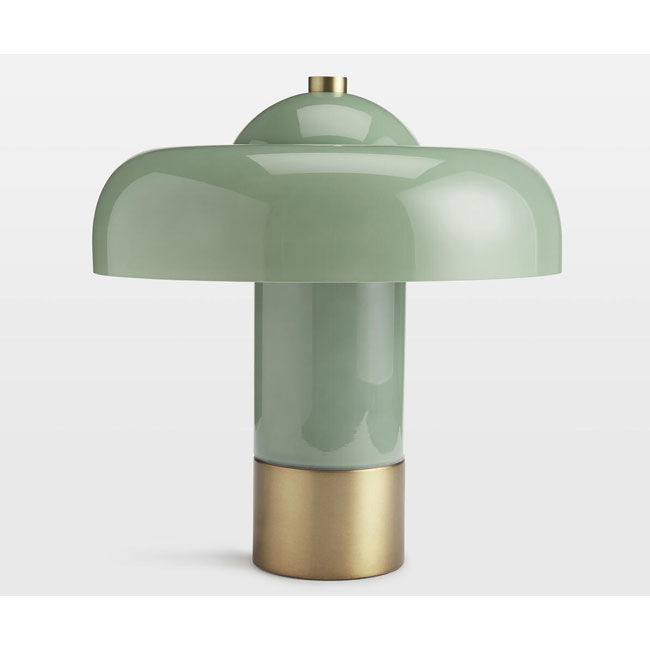 Slightly different proportions and colour (although the Guzzini did come in different shades), as well as a slight tweak to the top. Other than that, this is almost a reincarnation of a much-loved 1970s design – and one that you'll struggle to find in its original form today.
If you do find one, from experience, you need to check the electrics. The originals give off a lot of heat from the bulbs, and I've also had a bulb explode. The perils of buying original 1970s. You won't get that from the Giovanni lamp.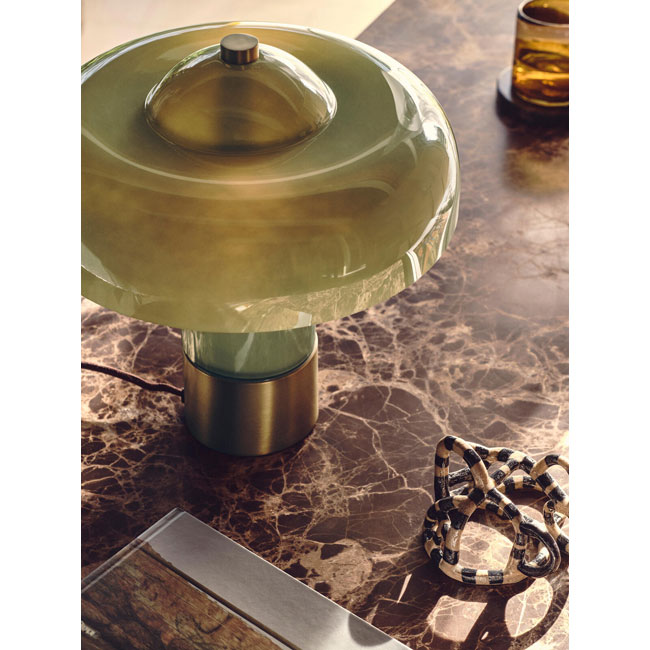 This modern-day, retro beauty will be up to modern standards. So the 1970s look without the worry of plugging in a 1970s lamp. It's also a moulded, white glass design with a glossy domed shade and antique brass detail around the base, with the light courts of a 4W Candle LED.
I like the green colour too, which has more than a touch of the 1970s about it. An absolute beauty and the kind of design I wish we would see more of. If you want one in your home, it retails for £250 – and less if you become a site member. If that sounds a lot, then have a look for an original Guzzini Brumbury. When you consider that, the one here is something of a bargain.
Find out more at the Soho Home website
Update: I have just noticed you can get one in cream too, which isn't too far from an original 1970s shade.