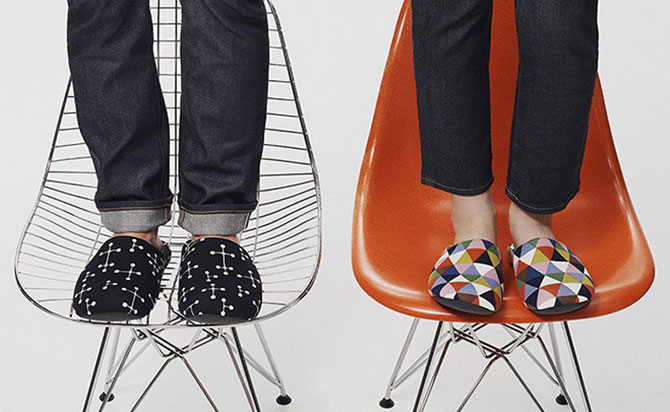 If you think Charles and Ray Eames, you tend to think pricey. Not so the Charles and Ray Eames collection for Uniqlo.
That's because you'll not find any furniture here. At least, not actual furniture. The range includes t-shirts, blankets and slippers, all decorated with either Eames-designed furnishings or patterns inspired by the textiles of the iconic design duo.
So t-shirts featuring the classic chairs, other garments with those textile designs present, women's shawls decorated with the Dot Pattern and Circles motifs plus slippers featuring those same prints. Yes, slippers. I think that's our favourite part of the range. Although we would definitely take the entire range is money permitted.
This officially licensed range is the latest addition to Uniqlo's Sprz NY collection, which has previously included the likes of Andy Warhol and Keith Haring.
If anything catches your eye, it will all be available to purchase online from 12th October 2017.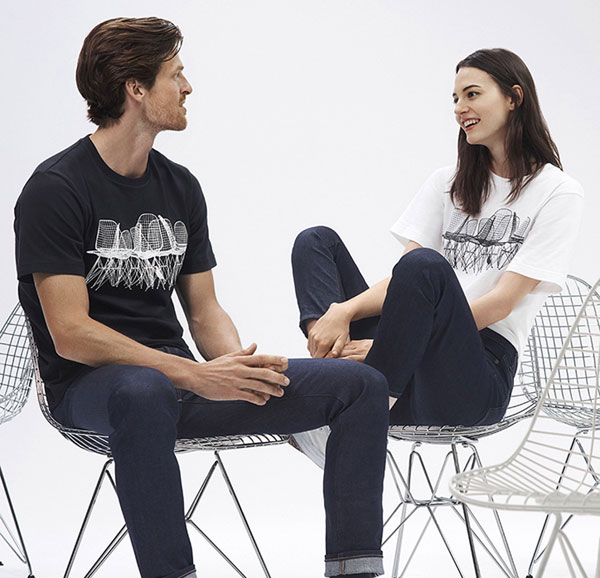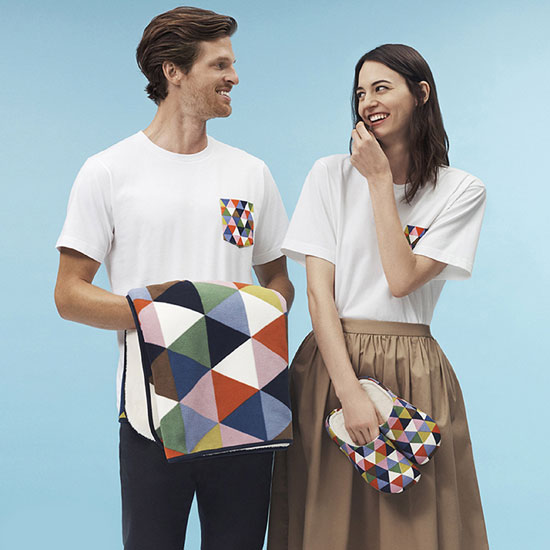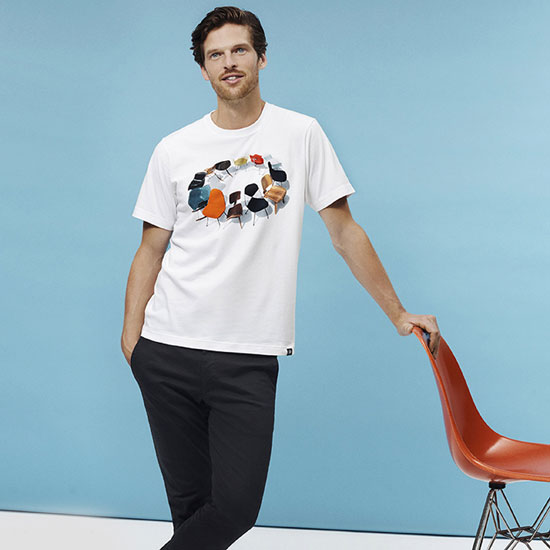 Via Dezeen
Save