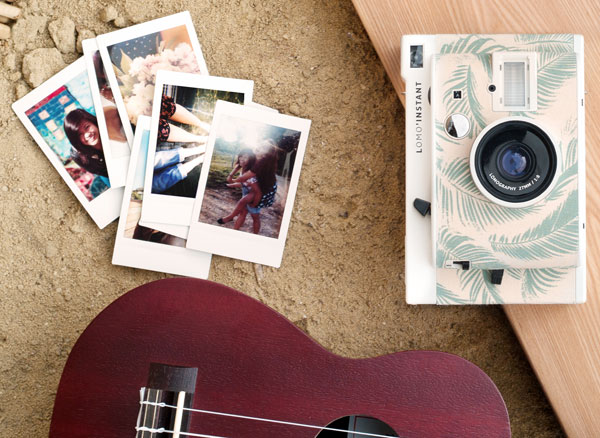 The camera itself isn't new. In fact, it has been on these pages previously in its classic colour range. But the Lomography Lomo'Instant Honolulu Edition is a new design.
The Hawaiian-style retro design is the big selling point here of course, but if you haven't yet invested in a Lomo'Instant, then that's likely to be quite a pull too.
The camera has a built-in wide angle lens, as well as additional Fisheye, Close Up and Portrait lens and offers instant photography using the Fujifilm Instax Mini film, as well as options to shoot with or without flash, long exposures, coloured gels and two-step focusing.
If that appeals, the new addition to the family sells for £129.
Find out more at the Lomography website