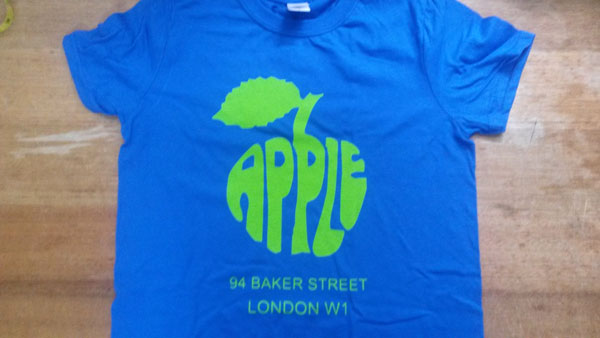 You can get some classic rock t-shirts on the high street these days. But if you want something altogether more niche, do check out the vintage rock t-shirt designs by Toerag.
Yes, you can get the likes of The Beatles and The Who, but the designs here aren't the more commonly seen ones and the include the likes of the Apple store (yes, the original one from the 1960s) pictured above.
Below are more examples, such as Traffic and the Small Faces, but do check out the full range if this kind of thing ticks the boxes.
As for price, they start at around £10 each.
Find out more at the Toerag Etsy website