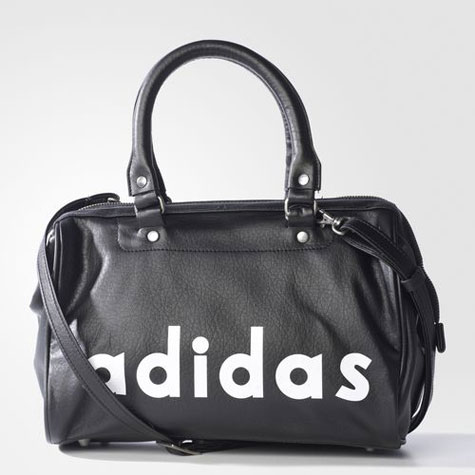 You might recall that some weeks back, we featured our pick of the five best vintage Adidas bags on eBay. Interestingly, a 1970s French design had a logo much like this newly-launched Adidas Archive Speed Bag.
Indeed, Adidas does state that the logo is 'straight from the archives', so presumably it's a logo that was used and retired in the 1970s. The bag itself doesn't seem to be an archive piece, although it does play on the 'heritage look' and could happily pass as a vintage piece.
It's an imitation leather bag, one with a zip main compartment, an inside organiser, a detachable shoulder strap with metal buckles, dual carry handles and a 'vintage' metal frame.
Just in at the Adidas Store, it retails for £89.95.
Find out more at the Adidas Store website
http://www.adidas.co.uk/archive-speed-bag/AZ0728.html