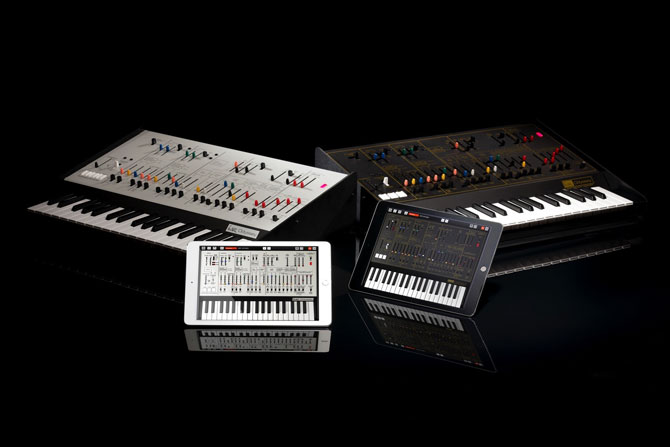 Note all articles are independently researched and written by myself. However, if you buy via one of the links it may be an affiliate and I may earn a small commission.
The one app we play with more than any is the Moog for iOS. Hours just vanish. With that in mind, we are not sure if the Korg ODYSSEi iOS app is a good or a bad thing.
Of course, it's actually a very good thing, especially if you love old school synth sounds and the thought if playing with various buttons and keys to create them for an entire evening.
The app is a reissue of the iconic 1972 machine, faithful recreating the original circuitry as well as adding in some new features such as polyphony, built-in effects and revised filters.
Even better, the app can switch between the three different designs of the ARP Odyssey, which was produced in black and orange, white and black and gold variations.
Not cheap, but there is an introductory price of £20 for this, with the price bumping up after a few months. Trust us, these kind of things really are so much fun. If the number of articles on here drops in the coming weeks, you'll know why.
ARP ODYSSEi iOS app at the iTunes Store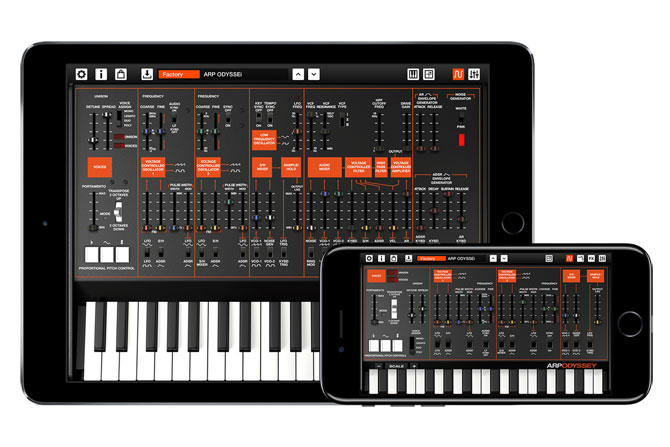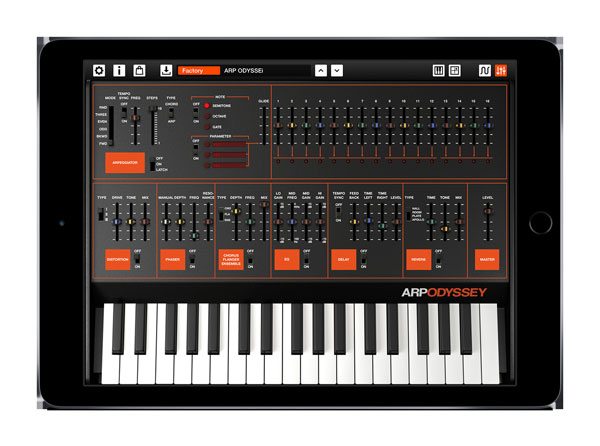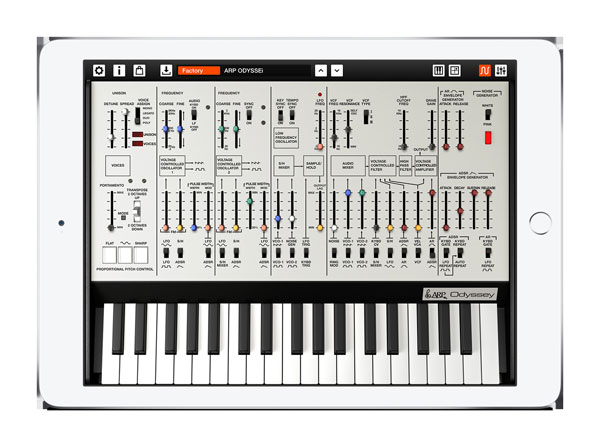 Via Engadget