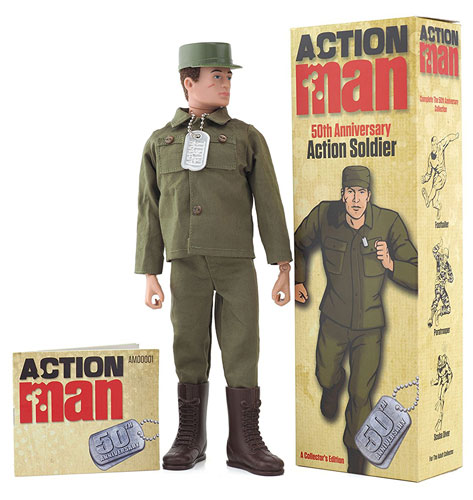 If you don't like the modern remakes for either yourself or your children, you can always opt for one of the 50th anniversary Action Man figures.
A range that launched late last year and has steadily been added to since, it offers up a limited edition selection of of Action Man that feature the best features of dolls from the 1960s and 1970s. Which means flocked hair, hands that grip and the scar are here, as well as classic outfits. Packaging is authentic too, with both the box and manual the work of original Action Man artist Douglas Hart.
The range currently features the original Action Man solider, a footballer, paratrooper, British infantryman, scuba diver, ski patrol and for fans of niche footballing dolls, an Action Man based on the England World Cup winning captain Bobby Moore.
Prices vary, as do the accessories that come with each one. But generally between £34.99 and £69.99.
Find out more at the Amazon website
Via Junior Hipster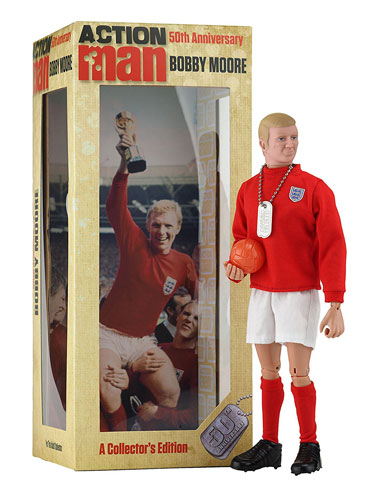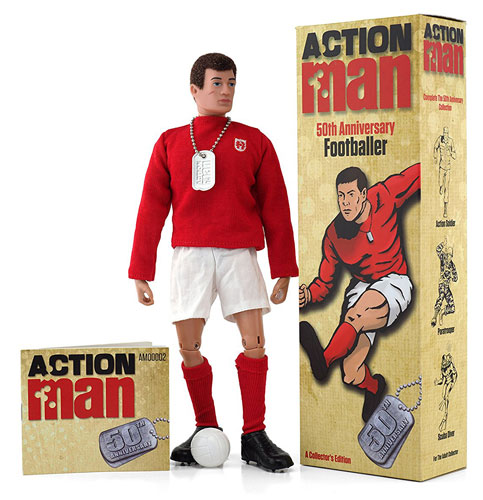 50th anniversary Action Man figures