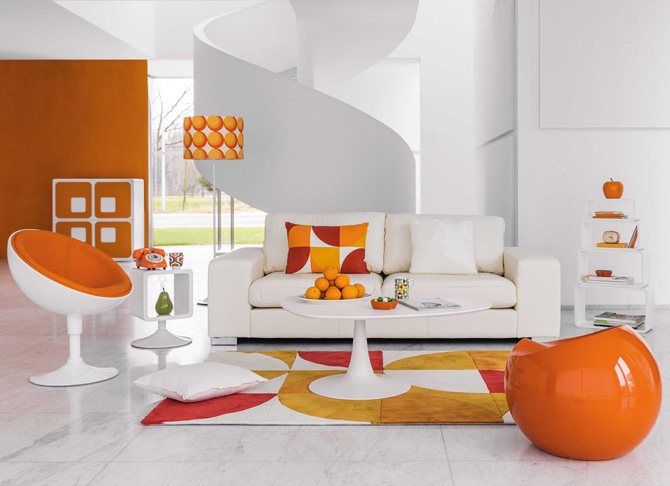 If you want that 1960s space age look, then do have a look at the Twiggy coffee table at Maisons Du Monde.
Unashamedly 1960s in inspiration, this has all the curves you would except of a space age design from that era. But of course, it isn't from that particular decade.
This is a new piece, with a tulip-shaped base, plectrum-shaped top and a with a white finish across both. It's a metal and wood design one that retails for £148.50 online.
Find out more at the Maisons Du Monde website
Note that some of the display pieces in the top photo are also available at the retailer too.