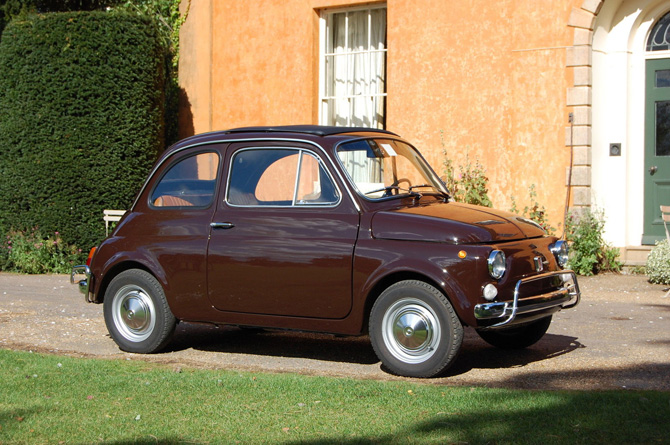 This is simply stunning. Even better, there is a proper auction for this fully restored Fiat 500L on eBay.
Well, we say a proper auction, but there is a reserve floating around, as well as a 'Buy it Now' price, so likely a level at which this will sell. But if you are after a vintage Fiat, this is still worth checking out.
That's because this is a restored model (back in 2010), one that is finished in Cioccolato. Apparently only 50 cars were produced in this shade.
During the restoration, the engine was rebuilt, any bodywork issues corrected, the roof replaced and the interior tidied up. Love the tan coloured seating here. The car has recently been imported from Italy and is prepared for registration with its first UK keeper. It will also be sold with a 12-month MOT.
If you love it, the car is at £3,000 right now, with around four days left.
Find out more at the eBay website