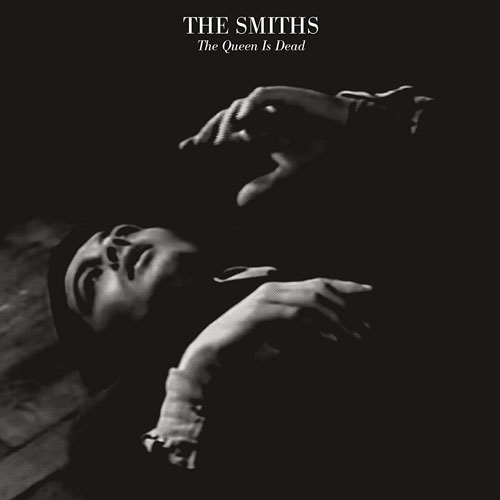 Note all articles are independently researched and written by myself. However, if you buy via one of the links it may be an affiliate and I may earn a small commission.
Oh yes, this is special. The Smiths – The Queen Is Dead five-album box set is coming our way in October.
Hot on the heels of the Morrissey movie comes a deluxe version of (arguably) his finest album. We can argue that point later. For now, let's look at how a single album can turn into a five-album box.
Well, this is a replica of the CD set (also landing on the same day) and featuring the remastered album, a bonus set of demos, alternate takes and b-sides, plus a further album, Live In Boston, recorded at the Great Woods Center For The Performing Arts on August 5, 1986.
All of that is housed in a lift off box with two double gatefold albums and one single LP within.
The set lands on 20th October 2017 and is available to pre-order now, selling for £69.99. Track listing below if you want it plus an image of the set itself.
Find out more about the vinyl set at the Amazon website
Disc: 1
1. The Queen Is Dead
2. Frankly, Mr. Shankly
3. I Know It's Over
4. Never Had No One Ever
5. Cemetry Gates
6. Bigmouth Strikes Again
7. The Boy With the Thorn in His Side
8. Vicar in a Tutu
9. There Is a Light That Never Goes Out
10. Some Girls Are Bigger Than Others
Disc: 2
1. The Queen Is Dead (Full Version)
2. Frankly, Mr. Shankly
3. I Know It's Over
4. Never Had No One Ever
5. Cemetry Gates
6. Bigmouth Strikes Again
7. Some Girls Are Bigger Than Others
Disc: 3
1. The Boy With the Thorn in His Side
2. There Is a Light That Never Goes Out (Take 1)
3. Rubber Ring (B-side)
4. Asleep (B-side)
5. Money Changes Everything (B-side)
6. Unloveable (B-side)
Disc: 4
1. How Soon Is Now?
2. Hand in Glove
3. I Want the One I Can't Have
4. Never Had No One Ever
5. Stretch Out and Wait
6. The Boy With the Thorn in His Side
7. Cemetry Gates
Disc: 5
1. Rubber Ring/What She Said/Rubber Ring
2. Is It Really So Strange?
3. There Is a Light That Never Goes Out
4. That Joke Isn't Funny Anymore
5. The Queen Is Dead
6. I Know It's Over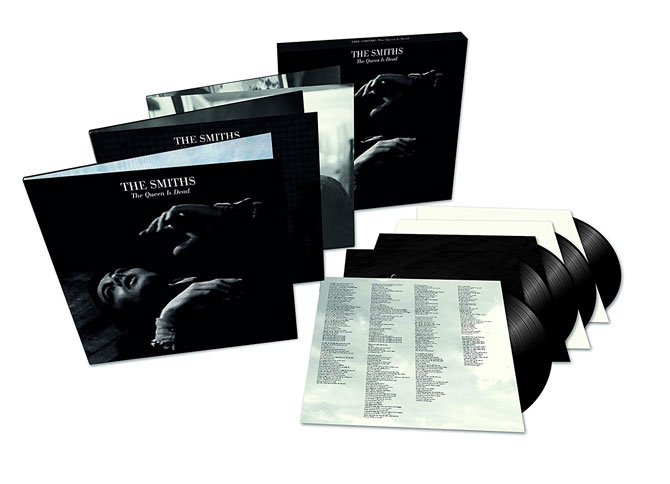 Save