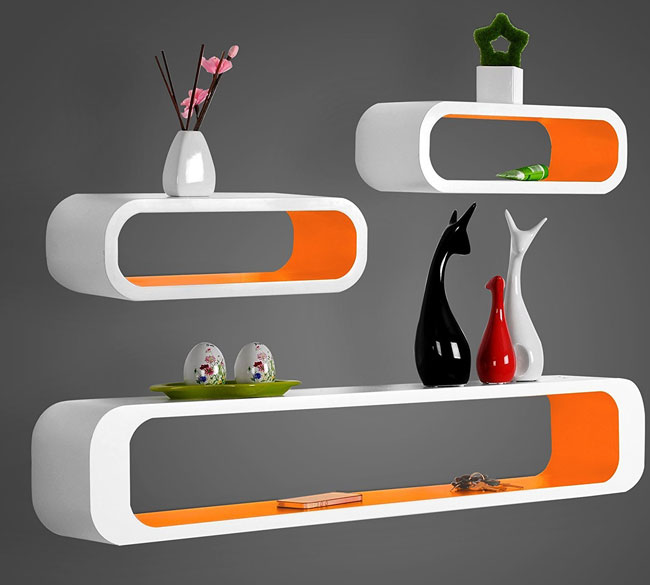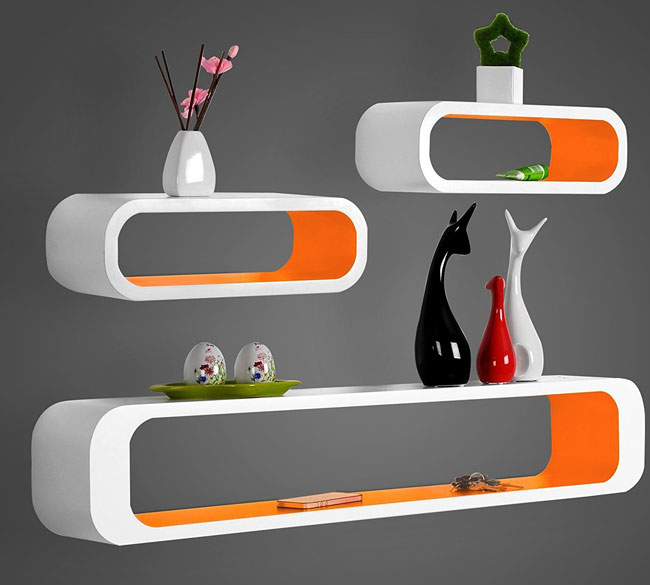 You can get other colours, but if you want the full effect you really want the floating shelves by Delex on orange.
The design is very much in that 1970s space age style and if that's your thing and you need extra storage, you might want to take a closer look.
The shelving is made of MDF and finished in a variety of colours and shapes. But as we said, it's the orange that really gives it the 1970s vibe (although we quite like the red pictured at the bottom too).
Prices vary depending on what you opt for, but the configuration at the top of the page retails for £41.99.
Find out more at the Amazon website