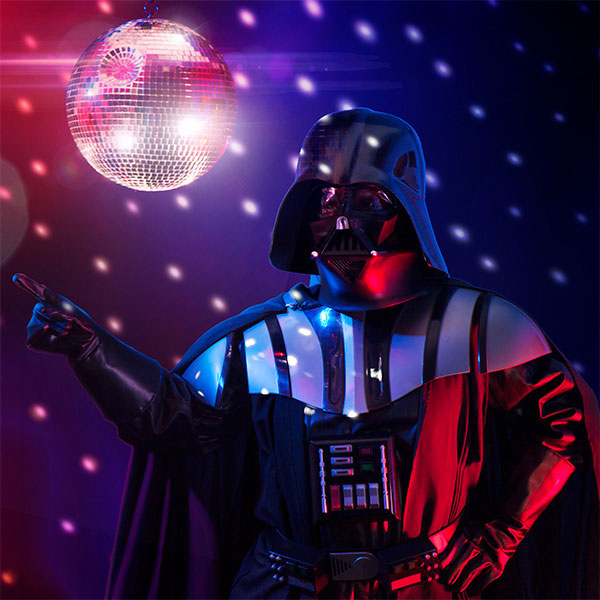 Not just any disco ball, this is the Star Wars Death Star disco ball at ThinkGeek.
Pretty self-explanatory really. This officially-licensed Star Wars piece is a disco ball made in the shape of the iconic Death Star. Beyond that, it's whether or not you want a disco ball in your home. This one is made of glass and with a 16-inch diameter, as well as that covering in lots of tiny mirrors.
It's also an exclusive to ThinkGeek (who do ship worldwide), priced at $49.99.
Find out more at the ThinkGeek website