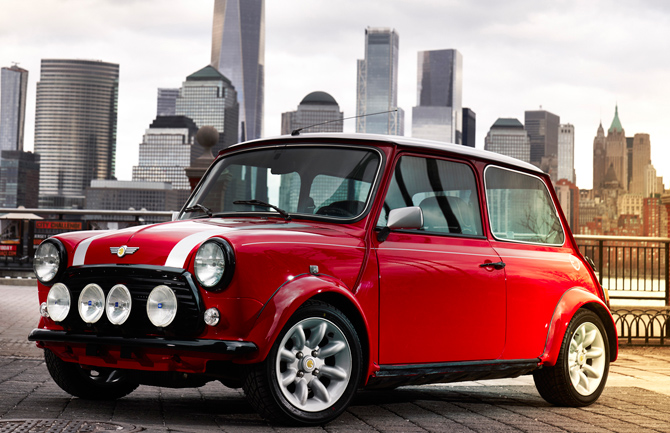 Note all articles are independently researched and written by myself. However, if you buy via one of the links it may be an affiliate and I may earn a small commission.
When it comes to a top 10 of cars I want to own, this electric version of the Mini Cooper certainly ranks high. Or the classic Mini Electric if you want to give it the official name.
But the issue is whether this will ever be available to buy.
This car is based on a late model of the original Mini (before BMW stepped in and made it a bigger vehicle), adding in some electric power and the necessary battery instead of the four-cyclinder petrol engine. How much power that offers in return isn't clear, as the car is pretty much a showcase for the Mini brand and the upcoming Mini Electric, which will go into production next year.
My guess is that the new model will look nothing like this one, which is a shame, as a new version of the old Mini would be an absolute smash. Just look at the success of the Fiat 500 to see how that could work. But as previous Mini models have shown, BMW isn't really keen on the full-on retro makeover.
Speaking about this new showcase, the company says: 'The classic Mini Electric combines the historic look of the world's favourite small car with groundbreaking drive technology for tomorrow's urban mobility. With this unique vehicle, Mini sends out a clear signal demonstrating its commitment to retaining the brand's unmistakable character whilst embracing innovative zero local emission technology.'
'Mini believes electric powertrains are a solution to common problems drivers experience today – much like how the original Cooper was a solution to a fuel shortage.' It adds that the classic Mini Electric "provides a new dimension to the unmistakable go-kart feeling that helped propel the British small car in its original form to worldwide popularity.'
The classic Mini Electric will be on display at the 2018 New York Auto Show, with the final two-door Mini Electric showing itself later this year ahead of sales next year. Please let it be more like this one than the current showroom Mini. After all, a two-door Mini really should be 'Mini'.
Of course, if you have the money, you can always opt for the Mini remake by David Brown Automotive.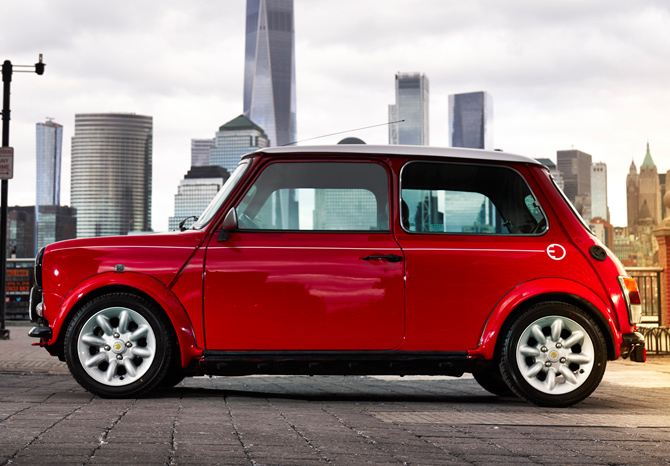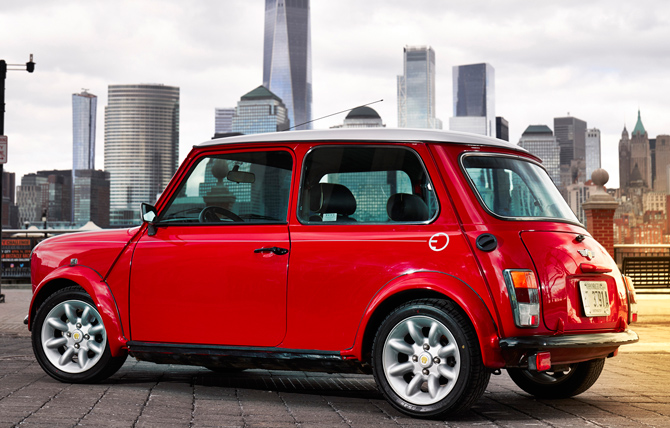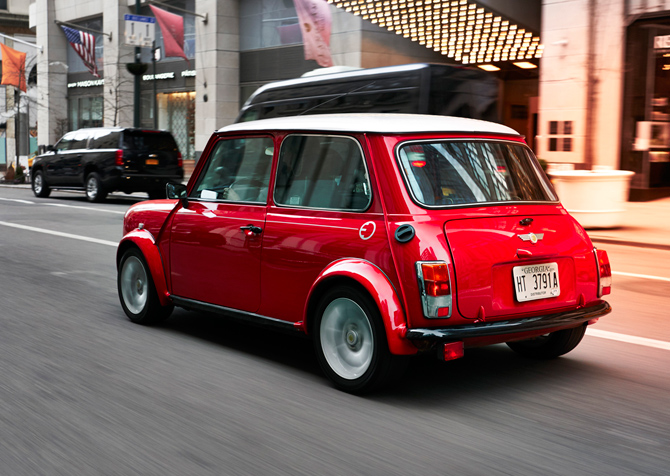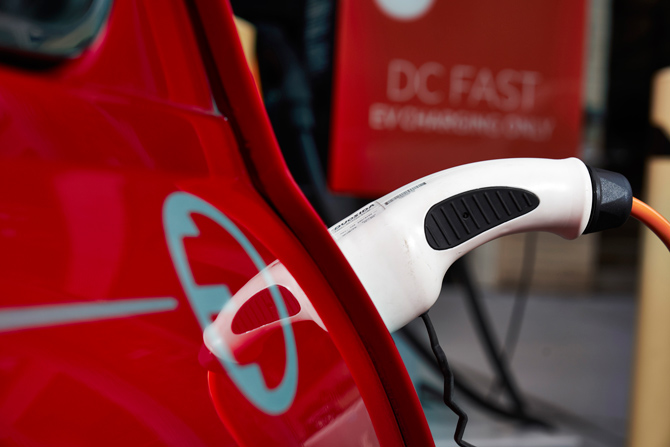 Via Autoguide