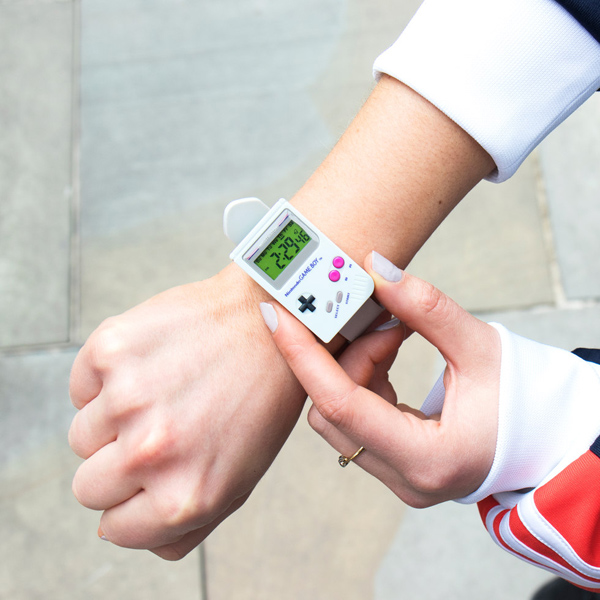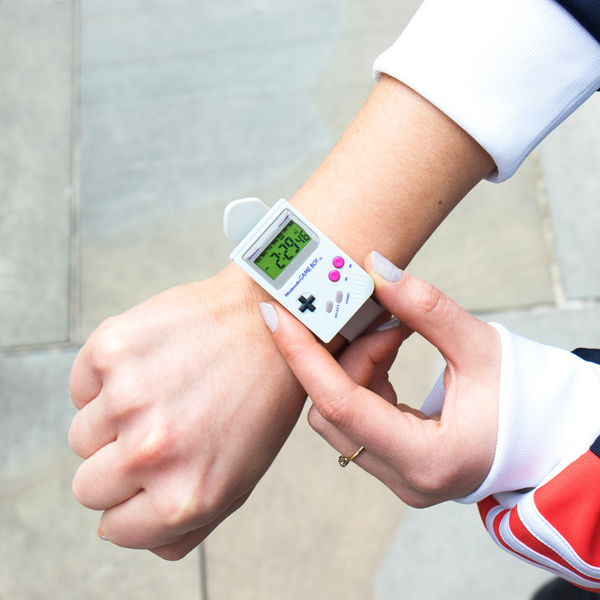 Remember that Game Boy alarm clock we featured last week? Well, it now has a small sibling, the retro Game Boy Watch.
Like the clock, this is official Nintendo merchandise and like the clock, the watch is utterly adorable. In fact, probably more so.
Of course, it keeps the classic first generation Game Boy look, but shrinks it down for your wrist. No, it doesn't play games but it does tell the time and have an alarm that plays the Super Mario Land music. Oh and it also gets you noticed. Let's be honest, if you walked into a room wearing this you will get comments. I think the term is 'conversation starter'.
If it played games like those old school Casio watches of the 1980s and '90s, this would be an essential purchase. As it stands, it's just a rather cool thing to own.
£19.99 gets one on your wrist.
Find out more at the Firebox website