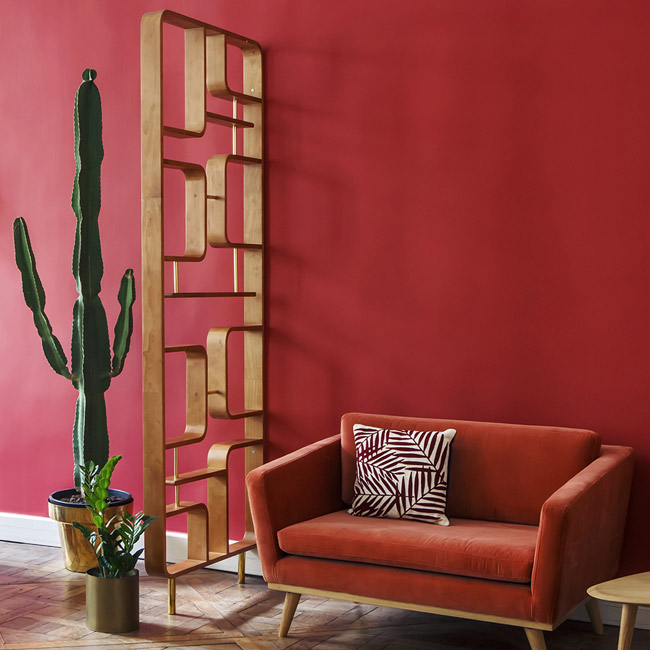 Note all articles are independently researched and written by myself. However, if you buy via one of the links it may be an affiliate and I may earn a small commission.
If separating off space in a room is top of your list, then this solid wood divider by Red Edition is a stylish way to do it.
Ok, it isn't the most practical. Building a wall is the most permanent way of doing it of course. But if you just want to sub-divide the space of a larger room or simply want to create something of interest within that space, the divider here could be an option.
Very much a decorative piece and inspired by similar original designs from the 1960s, this is pretty much freestanding art for your living room. Actually, it isn't quite freestanding, but it can flat in a room if you opt to use the screwable feet or hang out next to a wall via the wall attachments.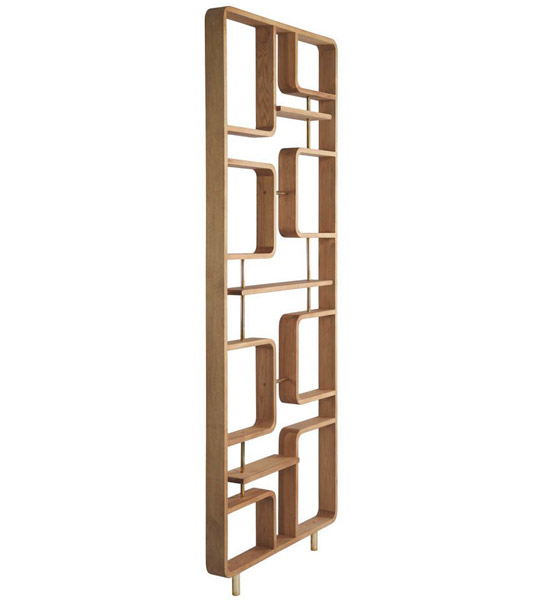 If you don't opt for either, there's every chance it might fall down and if there are small children (or pets) around, there is every chance it could. Better to be safe than sorry.
The divider is made of rubber tree hardwood, finished off with some brass detailing. Each one is made to order too, so allow two to three weeks if you want one.
You might want to check the bank balance too, as this divider sells for £1,380. If you have the cash, I would say it's money well spent if you want to break up some space.