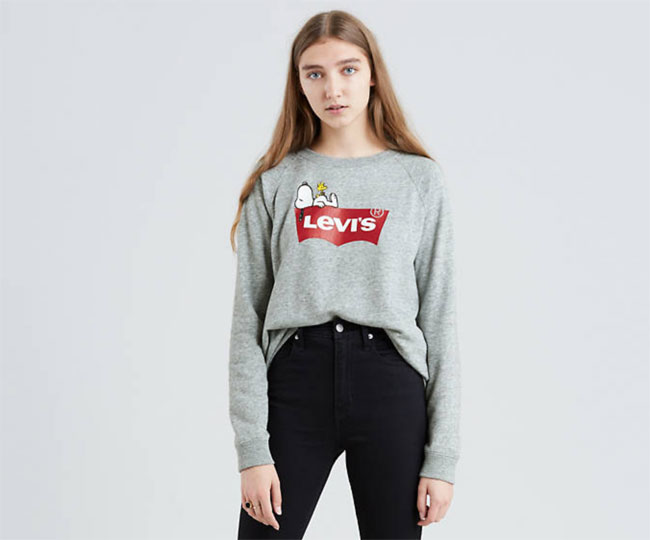 Note all articles are independently researched and written by myself. However, if you buy via one of the links it may be an affiliate and I may earn a small commission.
Two giants in their field team up for the limited edition Levi's v Peanuts clothing and accessories range, which is available right now.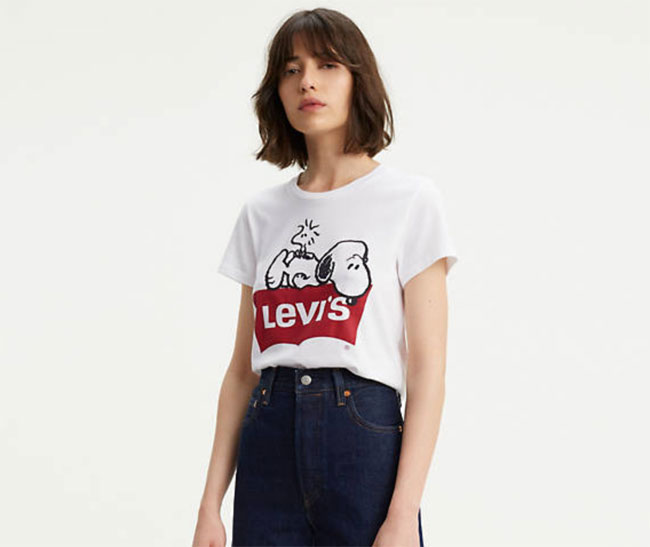 It's actually a range for men and women, although the men's range doesn't really vary much in terms of the designs. But do check that out if you like the idea of it.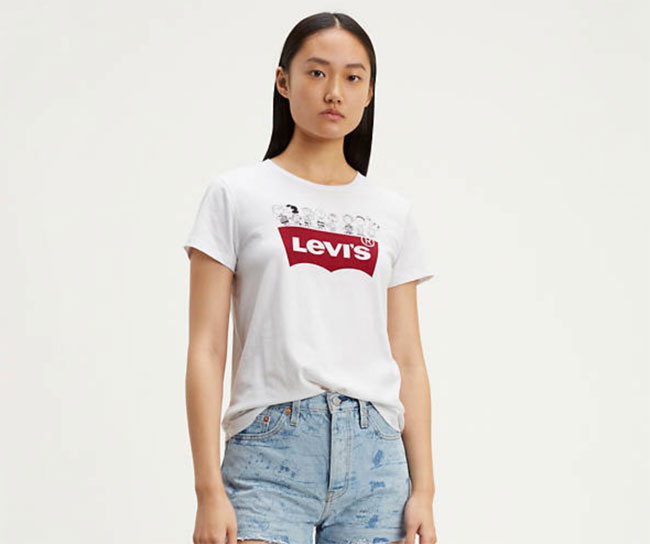 I'll just focus on the women's range for now, which is a mix of tops, denim and accessories, all of which featured the classic Peanuts characters created by Charles M. Schulz in 1950, but particularly Snoopy, who always looms large in these kind of collaborations.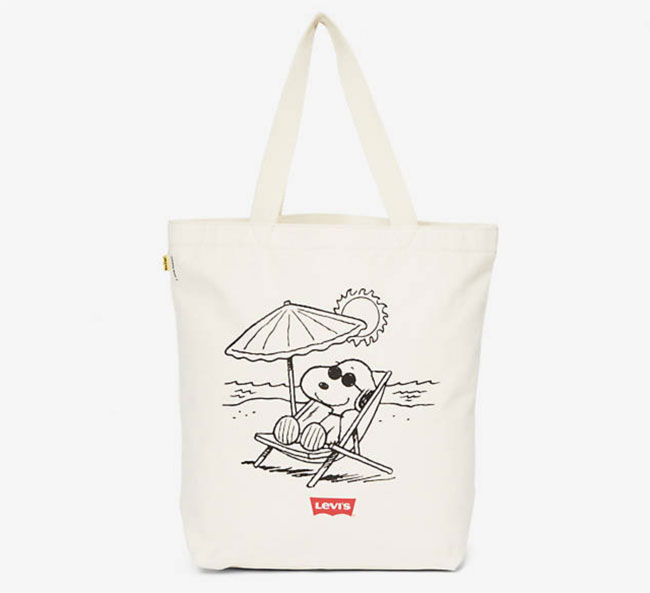 The designs tend to work with the Levi's logo to a greater or lesser extent and the pieces in here are all pretty much everyday items. T-shirts, sweatshirts, hats, bags, that kind of thing.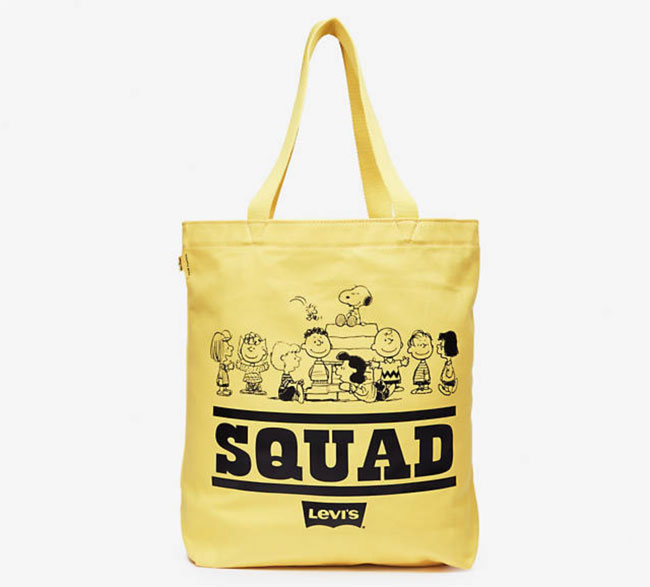 For an idea of what is here, at the top of the page is the Levi's x Peanuts sweatshirt, retailing at £50. Working our way down, there is the Levi's x Snoopy t-shirt at £25 and the Levi's x Peanuts t-shirt (also £25).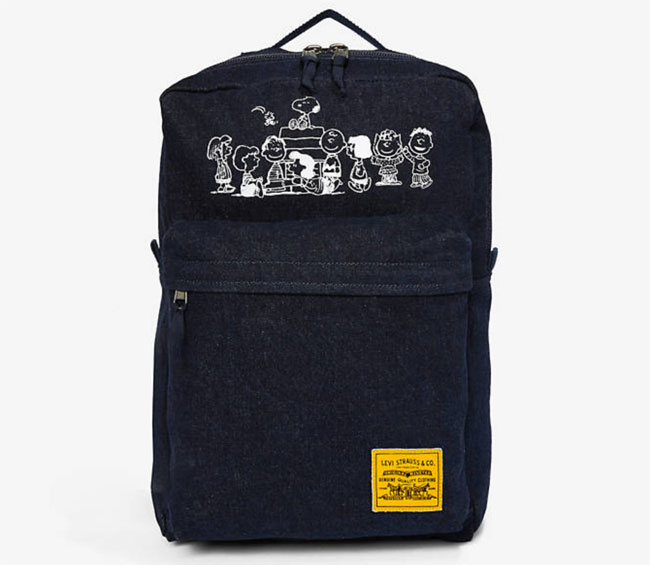 Beyond that is the Levi's x Peanuts Snoopy beach tote (£25), Levi's x Peanuts everyday tote (£25), Levi's x Peanuts large backpack (£80), the trucker jacket (£85), the Peanuts Graphic Crop Slacker Tee (£25) and the Peanuts Graphic Cropped Slacker Tee (£25).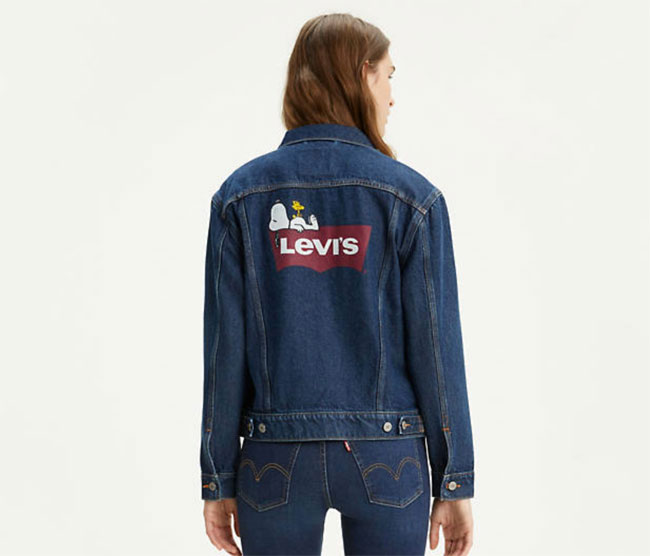 There are a number of other items as well including denim shorts, jeans, a wallet, bandanas, a baseball cap and other t-shirt variations.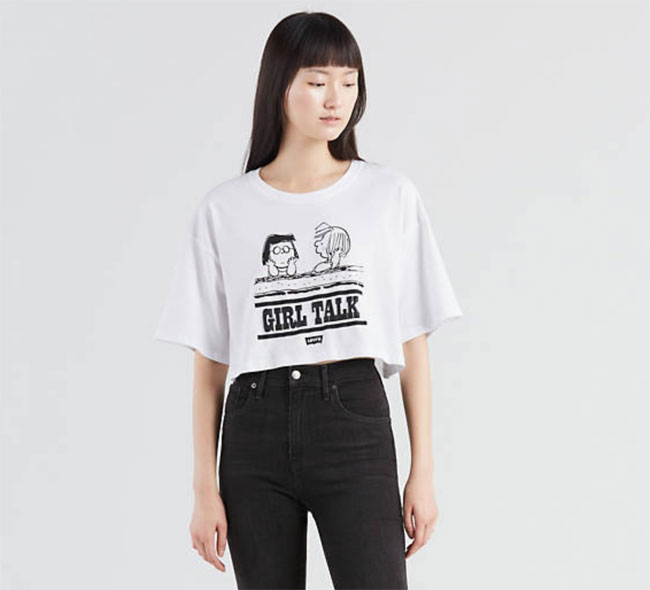 Do check it all out if you have an interest in either Peanuts or Levi's – or ideally both. All the range is available in most sizes and is online right now.
Find out more at the Levi's website