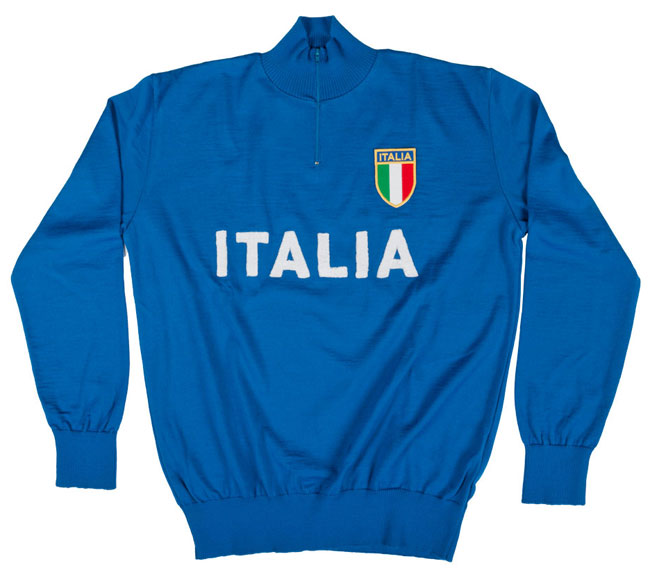 Note all articles are independently researched and written by myself. However, if you buy via one of the links it may be an affiliate and I may earn a small commission.
It's a competitive area, but the retro and vintage cycling clothing by Tiralento is definitely at the top of the pile.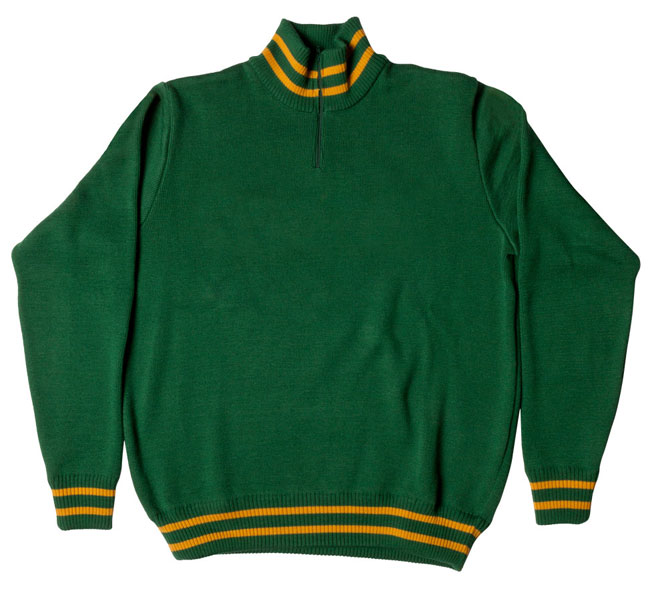 In fact, I have featured a few similar labels in the past, most recently the 3M Caverni tops, the Magliamo vintage cycling jackets, both of which are worth checking out. But so is this one, even if it is a little pricier than most.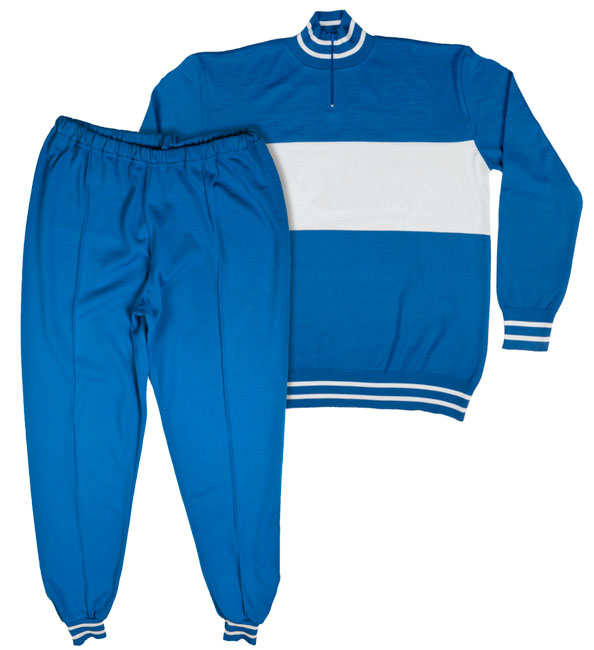 It's pricey because a lot of work goes into this stuff. A label set up by cycling enthusiasts with a love of the classic gear worn by participants over the years, especially from the middle of the 20th century.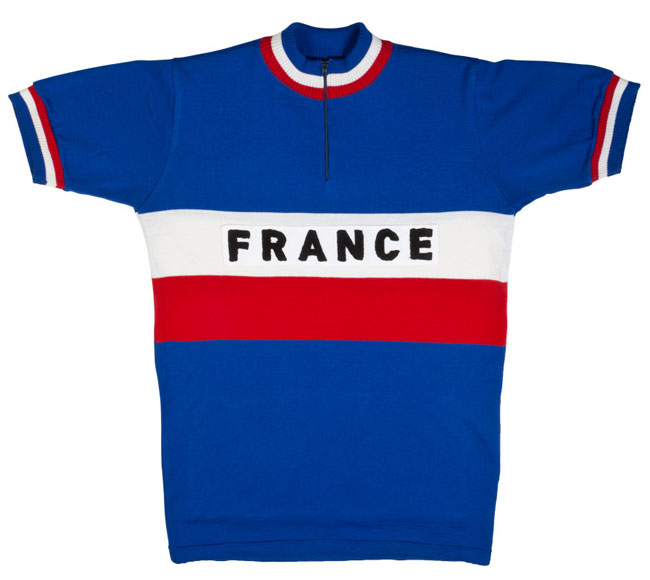 It would be easy to do that on the cheap, but that's not the case here. Tiralento uses top-end materials and manufacturing methods similar to those of the past. Handmade and with an attention to detail.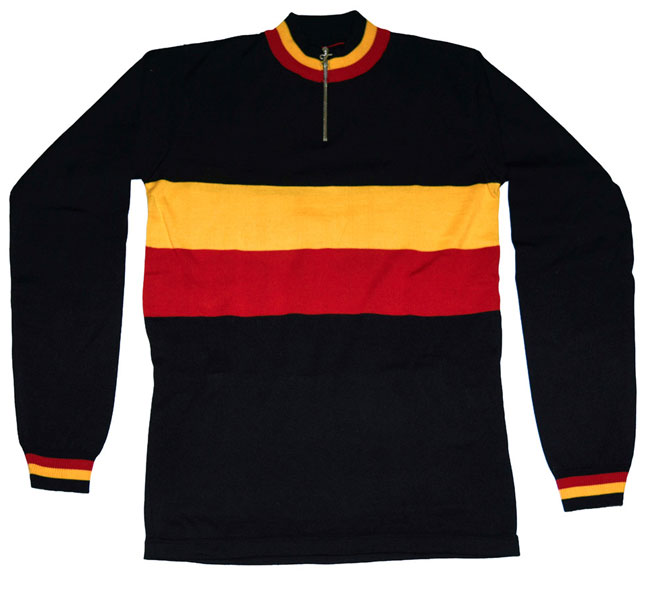 A range with depth too, which includes cycling jerseys, shorts, shoes, training sweaters, wool caps and some rather nice training tracksuits. Most are geared to the serious rider, but with enough adaptability to work as more casual items of clothing too.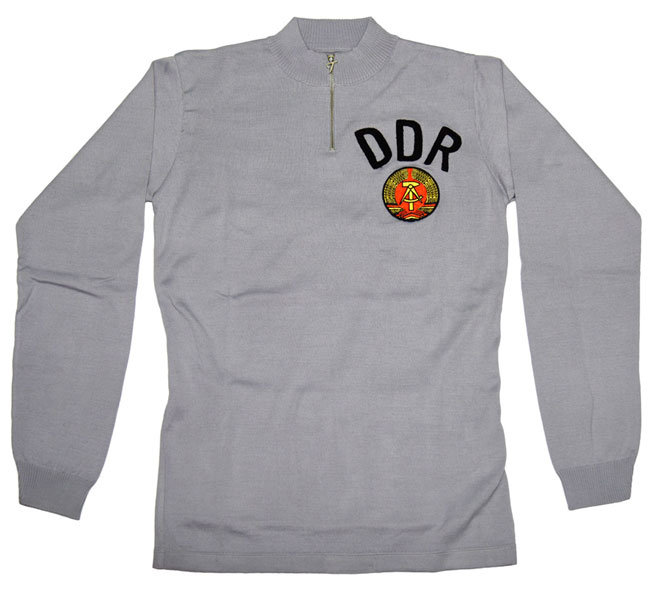 Being handmade also means you can add your own little twists to the gear too. If you want a vintage replica, that's fine. But if you want to customise, perhaps with your own lettering on the tops, you can go for that without having to pay out much more.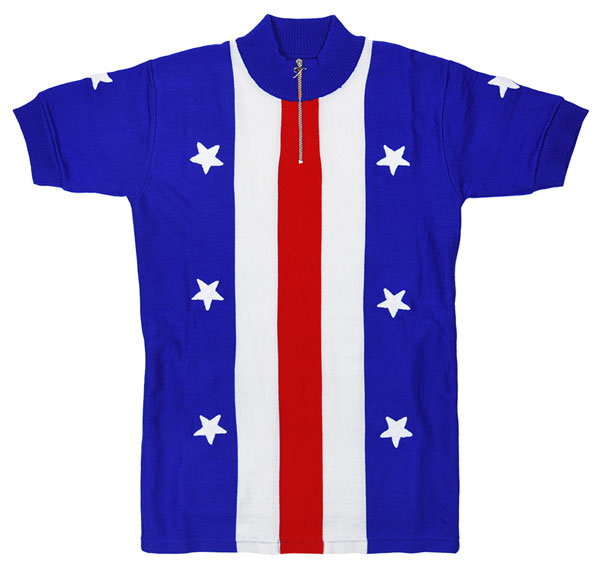 If you want an overview of the range, have a look at the images on this page, which gives you a flavour of what the company does.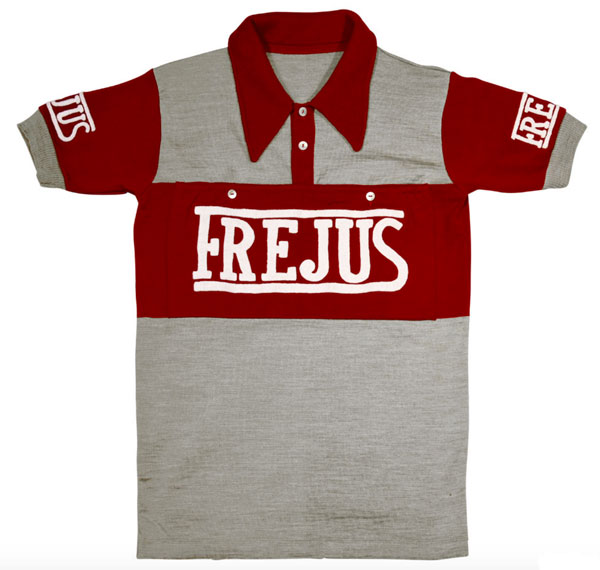 Working down the page, you can see the Italy national team lightweight training sweater (€130) which is also available in other colours too if Italy doesn't appeal.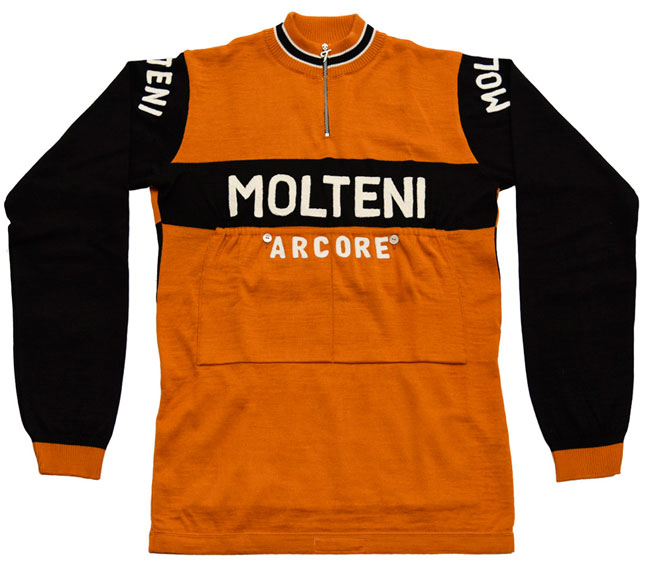 Continuing on, a heavyweight training jumper available in a variety of different colour options goes for €140, a cycling tracksuit (also in different finishes) is €170, a France national team jersey at the Tour de France is €150 and a long-sleeved Belgium national team jersey at the Tour de France sells for €130.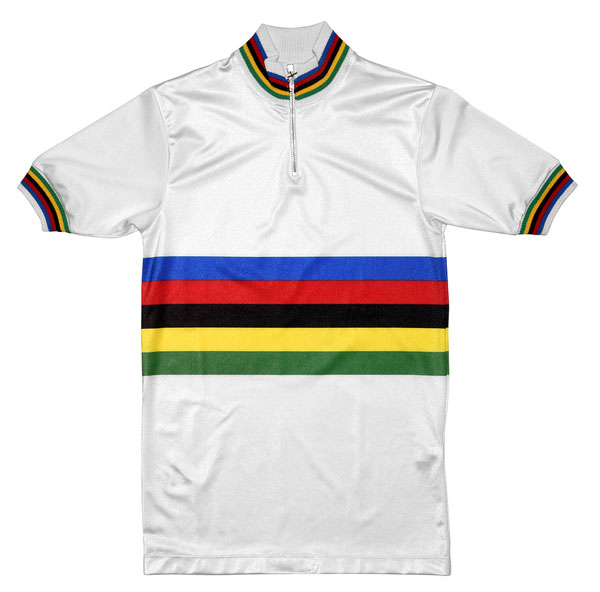 A long-sleeved DDR national team jersey at the World championship sells for €165, the USA national shirt at the World championship is €125, the Frejus jersey is €175, the Molteni jersey is €180 and a Rainbow 'Silk' jersey is €95. The last one is part of a range of similar shirts in different colours.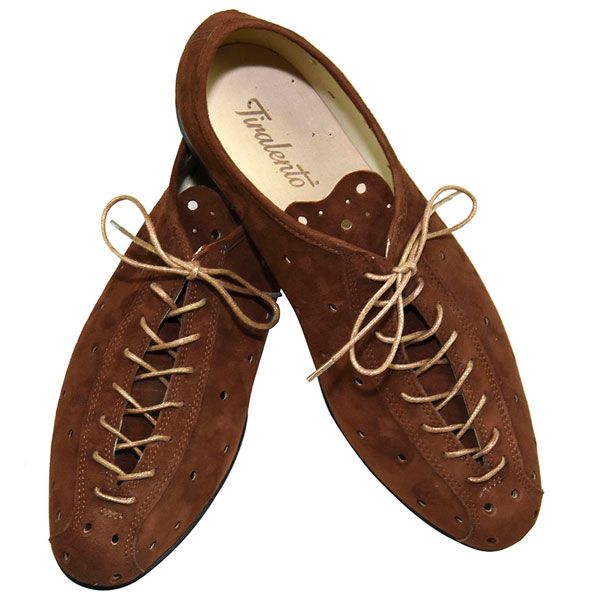 The cycling shoes are worth a mention too, not least the 'walking shoes' for more everyday use. The design in suede shown here goes for £205.
So much to see. The best way to see it all is to have a look at the Tiralento website.
Via His Knibs