Note all articles are independently researched and written by myself. However, if you buy via one of the links it may be an affiliate and I may earn a small commission.
If you want something hip, stylish and swinging, then do check out the classic 20th-century fashions at the Dorian Boutique.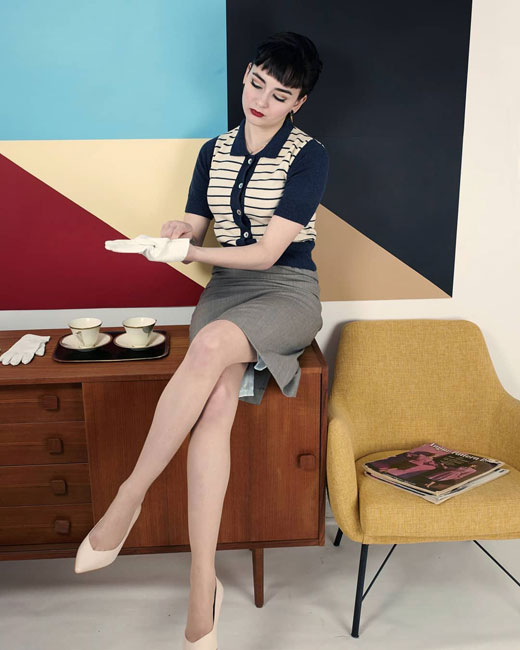 After running a 1960s boutique in Paris, Archibald Mark moved to Montreal and opened the Dorian Boutique, described as a 'space dedicated to the golden age of European chic'.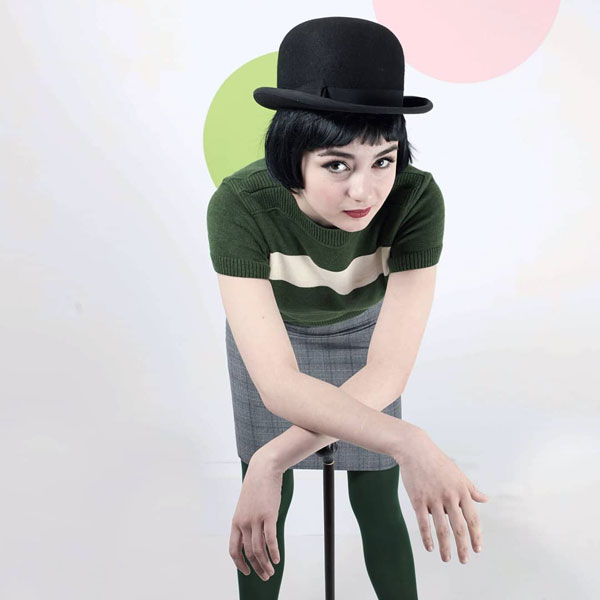 The designs are inspired by European cool from the 1920s through to the 1960s, with the latter years seemingly more dominant and for me, the more eye-catching. But if you have an interest in any of those decades, from the roaring twenties through to the swinging sixties and the psychedelic era, then this is a store worth checking out.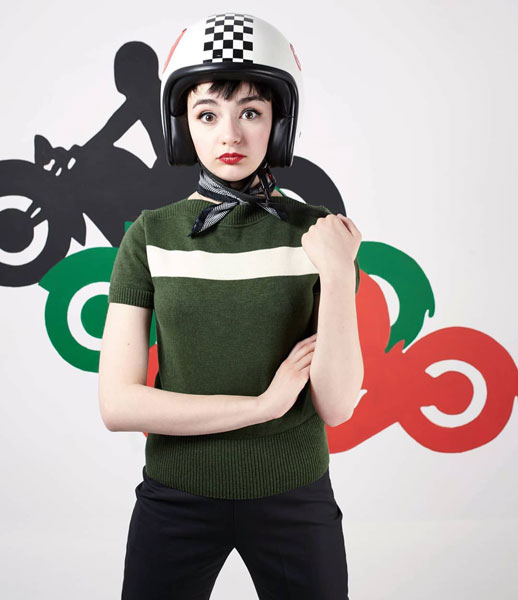 Thankfully, you don't have to travel to Montreal to discover the clothing. The shops sells some brands I have mentioned before (like the Marmalade Shop and DNA Groove for example), but it's the Dorian limited edition ranges that really jumps out. Made exclusively in Italy and Spain and in very small quantities, they are wonderful and authentic retro designs with real authenticity for their eras.
As a taster, here are a few of the designs you can pick up right now.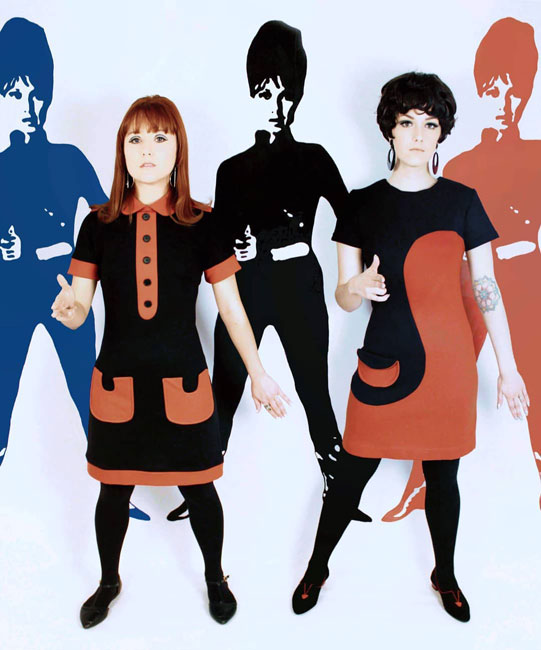 At the top of the page, you can see the Lola sweater, the Domino short sleeve cardigan, the Agnes straight skirt and the Paula cigarette trousers.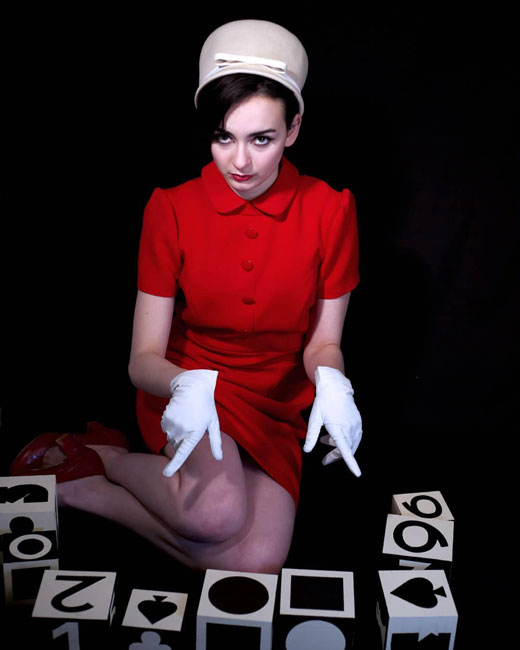 Further down is another Domino cardigan plus the Olimpia pencil skirt. That's followed by a Lola sweater and the Agnes straight skirt and below that, the black Patricia 50s-style high waisted cigarette trousers and a bottle green & cream Lola boatneck sweater.
The two-tone 1960s dresses are courtesy of the Marmalade Shop, as is the red rounded collar dress, just three examples of the dresses also available at Dorian.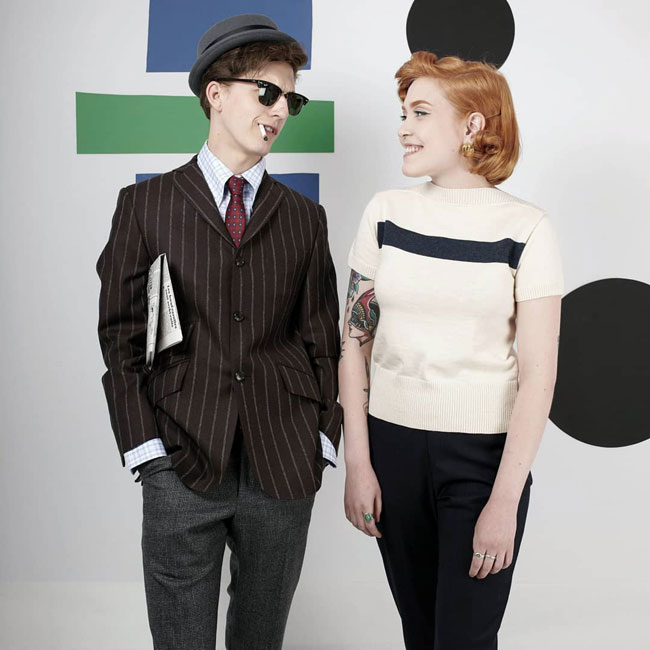 Finally, if you like the idea of something in line with the French new wave, check out the Lola sweater and the Patricia cigarette trousers by Dorian plus the Stefano trousers, the Passito jacket and the Siena shirt, which are all by DNA Groove.
All are available online right now and prices, of course, vary. But if something catches your eye, you can check out the price and postage at the Dorian Boutique website.