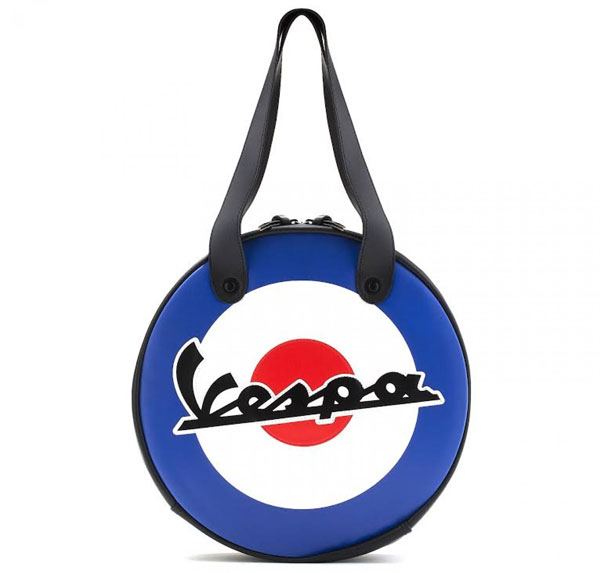 Note all articles are independently researched and written by myself. However, if you buy via one of the links it may be an affiliate and I may earn a small commission.
Not just one bag, the official Vespa retro waterproof circular bags are available in a selection of colours and flags.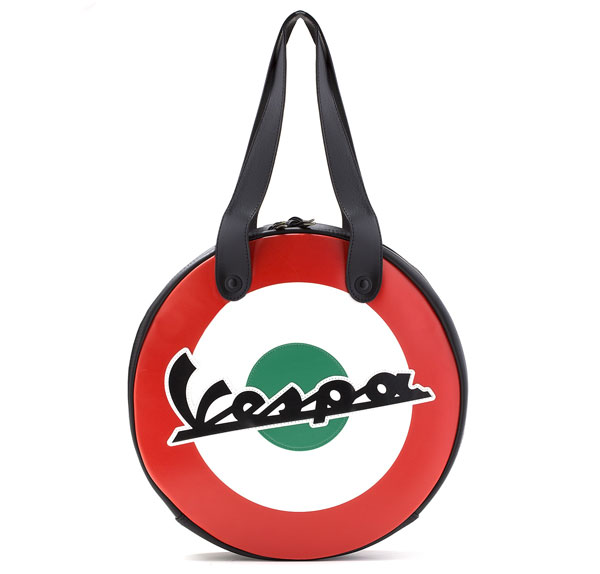 All are essentially the same design though. Vespa has produced a bag based around the protective cover for the spare wheel found on the 1970s Vespa models.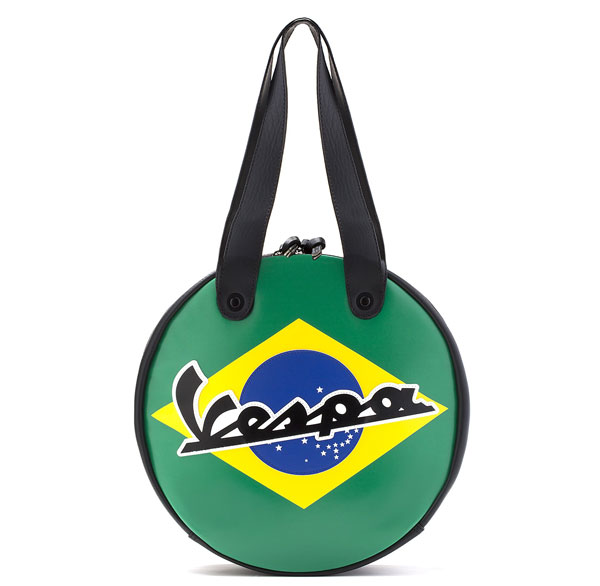 Of course, it isn't spare wheel-sized. At least, I presume not as Piaggio hasn't actually put up a size for these bags. But it looks like these are daytime bags, big enough to keep a few essentials you need as you go out and about rather than being a bag you would use to pack your holiday essentials into.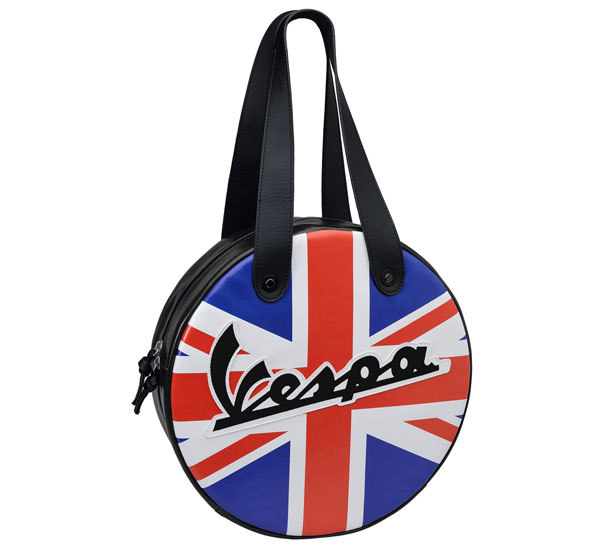 You can take your pick from Italian, English, French, American and Brazilian flags officially, although the US version seems to have dropped from the range. Perhaps drop them a line if you wanted that one. The waterproof bags are also available in two darker colour combinations, both with a subtle target design within. The Vespa branding on the front naturally, plus zip fastening and long handles.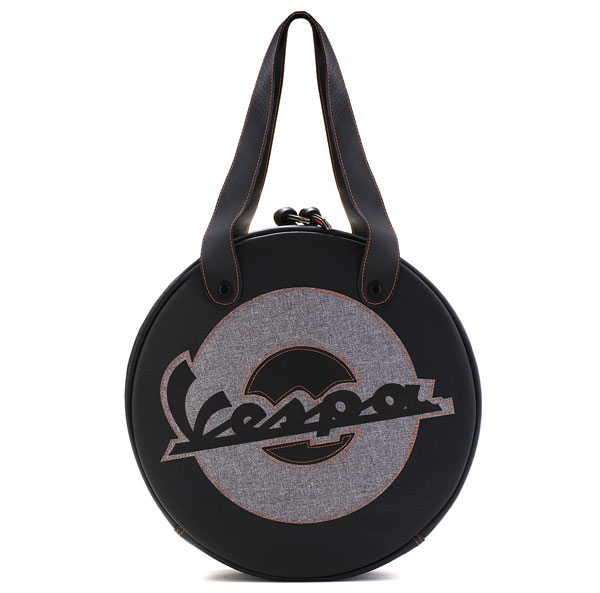 The bags only seem to be available directly from Vespa as far as I can see. But if you have seen them anywhere else, do drop me a line.
As for the price, they vary according to design between €77.15 and €81.15.