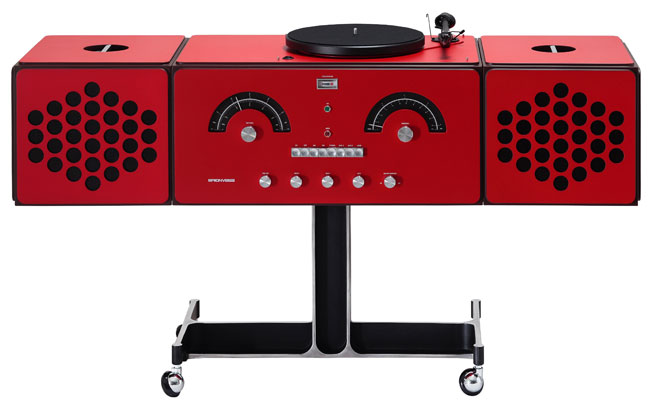 Note all articles are independently researched and written by myself. However, if you buy via one of the links it may be an affiliate and I may earn a small commission.
One of the most popular items I have ever featured and loved by David Bowie, the 1960s Brionvega Radiofonografo record player returns in red.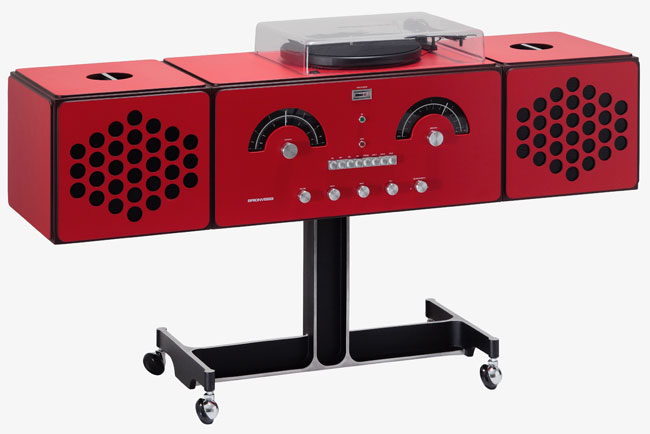 I know, another edition of this much-loved record player. When I featured the remakes in 2018 a key selling point was limited numbers in both the white and the orange finishes. 100 of each colour were being made available. A quick glance at the Brionvega store suggests both are still for sale now. But now there is another option in red.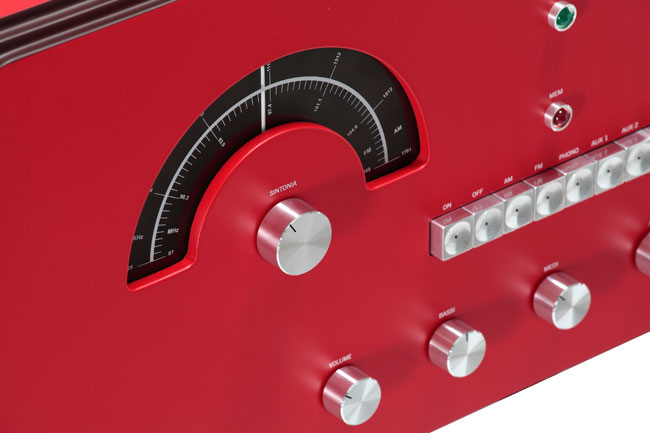 The design itself, also known as the RR226, is a modern-era classic and one that will always be linked to David Bowie. Still looking like a futuristic piece of technology, it was designed back to 1965 and was the work of Piergiacomo and Achille Castiglioni. Think midcentury audio and you think about this. In fact, this was a key player in my 10 of the best midcentury modern audio systems round-up of late.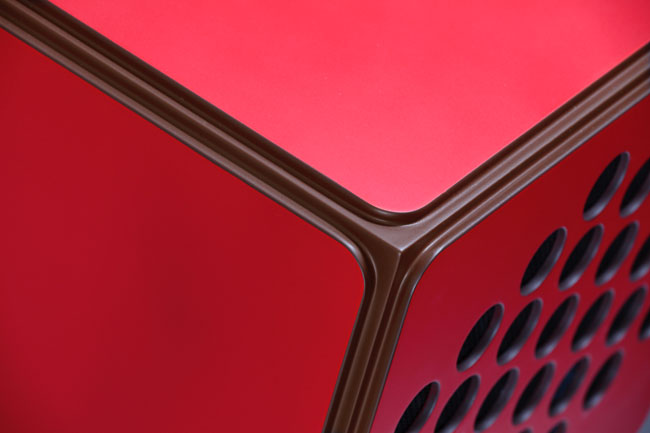 Why David Bowie? Well, the Thin White Duke was a fan of the design and had one in his home. After his death, Bowie's own Radiofonografo was sold at auction at Sotheby's, selling for an incredible £257,000. You will be pleased to know that the reissues are available for a fraction of that price. Although still quite an outlay for someone.
I don't believe the design is any different from the other reissues, although the price is a little higher. Not sure why, but this one is at the top of the range. If the specification is the same (and I believe it is) then it is still a record deck with AM/FM radio plus built-in speakers. But there is more to this design than just the functionality. It's all about the detail.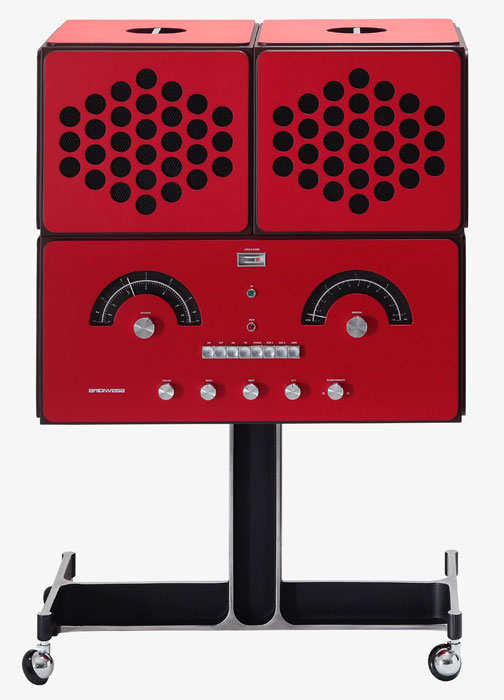 This is a sound system housed in a handmade wooden cabinet that you can wheel around via the forged aluminium wheels, It also has speakers with circular detailing that can move around, allowing you to have them on the side or stack them up on top. Great if you need the extra space around. The 'face' on the front courtesy of the dials and switches, is something that is often remarked upon too.
What isn't here is a CD player and DVD player, which were a part of the 2008 updated reissue. This one, like the other recent reissues, us all about going back to basics.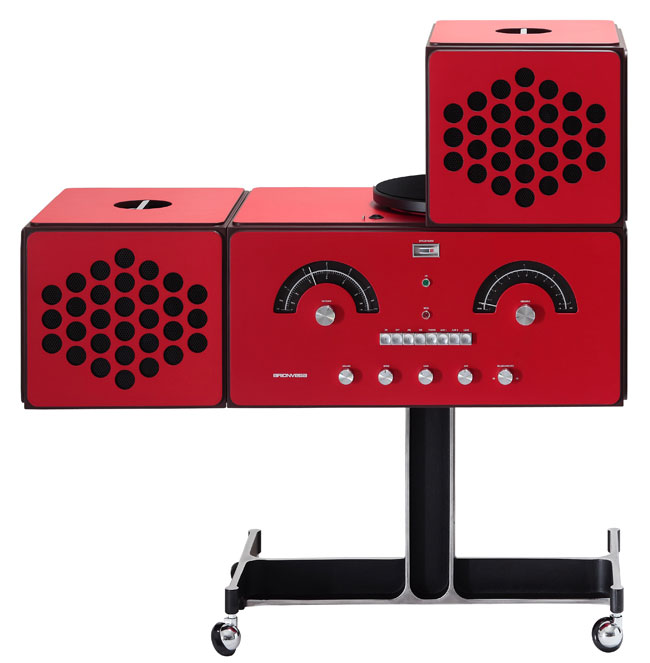 In terms of the specifics, this audio system now uses a Project turntable with Ortofon cartridge for vinyl spinning, with the option of an AM/FM radio if you prefer that. You also get 2x RCA audio jacks for external devices, 1x RCA audio output for connecting to an external amp, 1x RCA audio output for connecting to an external subwoofer and 1x 3.5-millimetre preamp audio jack for your headphones. None of that Bluetooth stuff here.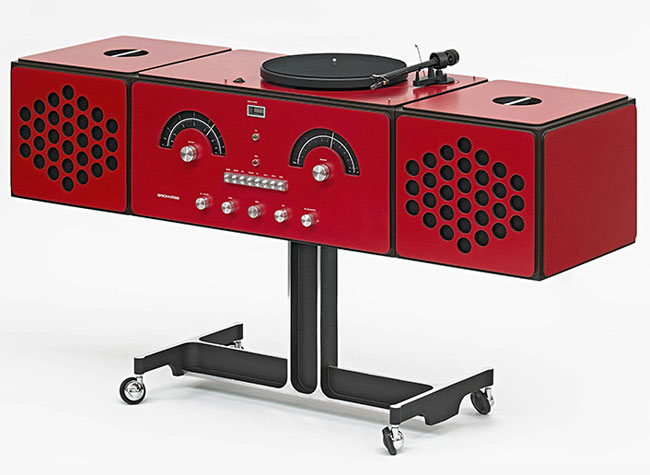 The previous models were down as limited editions, but there is no mention of that with the red version here. In fact, the other colours no longer mention it, so I wonder if all three are now part of the range?
Not that it really matters. This is a design classic whether it is a limited player or not. And in the red, it looks even more striking. If you want the red version you are looking at €8,900, which works out at something like £7,551. You can still get an orange and white one cheaper, with the classic white available for £6,533.