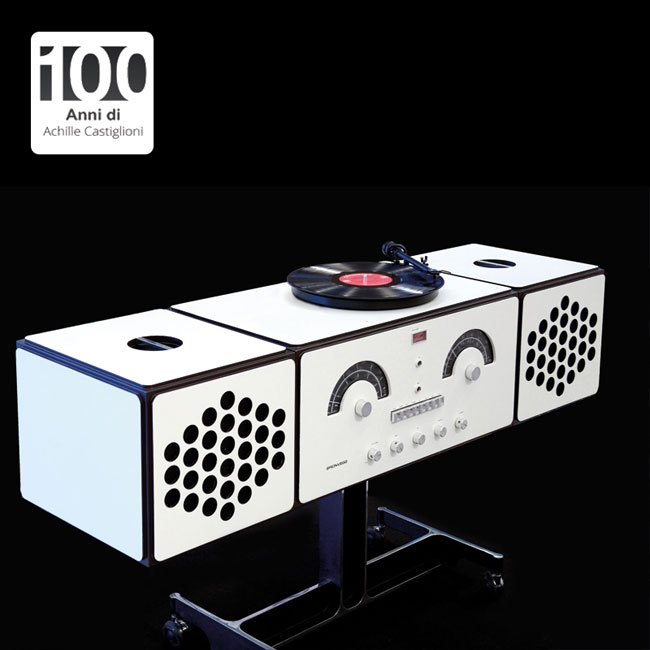 Note all articles are independently researched and written by myself. However, if you buy via one of the links it may be an affiliate and I may earn a small commission.
This design made the headlines when David Bowie's own model sold. If you missed out on that, you can still buy a reissued Brionvega Radiofonografo rr226 record player.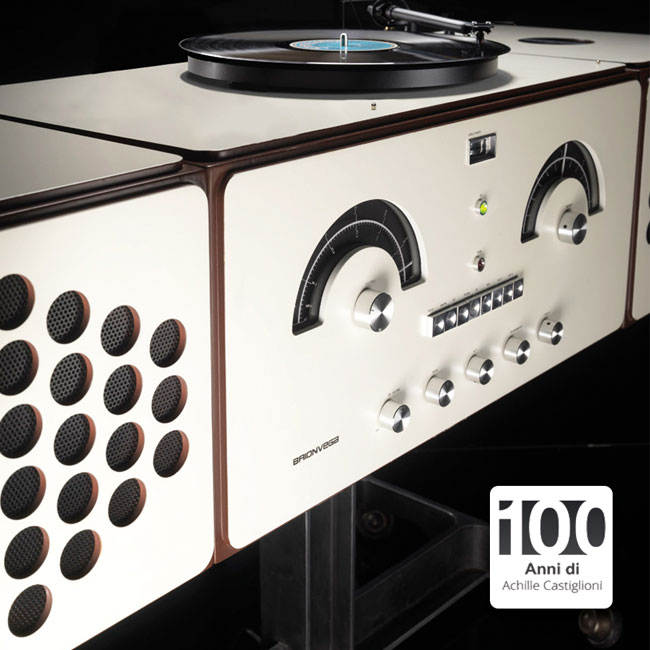 David Bowie's own Radiofonografo sold at auction at Sotheby's for £257,000. A considerable sum of money, driven no doubt by its star value but also because of the design of this 1960s icon.
That design dates back to 1965, the work of Pier Giacomo and Achille Castiglioni, and despite being over five decades old, this is still one of the most talked-about record players ever made.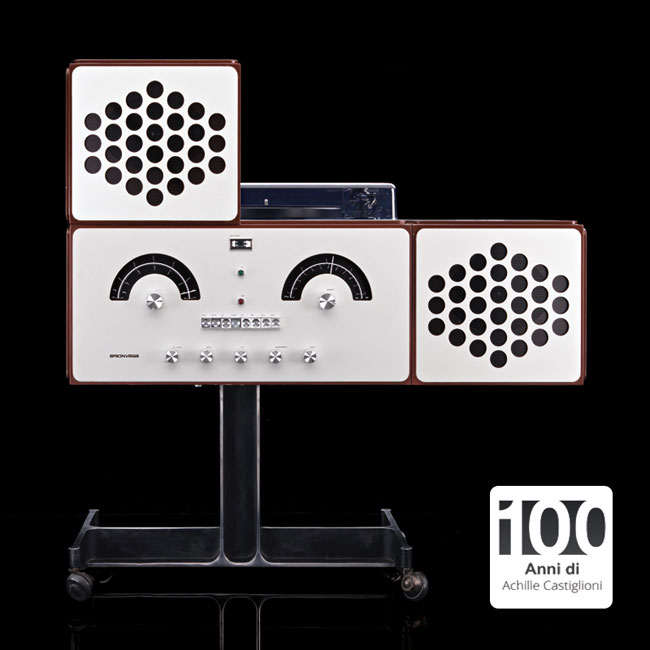 In fact, it isn't just a record player. The 'smiley face' on the front is actually a set of controls and dials for both the vinyl player and an AM/FM radio. So I guess this is what used to be called a 'music centre', 'radiogram' or a stereogram'.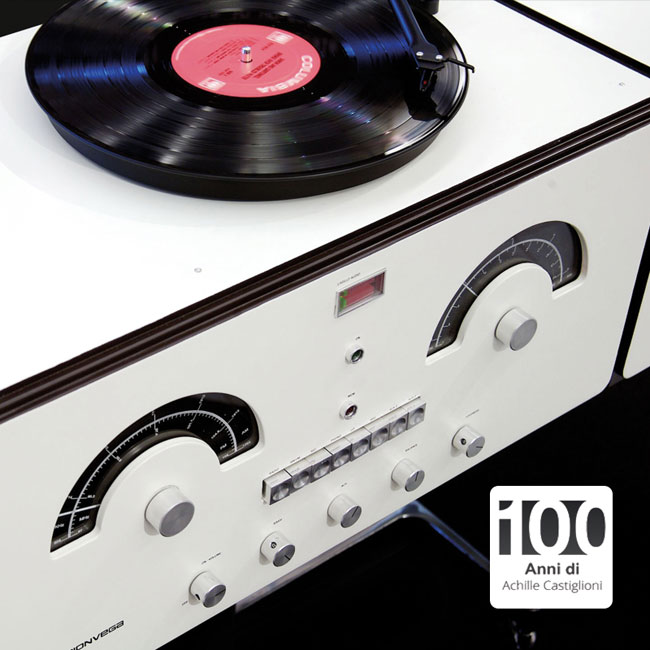 But that's nothing compared to the most memorable feature of the Brionvega Radiofonografo rr226. The speakers. Not only are they built into the unit, but they also 'flip' up and down for use at the side and on the top. The latter probably makes it more portable, especially when you add in the cart with forged aluminium wheels.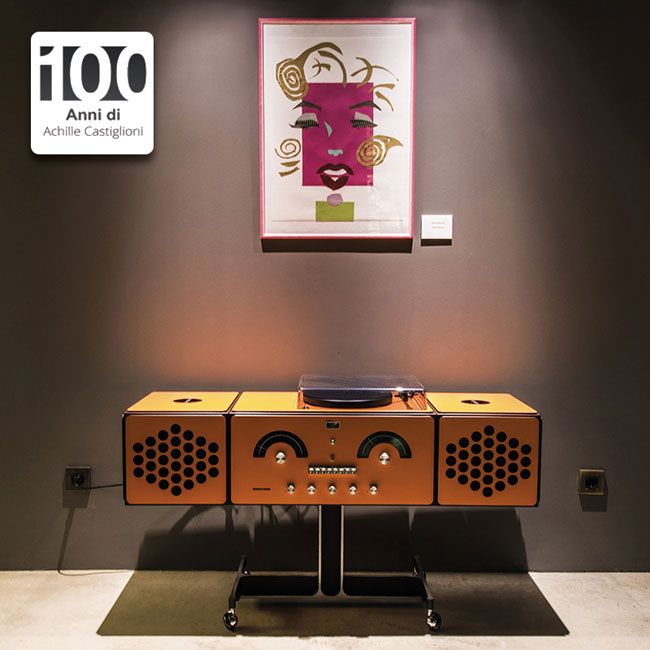 It's a statement design that will get the attention of visitors before a record is spun or a radio station is played. Just look at it. This is the 1960s dream and not just a pretty face. It's also a functional, high-end piece of audio kit too. Yes, it will be quite an investment if you want one, but this will be with you and your family for years.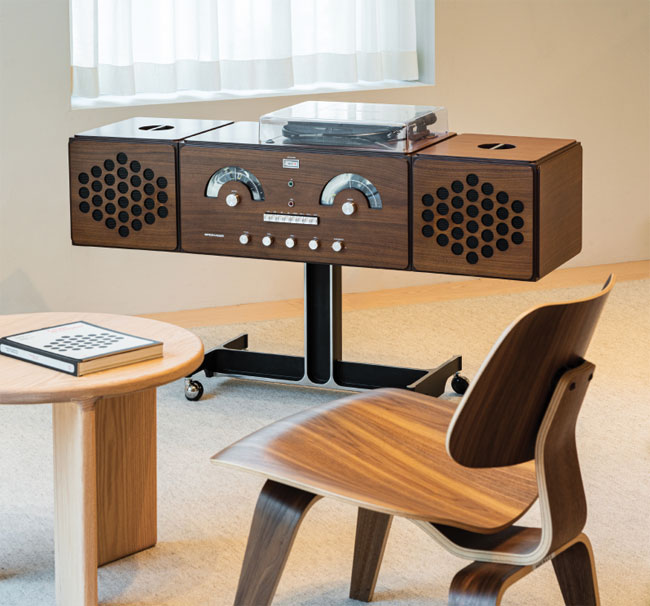 Interestingly, the reissue is also going back to basics too. Which I presume is what collectors are looking for these days.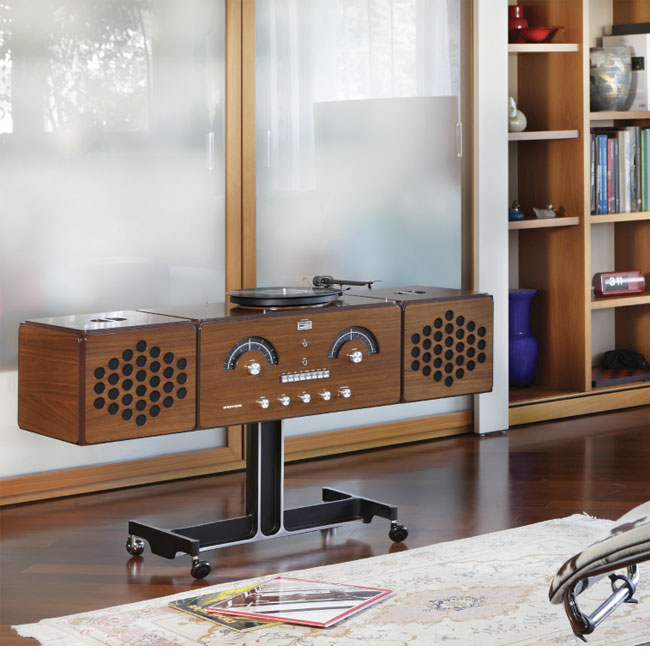 In 2008, this design was updated and reissued, with Brionvega adding in a CD and DVD player. But the latest issues do away with that modern-era functionality, perhaps because both of those formats have perhaps had their day and, of course, to keep things nice and original. It makes sense.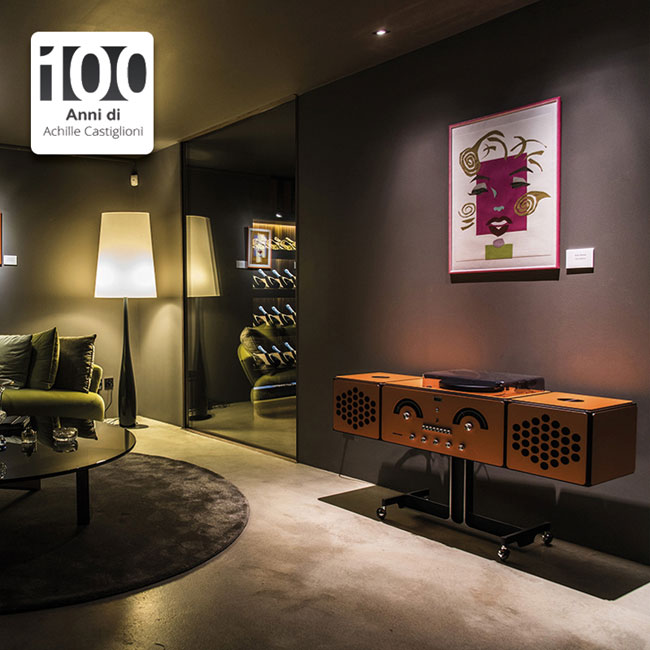 If you want one of the reissues, the range has just been extended to five colour options, available at different price points due to the rarity value. Some are numbered limited editions and command a more premium price. Although saying that, none exactly come cheap. This is all about quality, both in terms of the handmade casing and the audio kit within.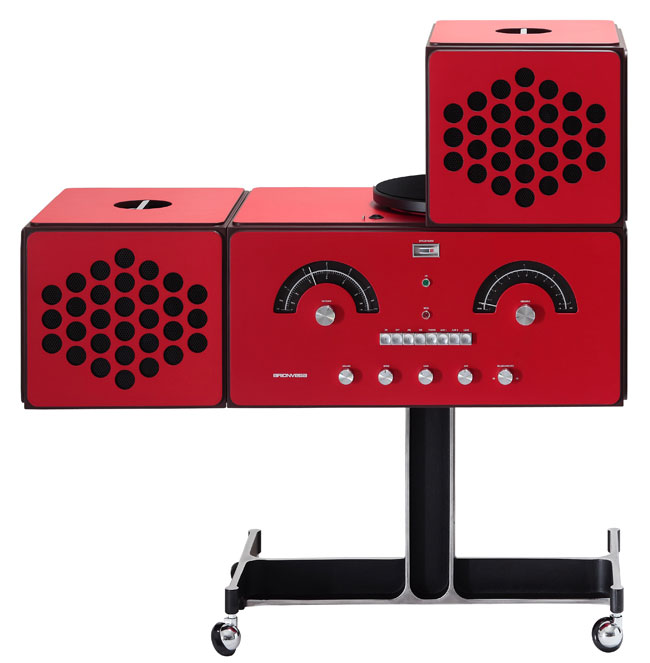 Take your pick from the timeless walnut, which has been reissued in a limited run of just 100 pieces; opt for the white, the cheaper option and the colour David Bowie had in his home or add in some bolder shades with a red or an orange model. The blue has just been added and for me, it's the most eye-catching finish of the lot.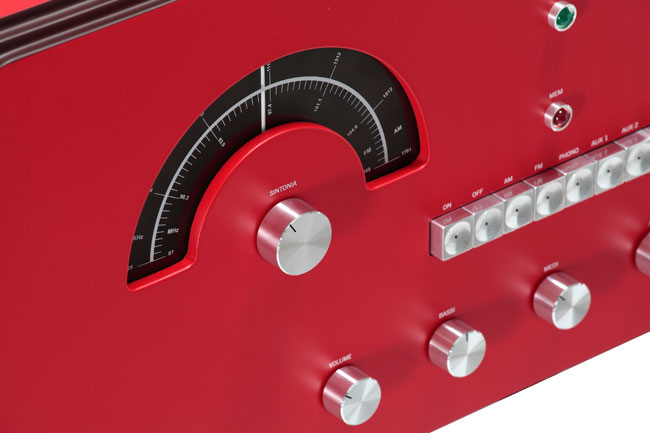 The inner workings of all are much the same. You are looking at an AM / FM radio, a Project turntable with Ortofon cartridge,, 125+125W audio amplifier with auto-limitation, 2 RCA audio jacks for external sources, 1 RCA audio output for connecting to an external amplification system, 1 RCA audio output for connecting to an external subwoofer, 1 6.3 millimetre preamp audio jack for headphones, a forged aluminium pedestal, equipped with wheels, to facilitate any type of movement and a concession to the modern era, a USB port and Bluetooth connectivity.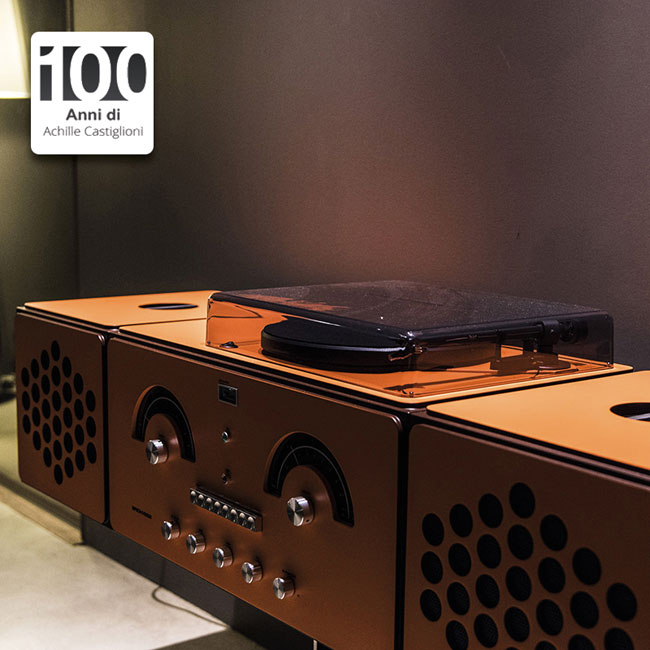 For many people, myself included, this really is the dream. But it does come at a price. Certainly not the £257k that the Bowie unit went for, but not a small change either.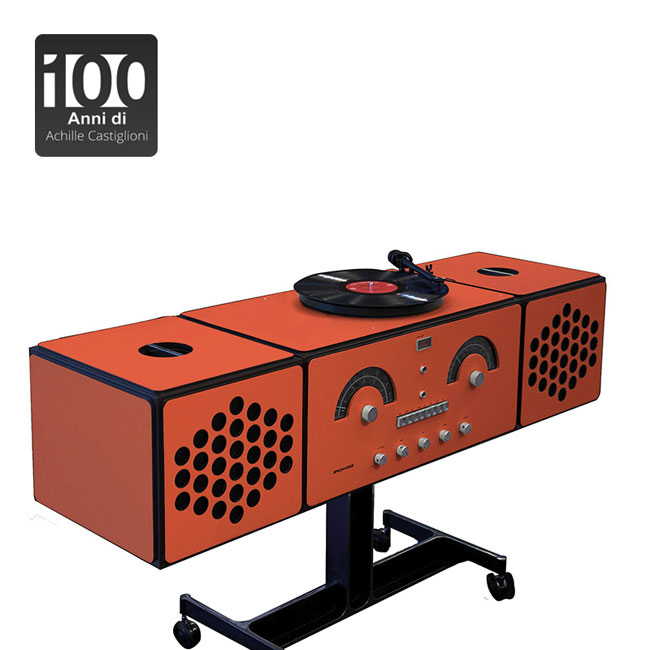 Prices have gradually risen, presumably due to the limited numbers starting to dwindle. In fact, the price is almost twice what it was a few years back. I wish I'd bought it back then.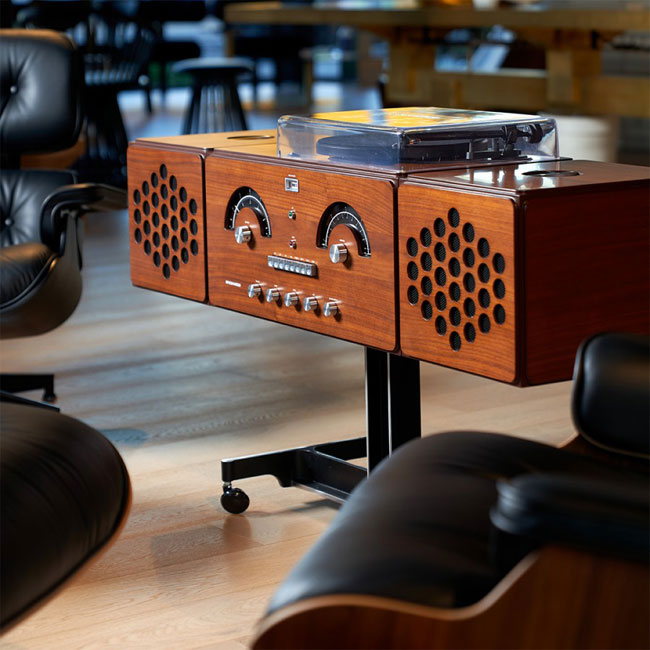 The white is £12,590, with the colours around £14,000. Want the super-limited walnut finish? That will certainly cost you. Currently, the remaining stock of that sells for £18,690. I know.
Find out more at the Brionvega website
If that's a bit rich for you, much cheaper secondhand models are available on eBay. But that always comes with potential issues, as you would expect of older technology. But certainly worth browsing.