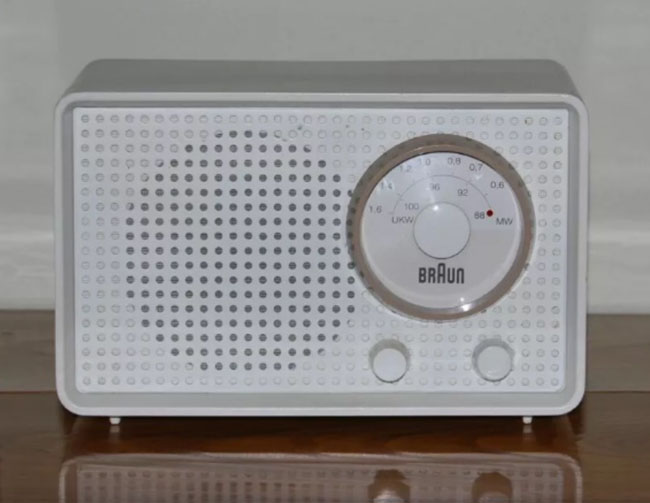 Note all articles are independently researched and written by myself. However, if you buy via one of the links it may be an affiliate and I may earn a small commission.
I would describe this as a practical classic. This 1950s Dieter Rams SK2 FM radio on eBay is currently an affordable one too.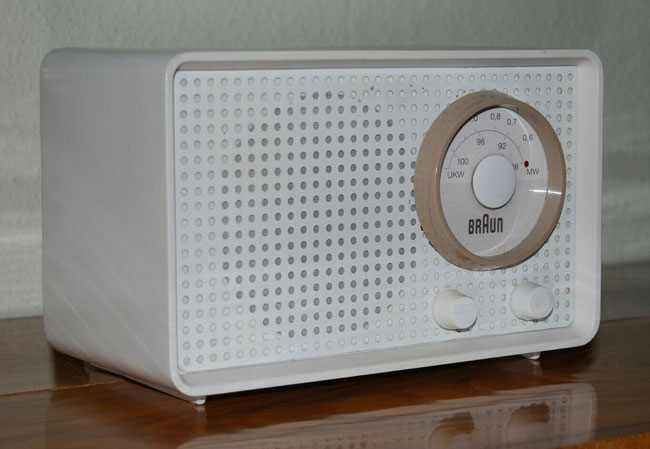 Whether that's the case when the auction ends (yes, this is a proper auction) is another question altogether. But in light of the rarity of the design, the condition and the functionality, this is on offer for a very appealing price at the moment.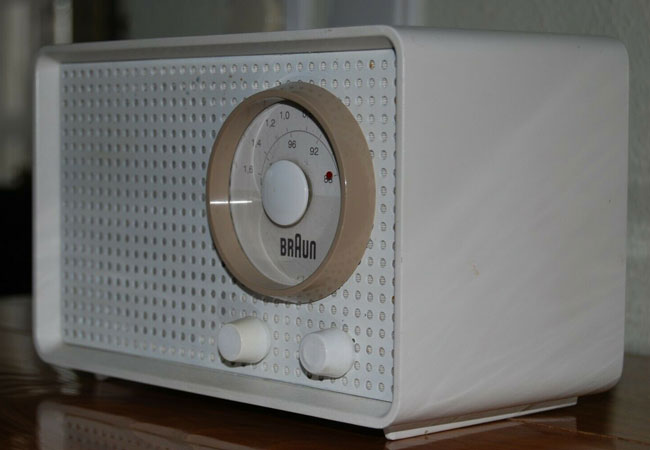 One of the early designs by Dieter Rams for Braun, this one dates from 1956, although the radio was still being made up until the 1960s. But the likelihood of a number of these still being around is slim. This was probably not as mass-produced as some designs back then and in light of its construction and the way we discard technology as new designs appear, I can't see there being a lot around in the 21st century.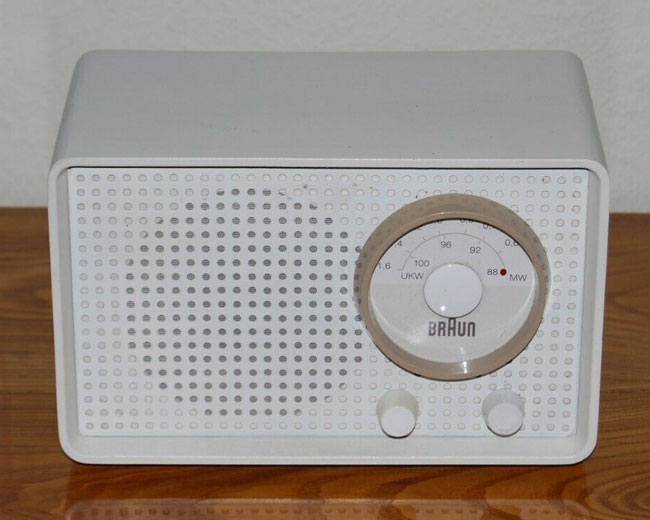 I mention construction because this small radio is in a bakelite casing, which is notorious for being easy to damage. This one has survived well, with the housing repainted in the original 'light beige' colour.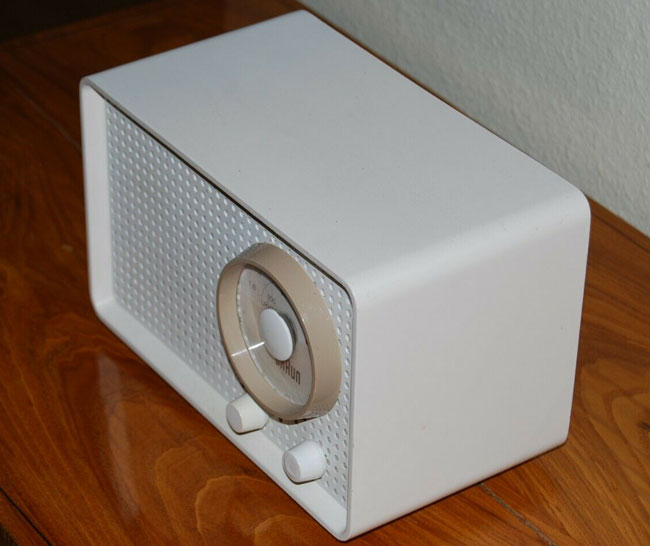 In fact, this is described as being in 'first-class optical and technical condition' and having been taken on by a Braun specialist, it is now fully functional and 'almost looks like new'. Yes, some wear commensurate with age, but nothing to worry you too much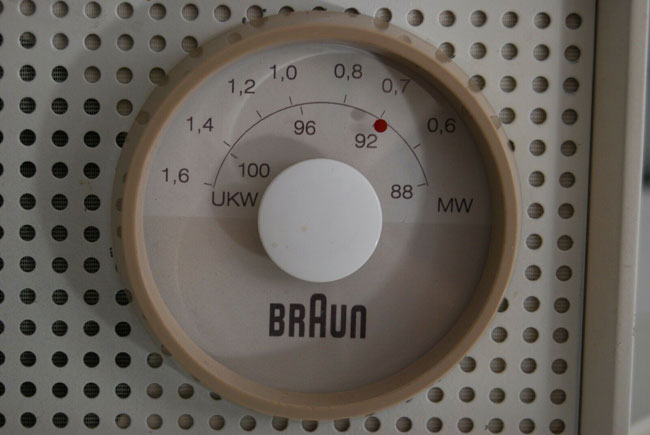 The radio has been 'completely overhauled' with faulty tubes, electrolytic capacitors and resistors replaced in there process. According to the seller, several stations were clearly received on FM during a test run lasting several hours – and without the need for a wire antenna.
The photos hopefully say it all, but you can see the full details and more imagery on the listing if you need it. A design classic that would sit well in any home, old or new, in the current era. The current bid price is £44.91.