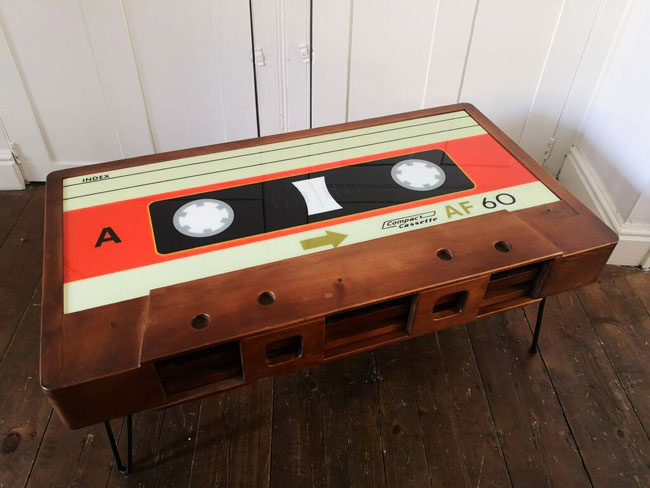 I have featured similar designs in the past, but not this handmade retro cassette coffee table by Cambrewood.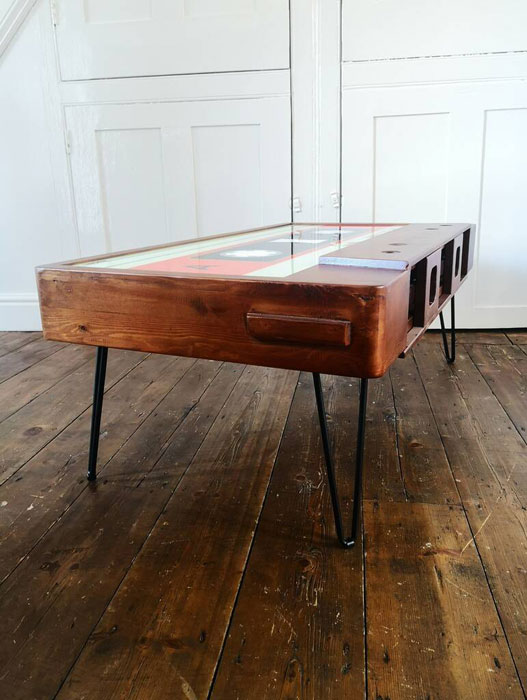 Back in 2017, I featured the B-side cassette tables by Taybles, which were a Kickstarter project to produce a more affordable version of the original cassette tape coffee tables by Taybles. Prior to that, I flagged up the cassette coffee tables by Altar Furniture, which used a similar idea but adding in a glass top.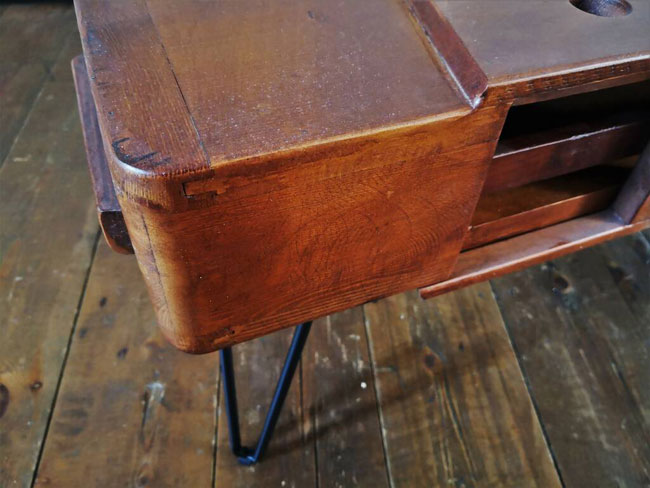 The issue for some is that none of those were made in the UK and shipping them in could be a costly business. This one is made in the UK and comes in cheaper than most of those designs I mentioned earlier.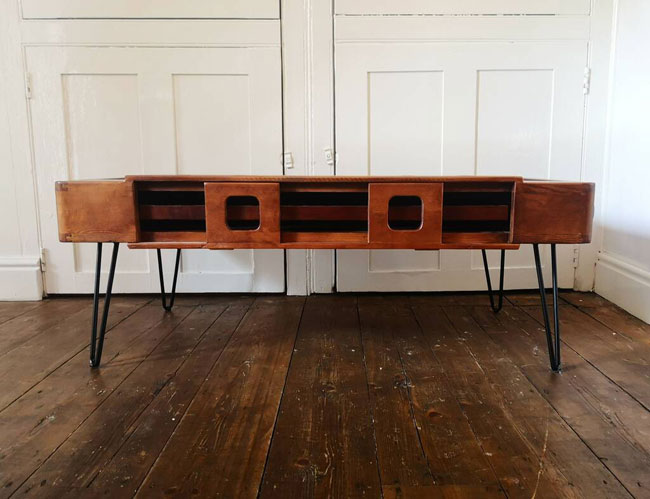 It's a very different proposition too. The other designs were all about getting a look exactly like a cassette tape, right down to the bumps and ridges of the original cassette and in some cases, with something replicating the 'tape' itself. This one goes some way down that road, but offers more of a functional flat surface, making it a touch more practical in your home.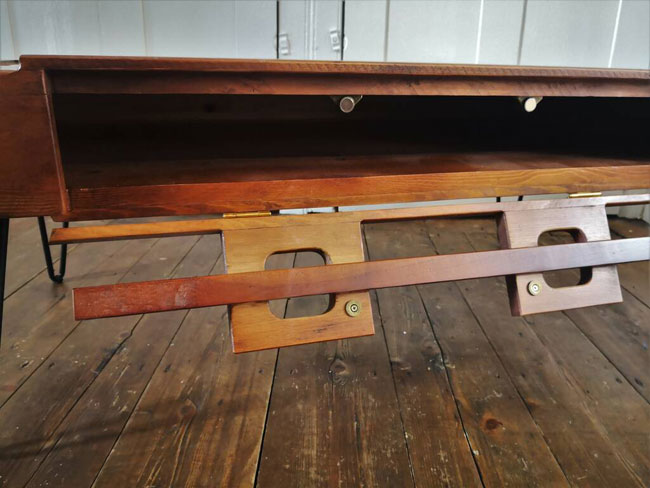 Another selling point is that each one is handmade from solid wood, with the grain of that wood really jumping out at you. Not all wood though, with the hairpin legs offering support and a tough perspex top protecting the actual design for the long term. The maker describes it as 'heavy, solid and built to last', which sounds about right.
Notice also that the front opens on two strong hinges providing a decent level of storage within the coffee table. Not something you get with those other cassette designs.
Want one? You can order one of these tables online now, with each one selling for £395, which is less than the original selling price. Free delivery for this one too.