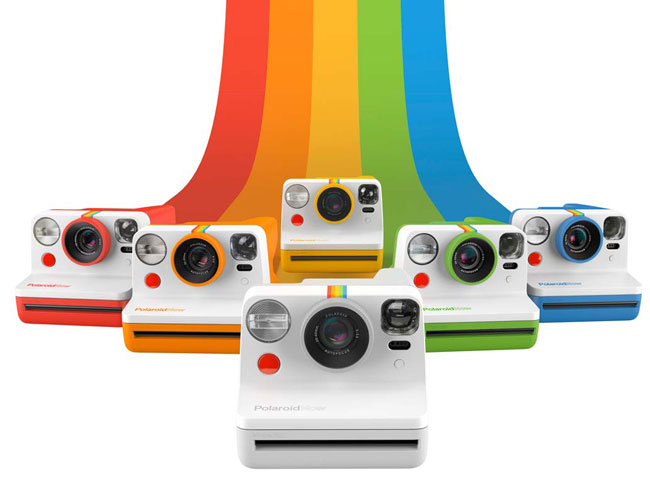 Note all articles are independently researched and written by myself. However, if you buy via one of the links it may be an affiliate and I may earn a small commission.
Now, this is a good-looking thing. The Polaroid Now i‑Type Instant Camera in unashamedly retro and all the better for it.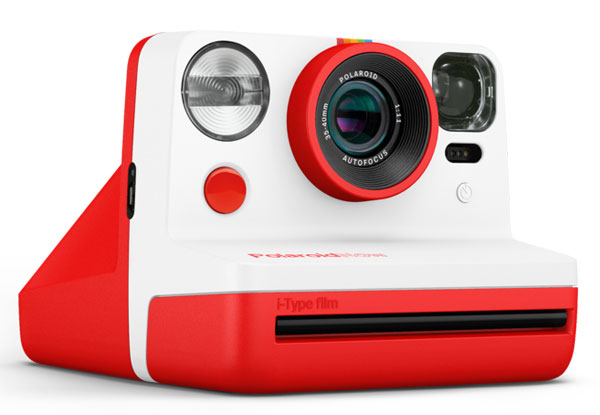 Yes, a new Polaroid. Although 'new' probably isn't quite the right word to use here. After all, this is the kind of instant photography we have known and loved for decades. A 'refresh' seems more appropriate for this limited edition model.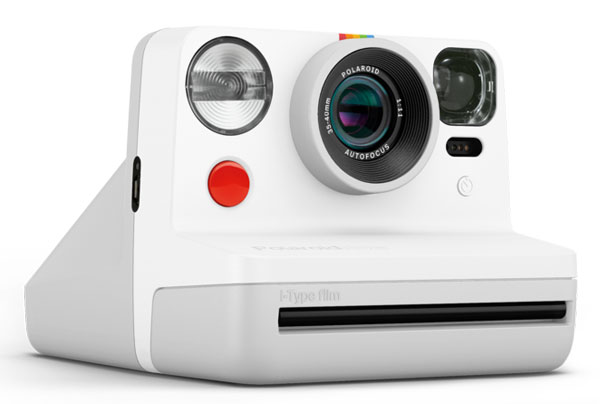 The 'Now' features Polaroid's new look in a variety of shades, most of which look like they might be off the shelves of a 1980s electrical store. No bad thing. Or you could opt for the black or white finishes, which are the standard, non-limited options. Functional, but not as exciting as an orange and green one.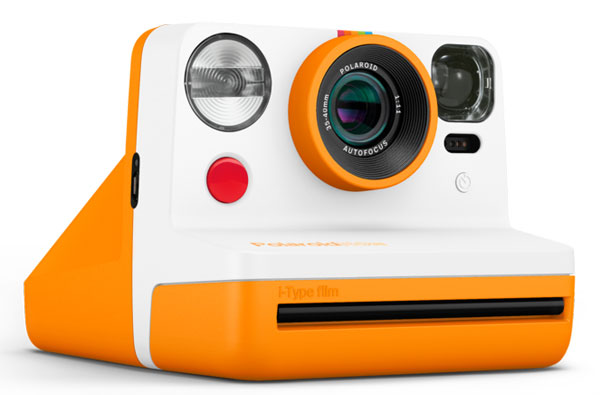 The technology is the same whatever colour you choose. You are looking at a self-timer, a flash, a double exposure option plus a new autofocus lens system that automatically switches between portrait and landscape formats. Useful.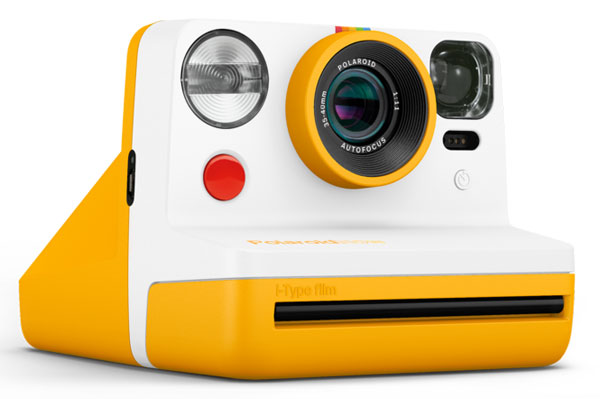 How do you get your photos on Instagram? Well, you don't. Unless you scan whatever you take. This Polaroid, as ever, is all about the physical and capturing the moment, whether that's a well-timed moment or something that didn't quite work out. That's the joy (and the pain) of it.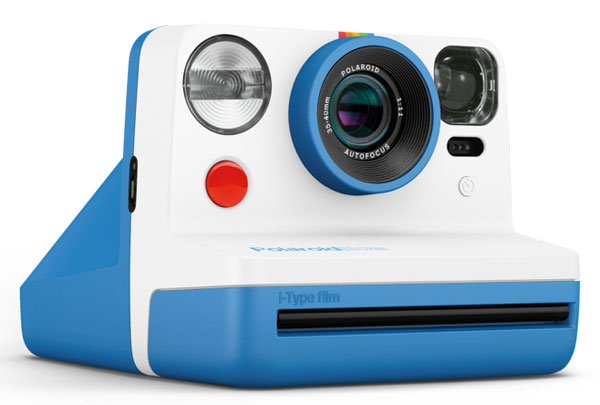 Of course, that could mean a pricey hobby if you go at it with some pace and make plenty of mistakes. The camera itself is priced at £119, which isn't the costliest camera I have featured on these pages. But the film might bump things up a bit.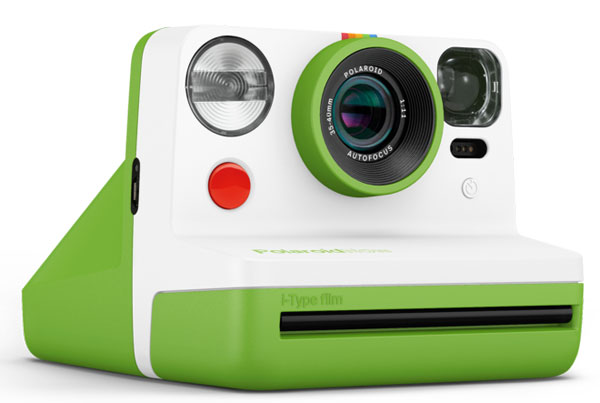 It works with i-Type and 600 films, the former selling for £14.99 per pack (8 photos) and the latter at £17.99, again with a pack offering 8 shots. So if you get one of these, just make sure you have the image perfectly framed before hitting the button.
You can pick up the Now camera right now at the Urban Outfitters website.