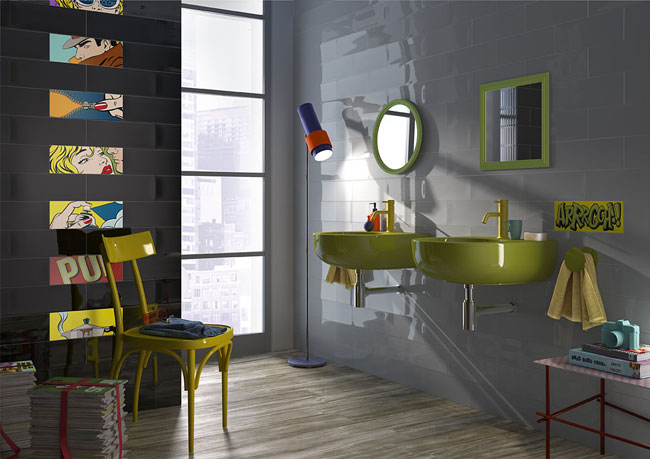 Note all articles are independently researched and written by myself. However, if you buy via one of the links it may be an affiliate and I may earn a small commission.
Tiles don't tend to be exciting things to write about. But I'll make an exception for the Roy Lichtenstein-inspired Pop tiles by Imola.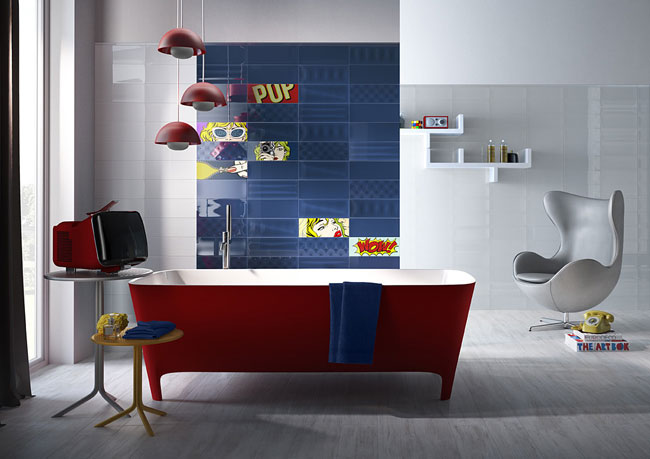 Pop art for your bathroom or living room? Step this way, as this range has it covered. Well, sort of covered.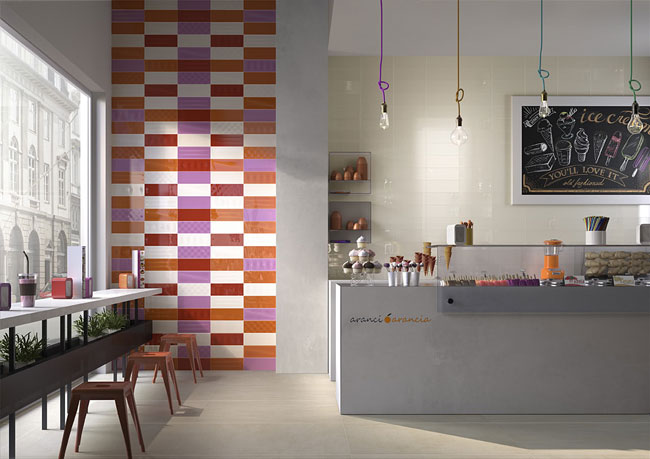 The range isn't entirely made up of pop art gems. But there is a number to choose from. At least 12 as far as I can see. Not that you will be filling a room with those feature tiles.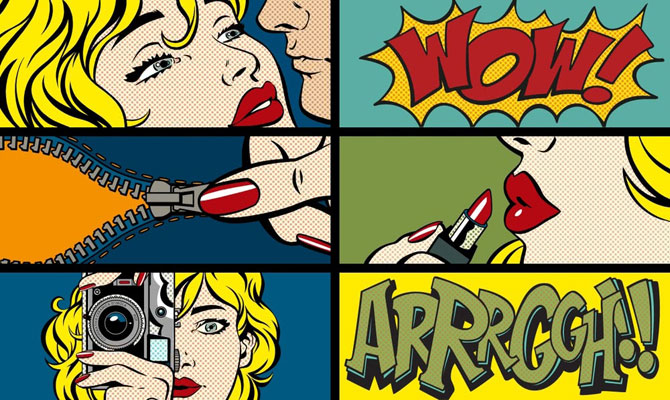 You could of course. It's your home. But that isn't really the idea. the full range includes 10 bold colours and subtly-patterned pieces that provide a backdrop for the Roy Lichtenstein-like feature tiles.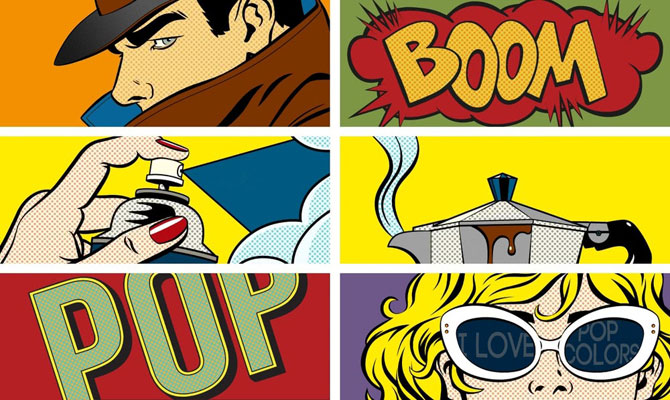 Less is more in this case. A full wall of these, outside of giving you a headache, would just be too much to take in. But if you use the colours as your main run and break them up with the feature tiles, it has so much impact. Adding art into a room that doesn't traditionally have any.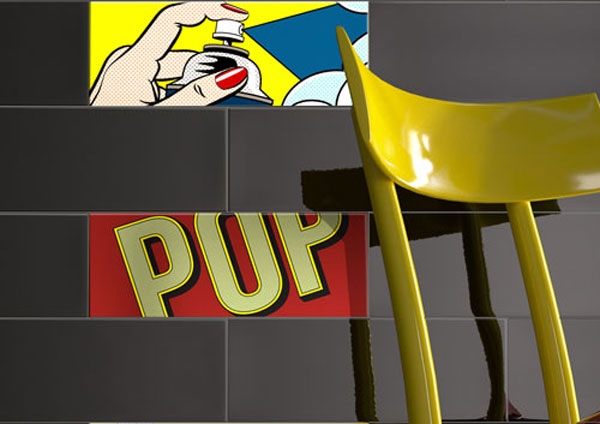 Of course, depending on the size of the tiles, you could just get something cheaper, then opt for the pop art tiles to slip within a run. But that's your call and it might not have the same impact as the 'official' pop tiles.
The concept is wonderful, as is the final look. But the downside here is actually getting them. In short, your local tile emporium, is not going to be selling these.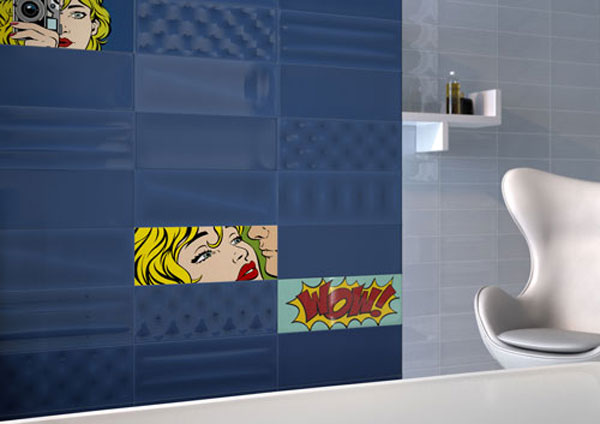 They are Italian and as such, you are likely to find it easier to pick these up in Italy than anywhere else. But don't despair, as there is a solution to this.
The pop art tiles are available from a European company called Tile Expert, with both the colours and the pop art tiles available to order. If you want the pop art tiles, they are available in two sets, each with six of the designs within.
As for price, it works out at £6.03 per tile, which is around £36 per set, along with the postage. But they do ship widely, so that's not an issue, cost aside.
Find out more at the Tile Expert website
Update: I have recently spotted these on the shop floor of retailer Roccia, so if you happen to be local to them, drop by and see them on display.