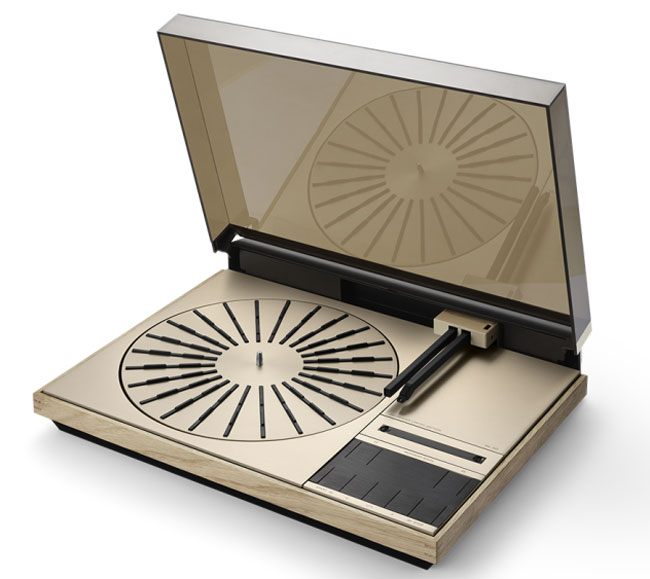 Note all articles are independently researched and written by myself. However, if you buy via one of the links it may be an affiliate and I may earn a small commission.
This is a joy to the eyes and the ears. The 1970s Bang & Olufsen Beogram 4000c turntable system reissued. But far from cheap.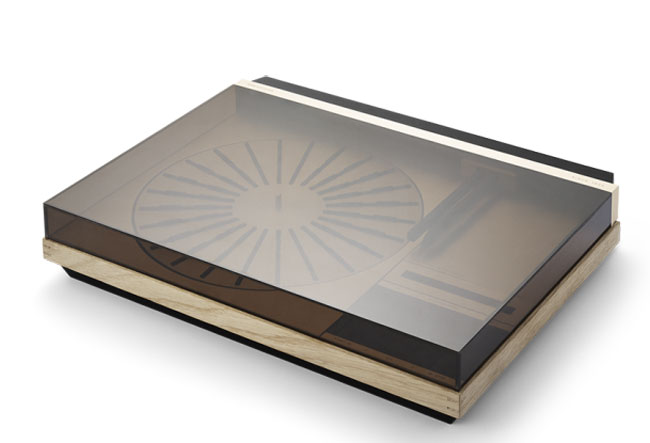 Described as the 'original iconic turntable which set the standard for all record players that came after', the Beogram 4000 was an audio icon of an era. A turntable that looked like it was sent from the future. It was a calling card for the company and even today, a much sought-after piece of kit.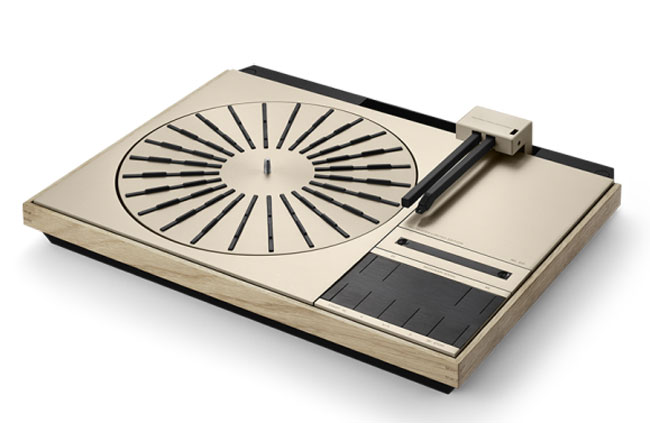 If you want one, there are plenty of original ones for sale on eBay right now and considerably cheaper than the unit being reissued by B&O. Have a look, you might get yourself a retro bargain.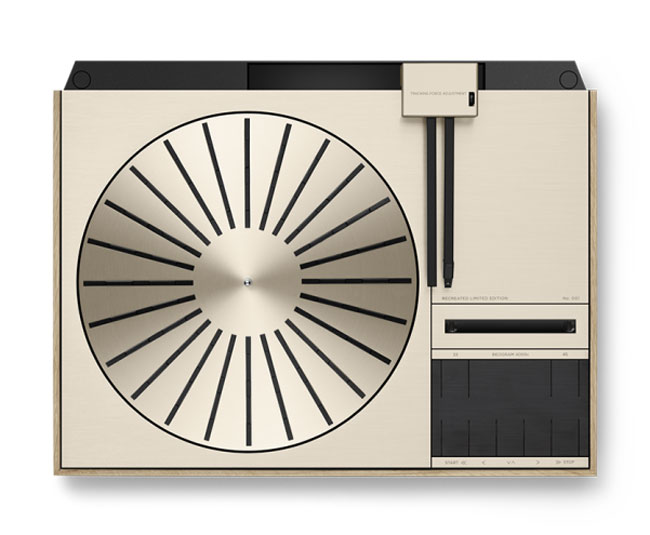 But if you want the official reissue, read on and perhaps have a look at your bank balance. Yes, the new one is pretty amazing, but it comes at a price that might make your eyes water. Buy this is a limited edition and a lot of work has gone into bringing these new turntables to the shelves.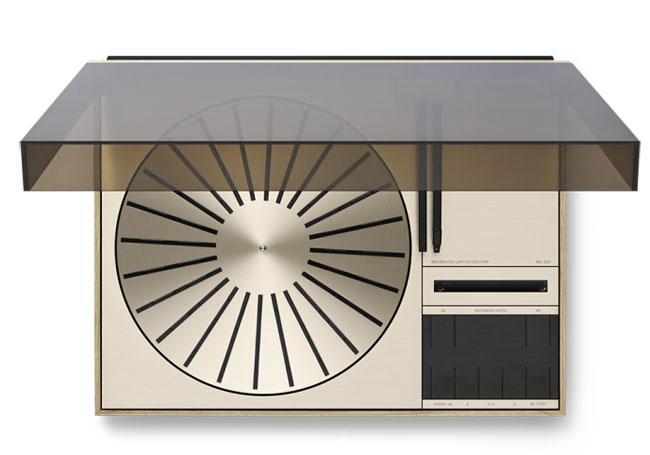 Work because these are vintage units brought back to life for the 21st century. Bang & Olufsen has located and restored just 95 units of the early '70s player as part of a 'Classics' initiative. Yes, more vintage Bang & Olufsen is likely to follow.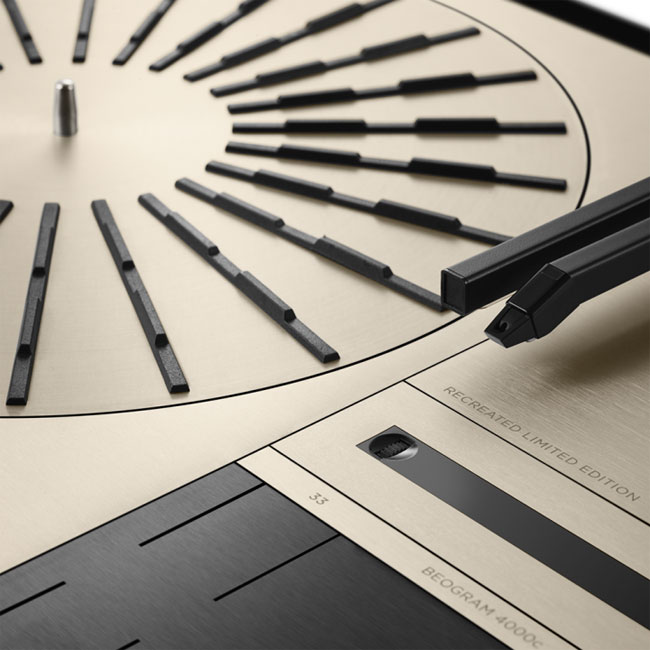 The idea is to show off just how 'timeless' these products are in terms of 'sound, design, and craftsmanship' and as a result, adding years of life to them. Each one was brought back to Denmark and to the same place where it was first built. Technicians then dismantled each one, cleaned the components and replaced any parts before fine-tuning it ready for sale.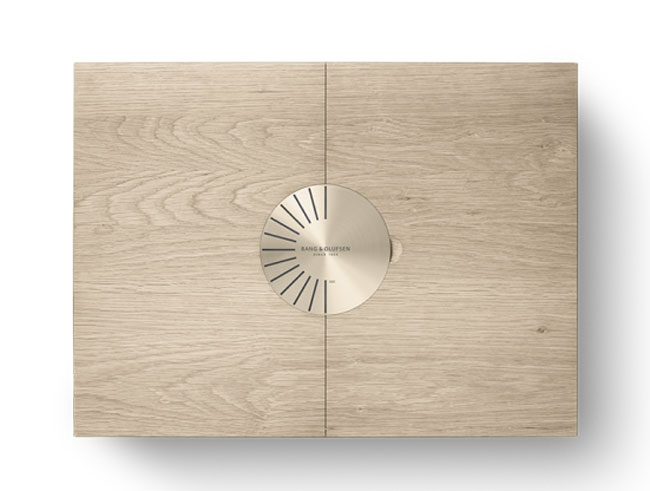 The finished pieces have an eye-catching new look, with a hand-built solid oak frame and polished aluminium with a champagne sheen. Very 1970s. A new and improved stylus of course, along with an RIAA phono pre-amplifier to connect to speakers using phono or 3.5mm connection.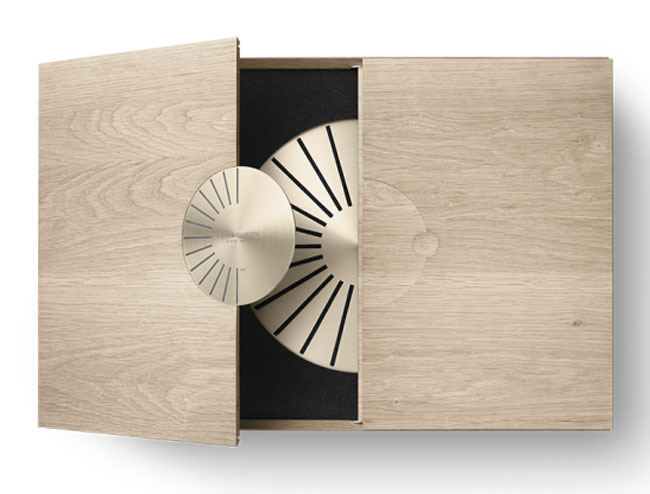 As of Monday 19th October 2020, you can have a look at these players at your local B&O store, but you might have to wait a little longer to buy one. The selling date was originally a week later, but it has now shifted to early November. When you do get one you'll also notice that the 4000s are numbered and arrive in an attractive solid oak box. A five-year warranty too.
But it all comes at a cost. £9,000 is the price of one and if that doesn't put you off, you can sign up on the B&O website to get your name on the list.