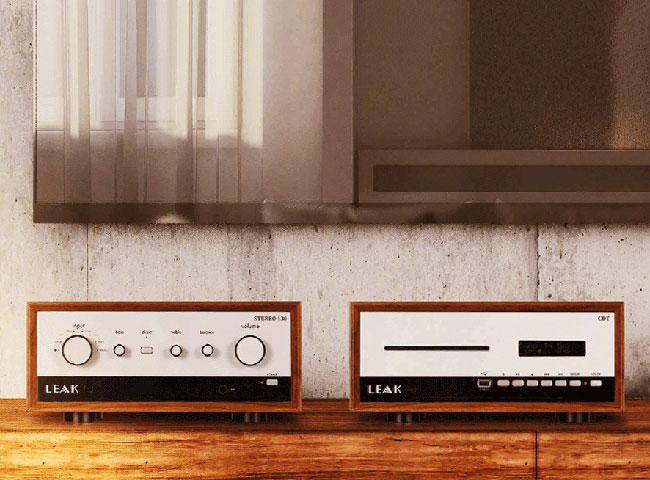 Note all articles are independently researched and written by myself. However, if you buy via one of the links it may be an affiliate and I may earn a small commission.
An old brand, but a very new set-up. The 1960s-style Leak CD audio system would look great in a midcentury modern home.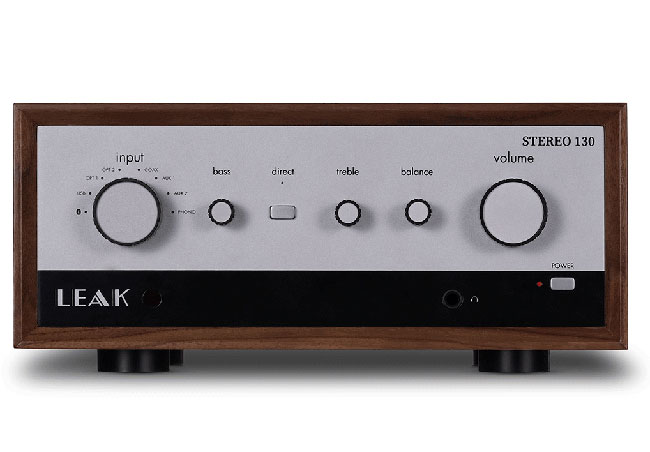 At first glance, it looks like it could be a 1960s reissue. But obviously the CD format wasn't around back then, which kind of gives the game away. But Leak was and was a big hitter in the undue business for over 80 years, producing a design not dissimilar to the one being reissued here in 1963.
But this isn't just some exercise in nostalgia. Yes, the 1960s look is a big selling point for some (including myself) but the new owners of the Leak brand want this to compete with premium audio components too. So not cheap and packing a punch.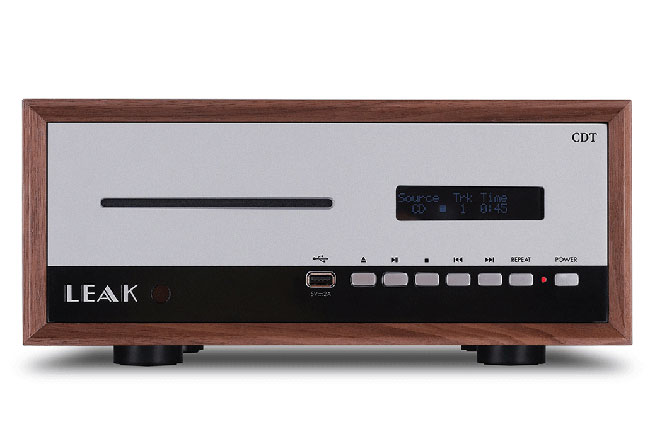 There are two parts to this one. The first – and the one that will be offered for sale first – is the Stereo 130 integrated amplifier. it offers 45wpc of Class A/B power, a DAC, an MM phono stage and a headphone amplifier, all packed into an aluminium body and with an optional walnut wood sleeve. To be honest, it really needs that sleeve from a design point of view.
USB and Bluetooth are added to the traditional outputs here, with a nod to the past in the shape of the controls at the front, not least the tone controls. How much? You are looking at £799 with a wooden sleeve and £699 without one.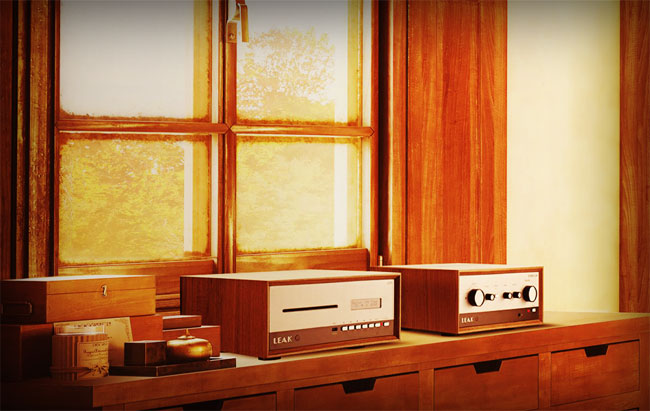 If you want the CD player then you might have to wait for a little while. It has a slot-loading computer drive mechanism, all the latest tech within plus a front-mounted USB socket for WMA, MP3, WAV and AAC file playback from FAT-formatted storage devices.
No word on the price of this one, but I would guess you are looking at a similar price point to the amplifier.
Find out more at the Leak website