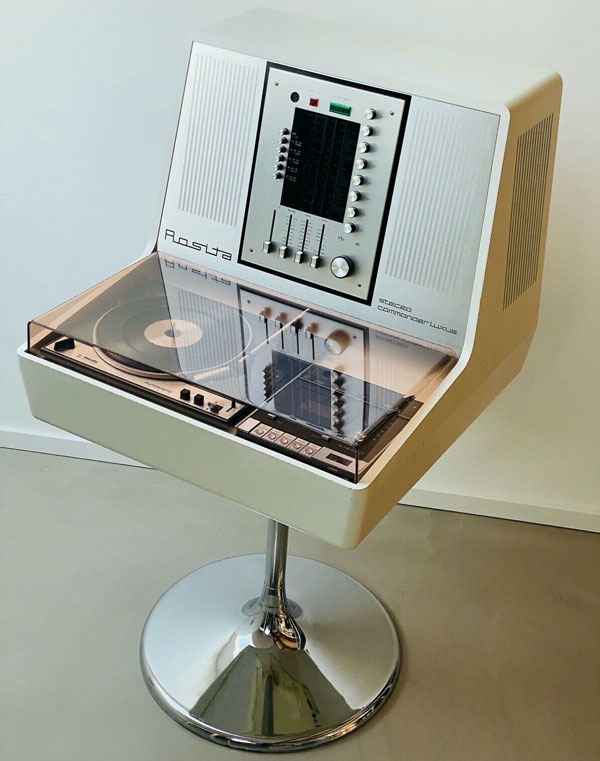 Note all articles are independently researched and written by myself. However, if you buy via one of the links it may be an affiliate and I may earn a small commission.
Going for a 1970s vibe? You need this Rosita Commander space age audio system on eBay in your living room.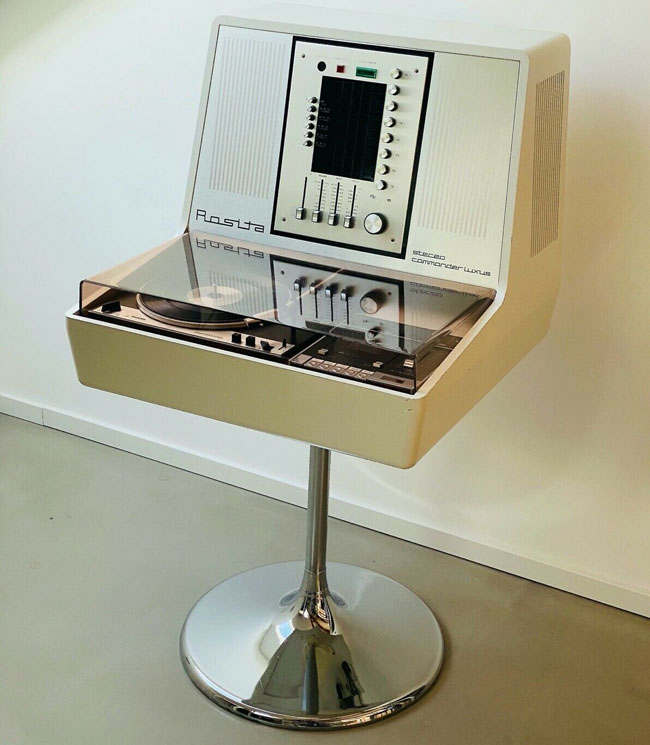 This was the future once upon a time, but now it's a statement of a bygone era. Yet despite that, the Rosita Commander still looks more advanced than anything you would see on the market today. At least, it does until you look closely at the inner workings.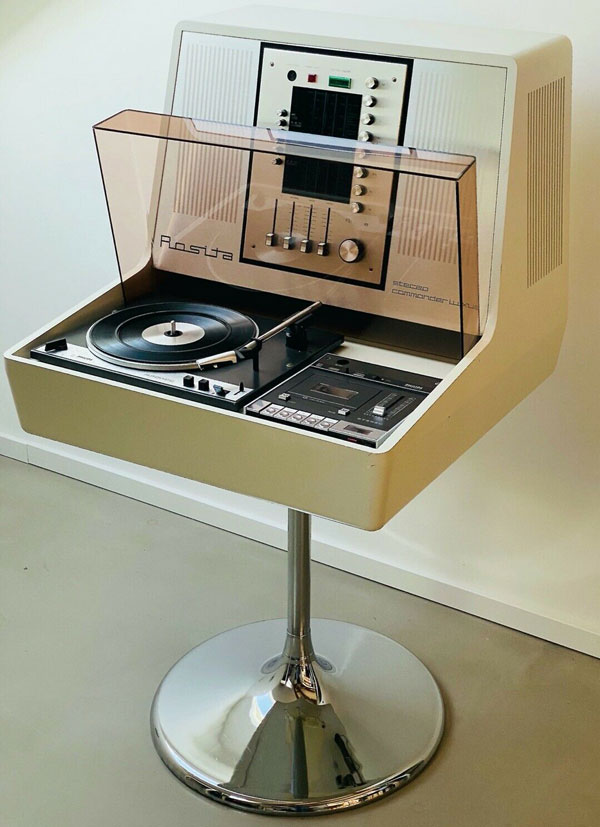 When you get to those, you realise that this is a fine example of retro audio. Forget streaming, Bluetooth, Wi-Fi and DAB. None of those things was even in its infancy when this was turning heads almost 50 years ago.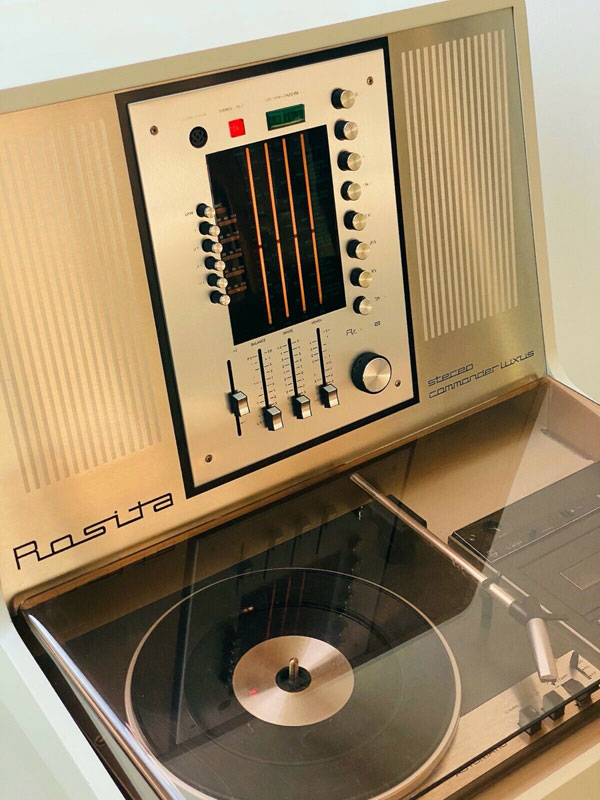 It was made in (then) West Germany by Rosita and was as much a statement in design as it was in audio. This really does look like a console out of a sci-fi movie from that era. Which is obviously a good thing, by the way.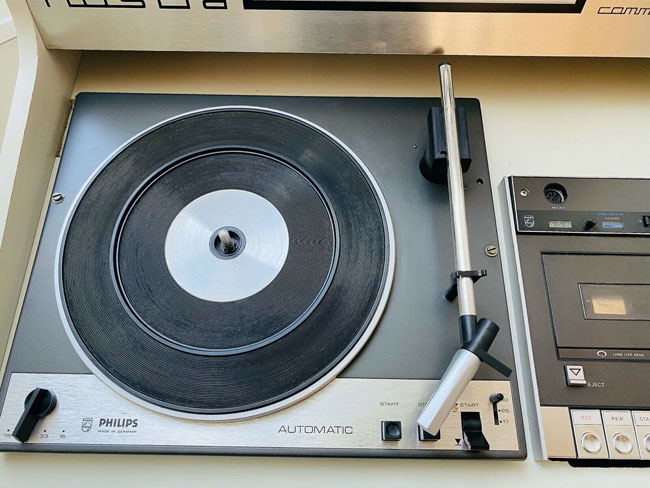 Does it work? Yes, it does, having been refurbished by the seller. So you can enjoy the sounds of this Rosita player in the 21st century – if you have the money to buy it.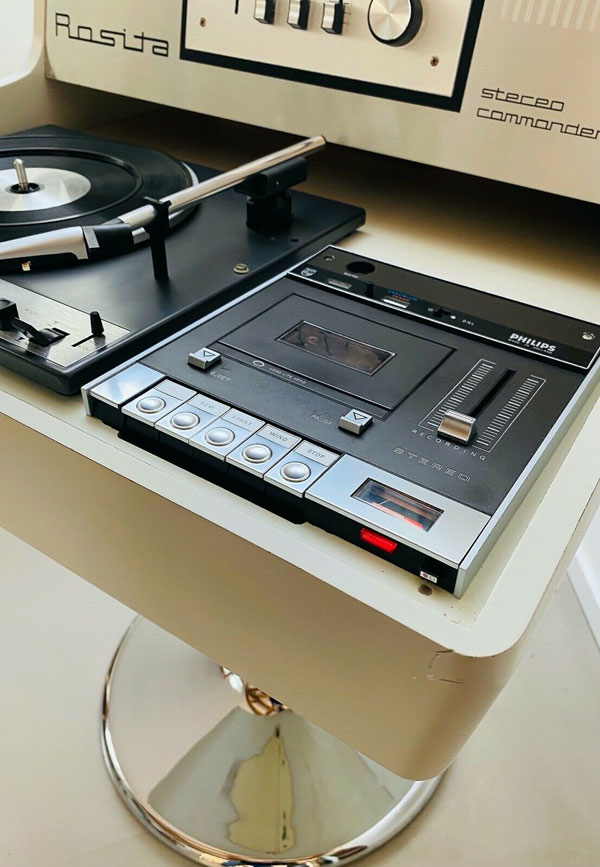 Audio is via a three-speed Phillips deck or the cassette deck, which is also a Phillips issue. I believe there's radio reception in here too. You can tweak that sound via the amazing upper unit, which seems to be some kind of mixer to adjust the tone and of course, the volume. Speakers seem to be built into the unit too.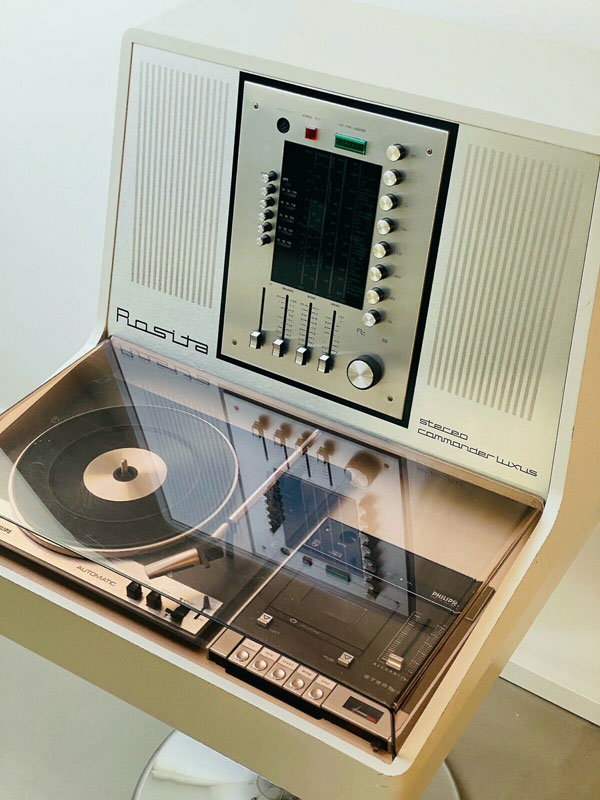 Talking of the unit, it sits on the oh-so-desirable chrome tulip base, with a smoked cover over the cassette player and record deck. Outside of that, cream plastic, with a small bit of damage to the corner, but nothing obvious outside of that. Have a look at the images and make your own mind up.
Very rare, very desirable and perfect for anyone recreating the 1970s in their home. If you want this, the Buy It Now price is £6,198.45. But the seller will consider a cheaper offer.