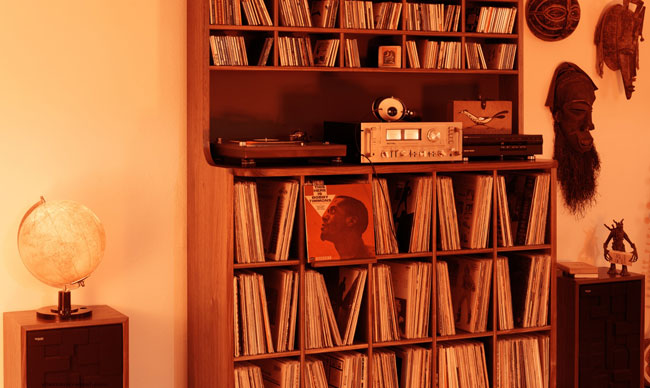 Note all articles are independently researched and written by myself. However, if you buy via one of the links it may be an affiliate and I may earn a small commission.
I should add this to my round-up but I think the PlattenCombi retro music storage unit by PlattenKreisel deserves its own spotlight.
That round-up, should you be wondering is my hugely-popular top 50 retro record and vinyl storage units rundown. You might also notice what is at the top of that listing.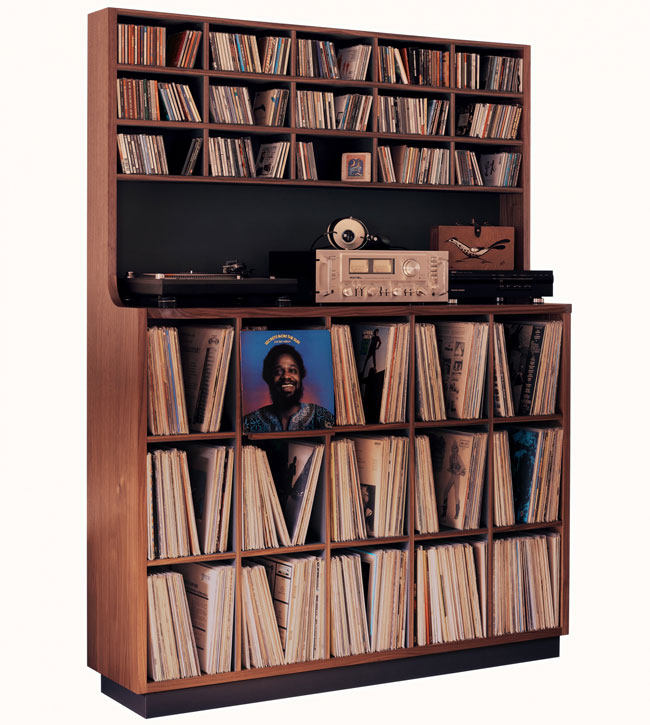 Yes, it's another design by Plattenkreisel and perhaps the most talked-about of all the vinyl storage solutions. The stunning PlattenKreisel circular vinyl storage and record deck unit, which is pretty much your own vinyl island. If you have the money and the room, you really do want one of those.
But if you want a strong midcentury modern look and haven't quite got the space, then you might want to consider one of these. As a bonus, this isn't just about the vinyl either. This is also a place to store your CDs.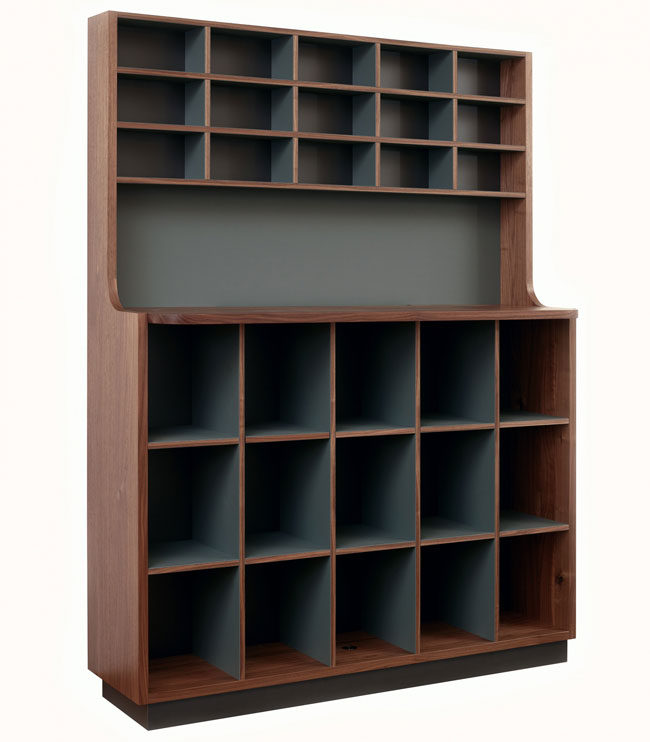 PlattenKreisel makes a number of high-quality pieces for your music collection and this is one of the best. Comb because it offers space for vinyl and CD, but also because it also leaves space for your audio kit. Note also that the 'Combi' can also be adapted for 7-inch singles instead of CD as well. Which does make a lot of sense with CD tending to fall out of fashion these days.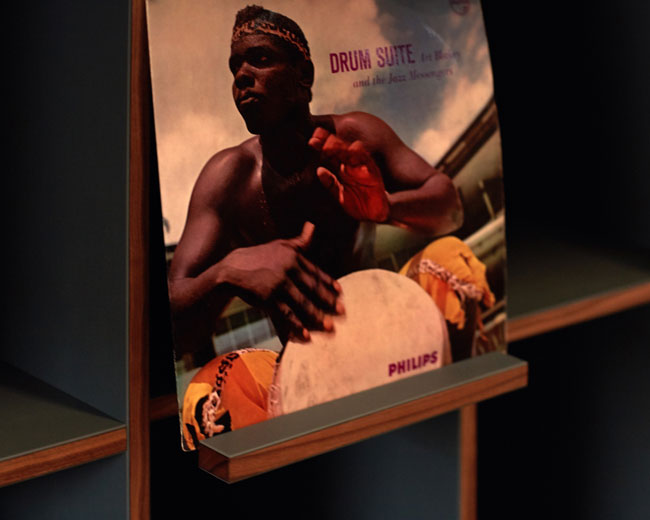 As I said, this German-made unit is all about quality. The sidewalls, base and support plate are made of Eastern Black Walnut ready-oiled and waxed. The shelves, partitions (and the back panel behind the audio components) are made up of sold timber blockboards laminated with anti-static furniture linoleum. With that in mind, different cooler options are available.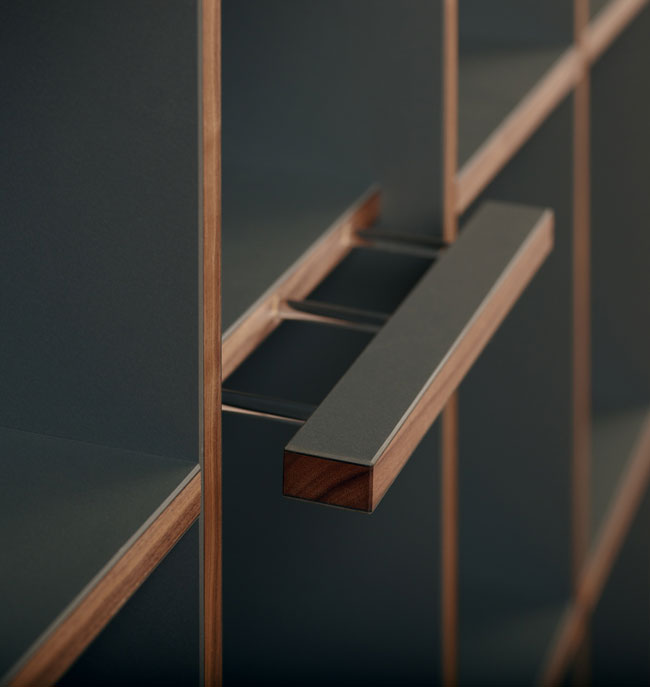 Note also the adjustable feet that will compensate for any uneven flooring, cable slots for your wires and the option to display the album cover of the current record using the company's own 'Dynashelf'.
How much does this retro unit hold? Well, depending on the formats you go for, something like 1000 LPs in protective sleeves plus 450 CDs or 1000 LPs in protective sleeves plus 900 Singles in protective sleeves. So a lot of storage for a single unit.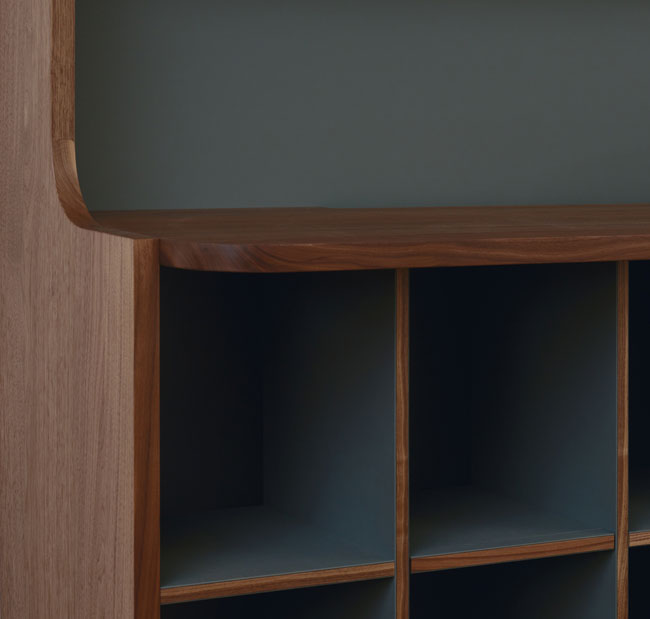 Of course, it doesn't come cheap due to the quality on offer here. That price depends on the options you go for, the material used and any extras. But as a broad guide, you are looking at a price from €12,210, which is just over £10,000 at the current exchange rate.