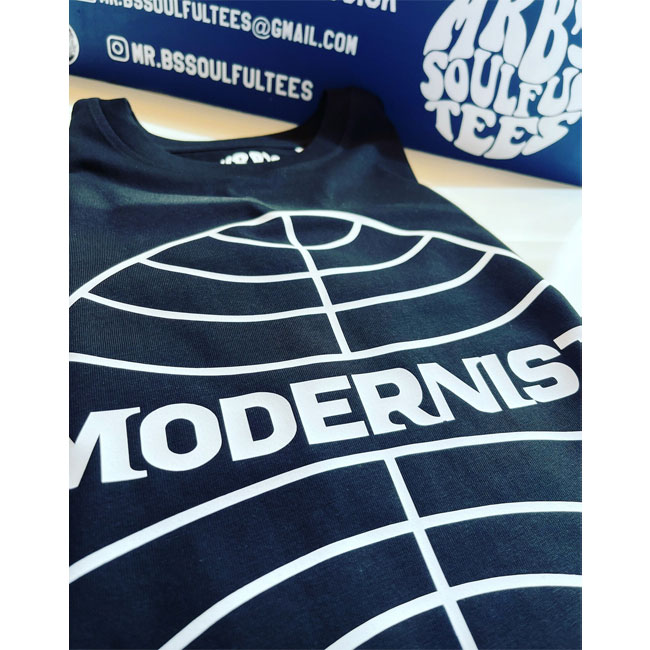 Note all articles are independently researched and written by myself. However, if you buy via one of the links it may be an affiliate and I may earn a small commission.
As the hot weather is here it seems like the ideal time to talk about the vintage and 1960s t-shirt designs by Mr B's Soulful Tees.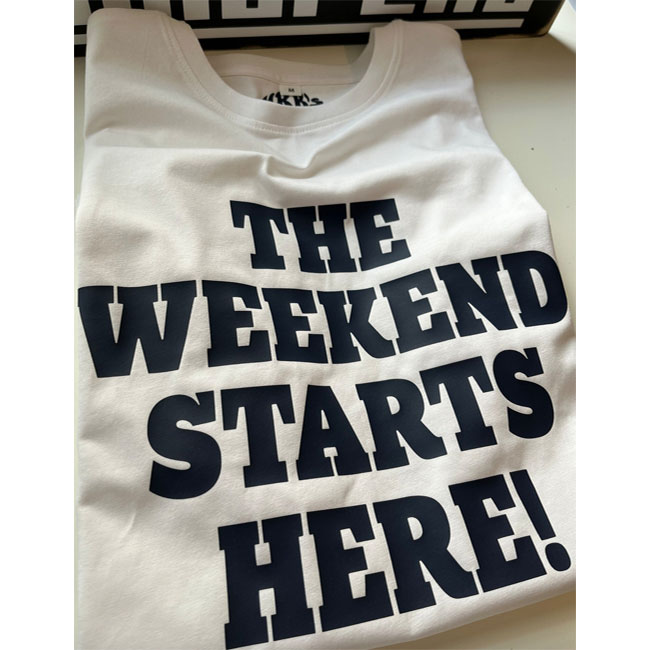 And yes, it is t-shirt weather. Even the biggest t-shirt haters have to admit that when the temperature really starts to rise you need something lightweight and short-sleeved. Ok, you could go for a shirt, but if you are talking casual, it has to be the t-shirt really.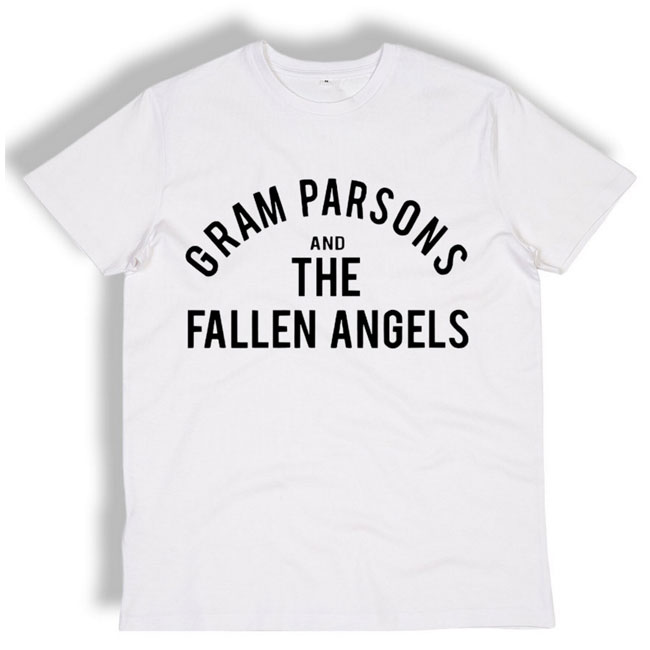 And there are a to of options out there, from the high street to the small maker. Personally, I like the latter as I really don't like seeing the same design on someone else's back. And from a personal view (yes, I have bought from here in the past), this maker is one of the best.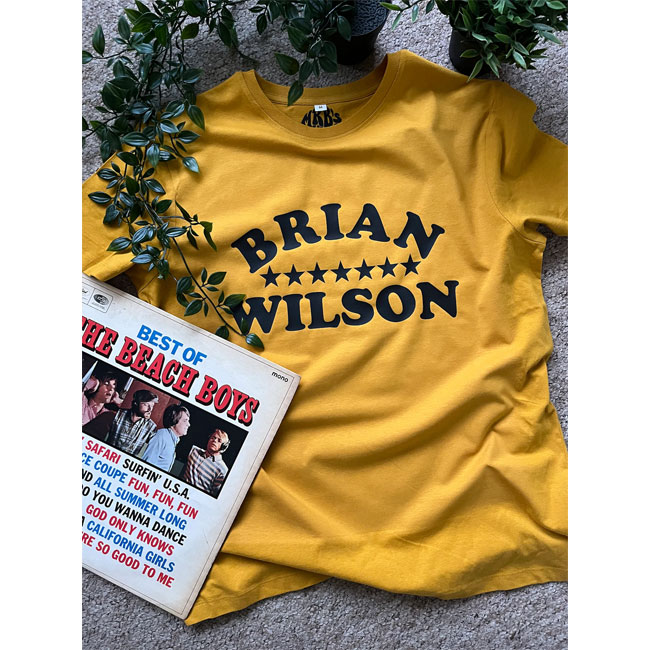 Two boxes are ticked. Quality in terms of both the t-shirt and the print and of course, some added retro appeal. I should probably add in price too but well talk about that in a moment.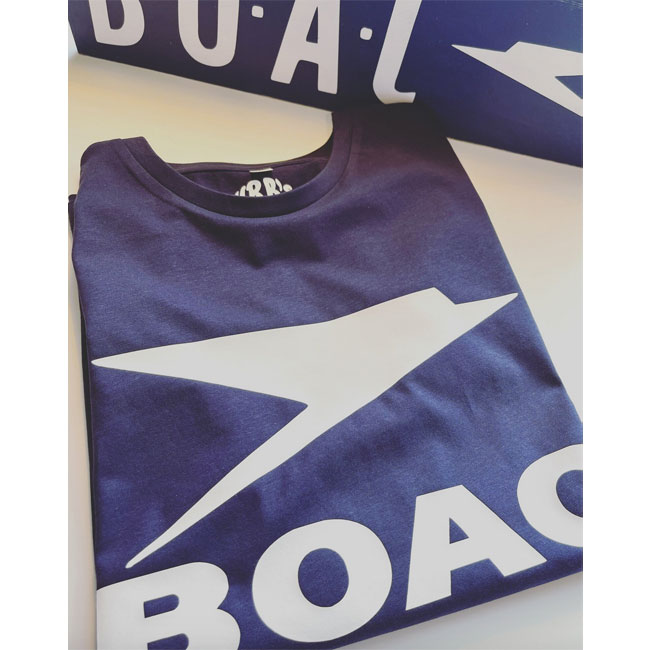 The quality is excellent. I have bought T-shirts and sweatshirts from here, and they are but to last. Not always the case. And for the money, that's impressive.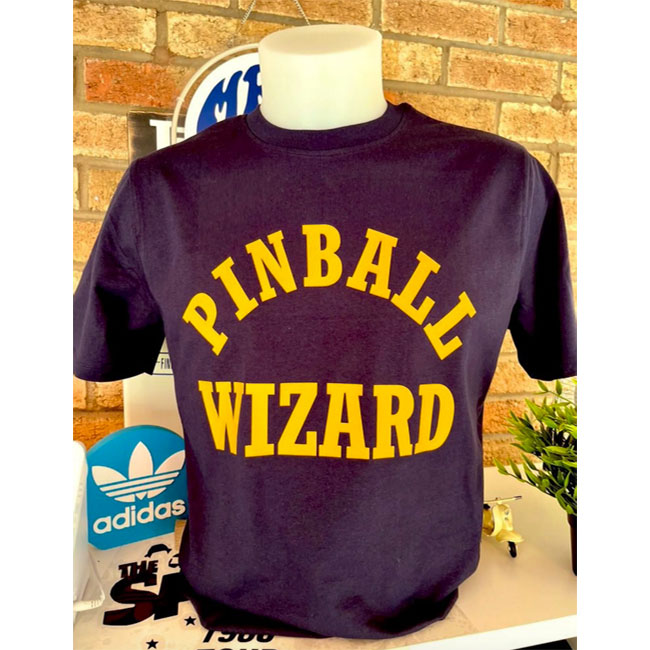 As for the designs, those are rooted in the 1960s in terms of inspiration, from bands and brands through to ivy league and mod imagery. Everything you would expect. But it isn't an exclusively 1960s range.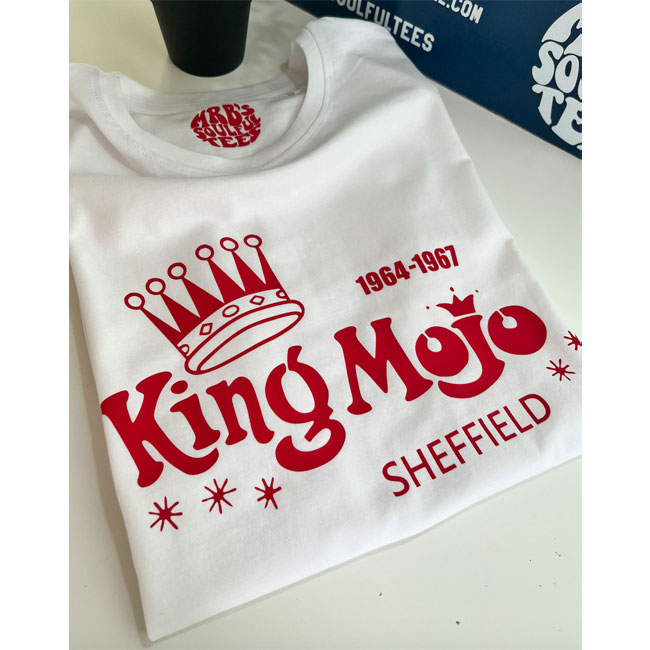 No, the range also takes in the 1970s, the 1980s – even some Britpop stuff from the 1990s too. A good spread of retro, but if you love the 1960s, of particular interest. It's also worth noting that, as well as the size, you can generally stipulate which colour top you want. So if the idea of a white shirt doesn't work for you, there's the option of transferring to something like a grey or blue, for example. And at no extra cost.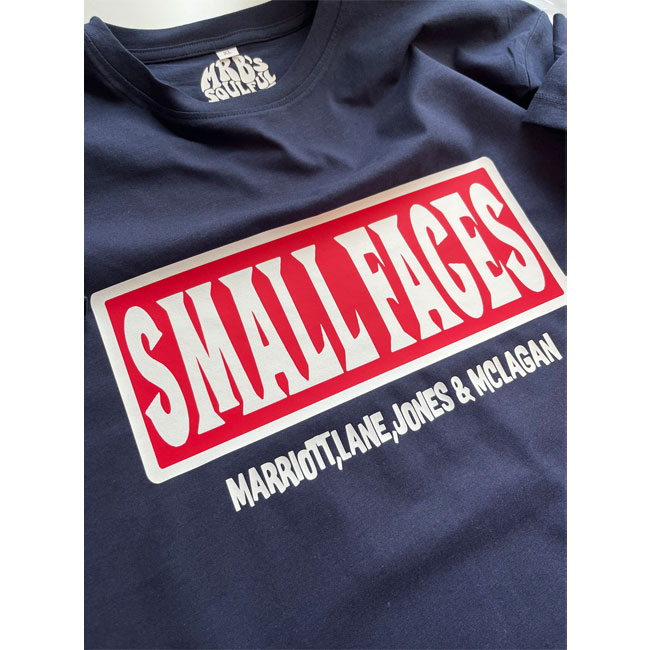 I have picked out a few of my favourites, but there are plenty to go at, so do have a look yourself if you want something to slip on as the temperature continues to rise.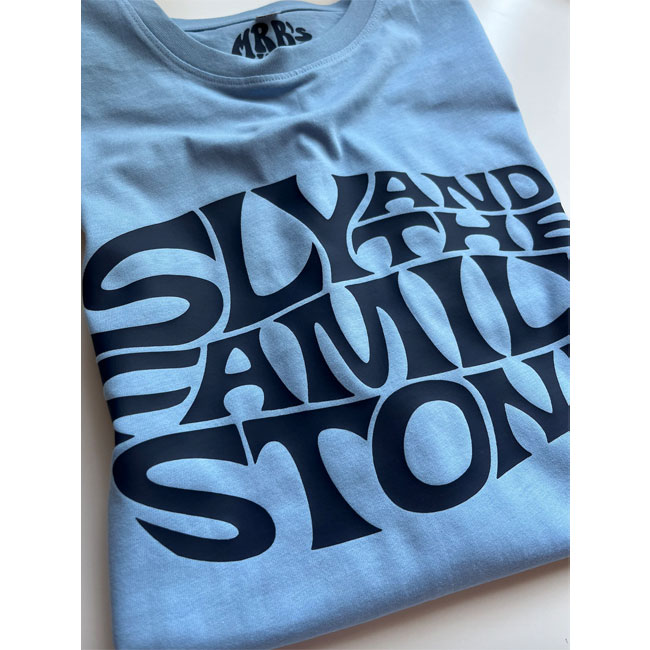 The Modernist design in various colours seems to be the big seller, and you can see why. An iconic logo adapted and working well for that particular word.
Beyond that, everything from Olympic and flight branding, iconic 1960s bands, some cult 1970s acts, record labels and even a touch of the Style Council. You can see examples of most of that on this page. Personally, I love the Pinball Wizard top.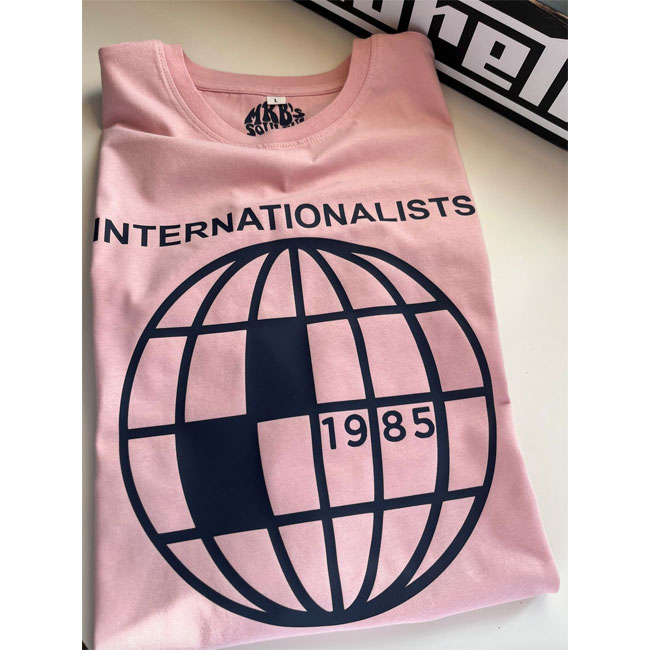 And affordable summer wear too. These vintage and 1960s t-shirt designs are priced at around £20 in various sizes, and sweatshirts (if the weather does get cooler) are from around £25. Might be worth ordering a couple for your holidays.