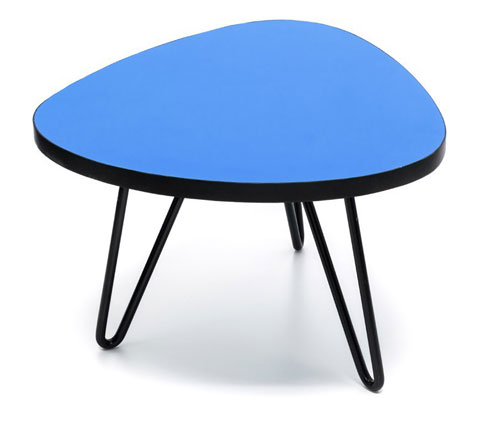 They might be useful around other parts of the house but officially, this is the Tica Table range for kids by The Rocking Company.
The Rocking Company is a label out of France and one that specialises in retro and midcentury design for kids. So well worth keeping an eye on if you have little ones.
This table range is just one example of the company's work. Take your pick from the three colours here, each one with a Formica top and retro steel legs.
If you like what you see, they are in the sale at Smallable right now, selling for €77.40 each.
Find out more at the Smallable website
Via Junior Hipster