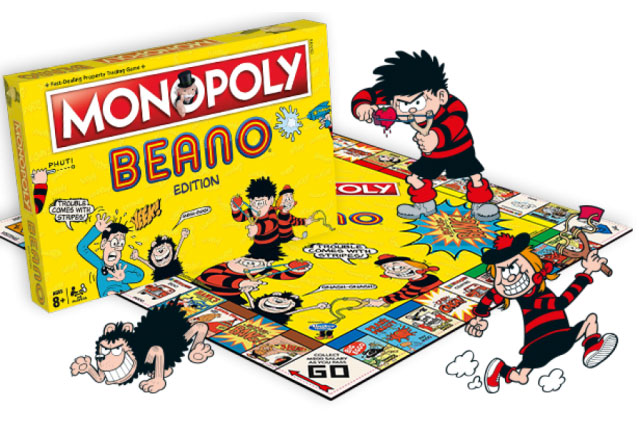 Looking for something interesting for kids this Christmas or indeed, all year round? Check out our Junior Hipster website.
We have small children, so spend a lot of time looking for everything from fashion through to design and of course, toys. With that in mind, you can be sure there are a good number of retro finds over there (although it isn't all of a retro / vintage slant).
That includes the Beano Monopoly you can see above, which has just launched in time for Christmas. For that and much more, do check out the Junior Hipster website now.