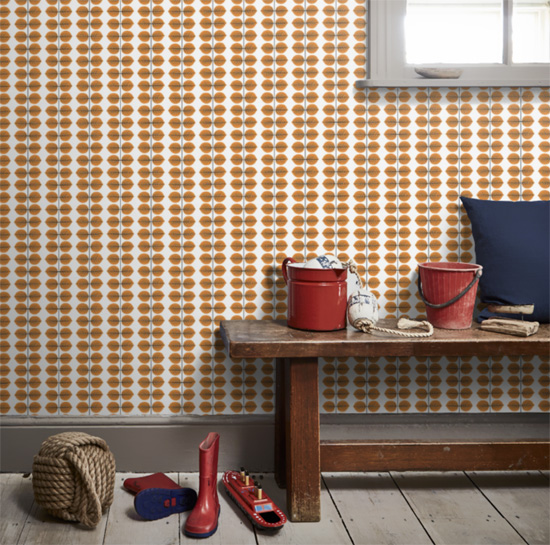 We love this Bersa retro Scandi wallpaper by Borastapeter, which is available now at Wallpaper Direct.
It just ticks all the boxes. Of course, it's a retro design, one with a strong Scandinavian influence. Hardly surprising when you consider where this was produced. It is also incredibly versatile, a repetitive pattern that would work in a number of rooms, especially when you take into consideration the colour options. At least five are available to buy right now.
But best of all, you don't have to plan a trip to a Scandinavian country to get some. This is available to buy online, with a 10m roll selling for £59.
Find out more at the Wallpaper Direct website