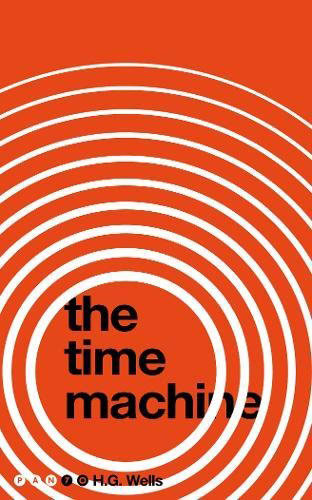 If you want to catch up with some classics, then you might want to check out the books reissued as part of the Pan 70th anniversary.
The iconic publisher is celebrating 70 years of paperback fiction and as such, has seen plenty of notable releases over the decades. Some of those are returning as part of this anniversary series.
The literature, as you would expect, is unchanged. But the new covers are bold and striking, oozing retro cool. For a label known for its cover art, that's obviously the idea.
Titles include The Time Machine by HG Wells, Jaws by Peter Benchley, The Pan Book Of Horror Stories, The Dam Busters by Paul Brickhill and The Thirty-Nine Steps by John Buchan to name a few. You can see the full selection last the retailer's site.
All are available from September and available to pre-order now, selling for £7 each.
Find out more at the Amazon website